Zinedine Zidane hailed Real Madrid's remarkable strength in depth as the key to his side entering their final game of the season at Malaga on the brink of lifting their first La Liga title since 2012.

The French manager described his squad as "spectacular" on Saturday as he looked forward to the prospect of them earning the point that will earn the European champions a 33rd Spanish title.

The French coach has repeatedly rotated his side throughout the season, with 21 players making 10 or more starts in the league, yet the frequent changes have rarely impacted results, leading Real to pick up 90 points from their 37 games.

They lead double champions Barcelona by three points and will seal their expected triumph on Sunday if they avoid defeat to Malaga, who have nothing at stake although they have won four of their last six games.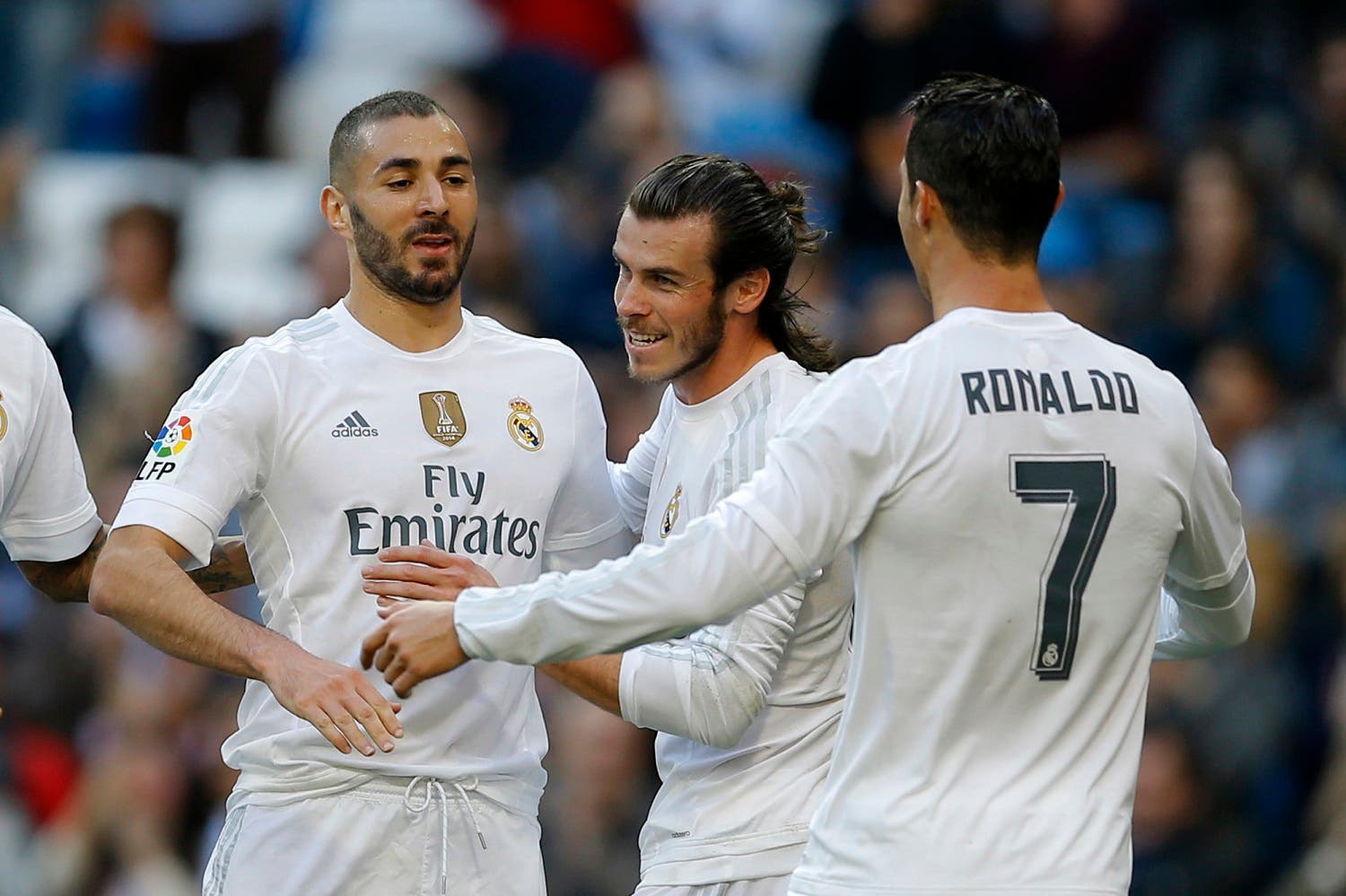 "I think that's the most important thing, that every player has contributed," Zidane told a news conference ahead of the trip to Malaga.

"As I said on the first day, this squad is spectacular and the key has been getting every player to feel that they are important.

"The players who have played less have done just as well as the rest."

Zidane has done an extraordinary job himself. His careful management of the squad has also seen them sail into Champions League final against Juventus on June 3 with the chance of becoming the first team to successfully defend the European Cup since AC Milan in 1990.

"When you have 60 game per season it's very difficult on a physical level, but we've got to this stage with our spirits high and we're flying physically," Zidane said.

"The players kept believing, we've all done our job, but what the players have done is fantastic. Every time someone has come onto the pitch they've made a difference and that's the best thing."

Real are on course for a third Champions League triumph in the last four years but they have struggled to match their European success on the domestic stage, winning just two of the last nine La Liga titles while Barcelona have won six.

Zidane, however, believes his side will be worthy champions if they can clinch the title on Sunday.

"You have to show every day that you want to win the league, we've worked so hard and we deserve to be in the position we're in. We're top and now we have to finish what we're doing," he said.

"The game (at Malaga) will be our hardest. We had difficulties against Sevilla and Celta (Real beat both sides 4-1) but with a lot of concentration you can achieve great things."