With its quicksilver conditions, quaint old-tech environment and a leviathan casting his shadow across center court, the French Open is now the hardest grand slam title to win, says former champion and tennis great Mats Wilander.
"OK, OK... first off, you have Rafa Nadal. That, on its own, is why it is the hardest grand slam to win these days," the affable Swede laughs.
Wilander knows a thing or two about the slams. He and Nadal are the only two men in tennis history to have won at last two grand slam singles crowns on each of the three main tennis surfaces: grass, clay and hard courts.
Wilander took Roland Garros by storm in 1982 when, as a 17-year-old, he beat claycourt giant Guillermo Vilas for the title.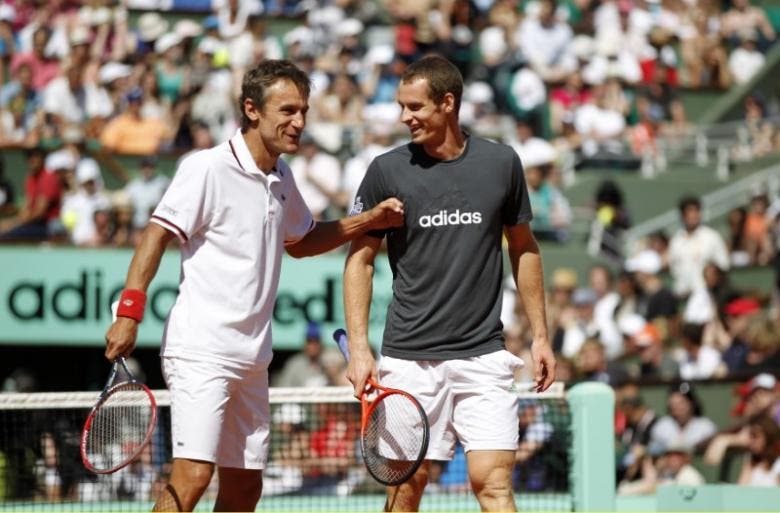 Two more French slams followed, plus a U.S. Open title on New York's hard courts and a trio of Australian Open crowns: one on Melbourne Park's hard courts and two when the tournament was played on the grass of Kooyong.
Now a youthful 52, Wilander chuckles when he thinks of the difficulties facing players in Paris, where the second grand slam of the year starts on Sunday.
"The conditions change so much at the French Open, you know, you have to be prepared for something you really don't know what it is," he told Reuters from his home in Idaho.
"You can practice in the morning and it's fine, and the weather is great then you come to play in the afternoon and it is drizzly and the conditions are totally different."