France goalkeeper Hugo Lloris has backed Paul Pogba to prove his worth at Manchester United after being subject to considerable criticism in his first season back in the Premier League.
Midfielder Pogba re-joined United for a world record fee of 89 million pounds ($113.18 million) in August 2016 but his performances in the ensuing campaign underwhelmed some of the Old Trafford faithful.
Tottenham Hotspur keeper Lloris believes that Pogba's impressive performance in France's 3-2 win over England on Tuesday showcased his true ability.
"Maybe he had some things to prove, because he belongs to one of the best clubs in the world and he plays in the Premier League, and he has to show his level," the 30-year-old told The Telegraph.
"Against England, he was fantastic and as a midfielder he helped the team a lot to manage the ball. I have no doubt that he will get better and better."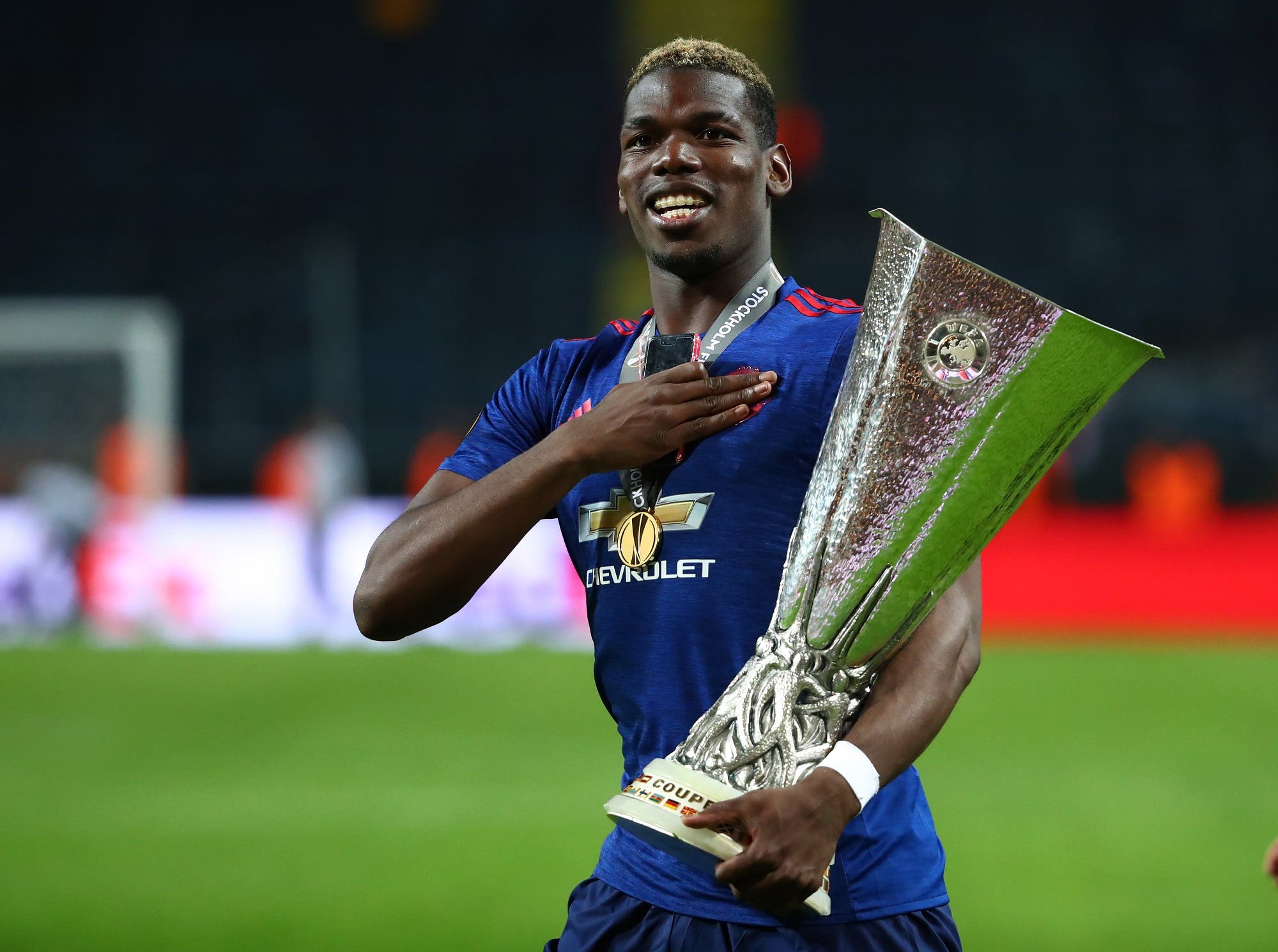 Lloris also said that France had to combine the natural ability in the squad with plenty of hard work if they were to win the World Cup for a second time next year.
"The talent is not enough," Lloris said. "You need to work, to work hard as a team, individually too, especially at this level.
"We need to improve as a team, because when there will be some pressure in an important game, we need to be able to get the possession of the ball better, to be stronger too and to manage the rhythm of the game.
"We have a lot of players who are very unpredictable, because in one versus one they can make the difference... that's one skill for our national team. But that's not enough, to be very competitive and to have ambition to win trophies."
Lloris is expected to return to action for Tottenham when they play Paris St Germain in the International Champions Cup on July 23.