When a super-fit, 37-year-old Ken Rosewall hoisted the Australian Open trophy in 1972, chances are he did not spend too much time dwelling on how long he would stay as the oldest men's grand slam champion.

After all he came close to eclipsing his own mark at the 1974 Wimbledon and U.S. Open finals, only to be denied by a brash 22-year-old American upstart called Jimmy Connors.

Yet for all the astonishing feats of excellence shown by champions of the caliber of Pete Sampras, Andre Agassi or Connors, that record has been out of reach for 45 years.

But according to Bill Norris, the ATP's former Director of Medical Services who spent 35 years patching up the broken and sore bodies of players from Rosewall to Roger Federer, advances in sports science mean it is not inconceivable that a 40-year-old could soon be triumphing at the majors.

"I don't think (a 40-year-old winning a major) is far fetched. It is very possible," Norris told Reuters in a telephone interview from his home in Boca Raton, Florida.

"Ken Rosewall was way into his years when he played in the 74 (Australian and Wimbledon) finals, he was incredible.

"With today's players, they have the advantage of sports sciences, we know more about the body than ever before. Players know how to prepare better."
Current Wimbledon
That has certainly proved to be true over the past year. For the first time since Australian great Rod Laver swept the majors in 1969, Wimbledon could become the fourth successive grand slam title to fall into the lap of a player over 30.

Stan Wawrinka started the run at last year's US Open, followed by a 35-year-old Federer at Melbourne Park and Rafa Nadal in Paris.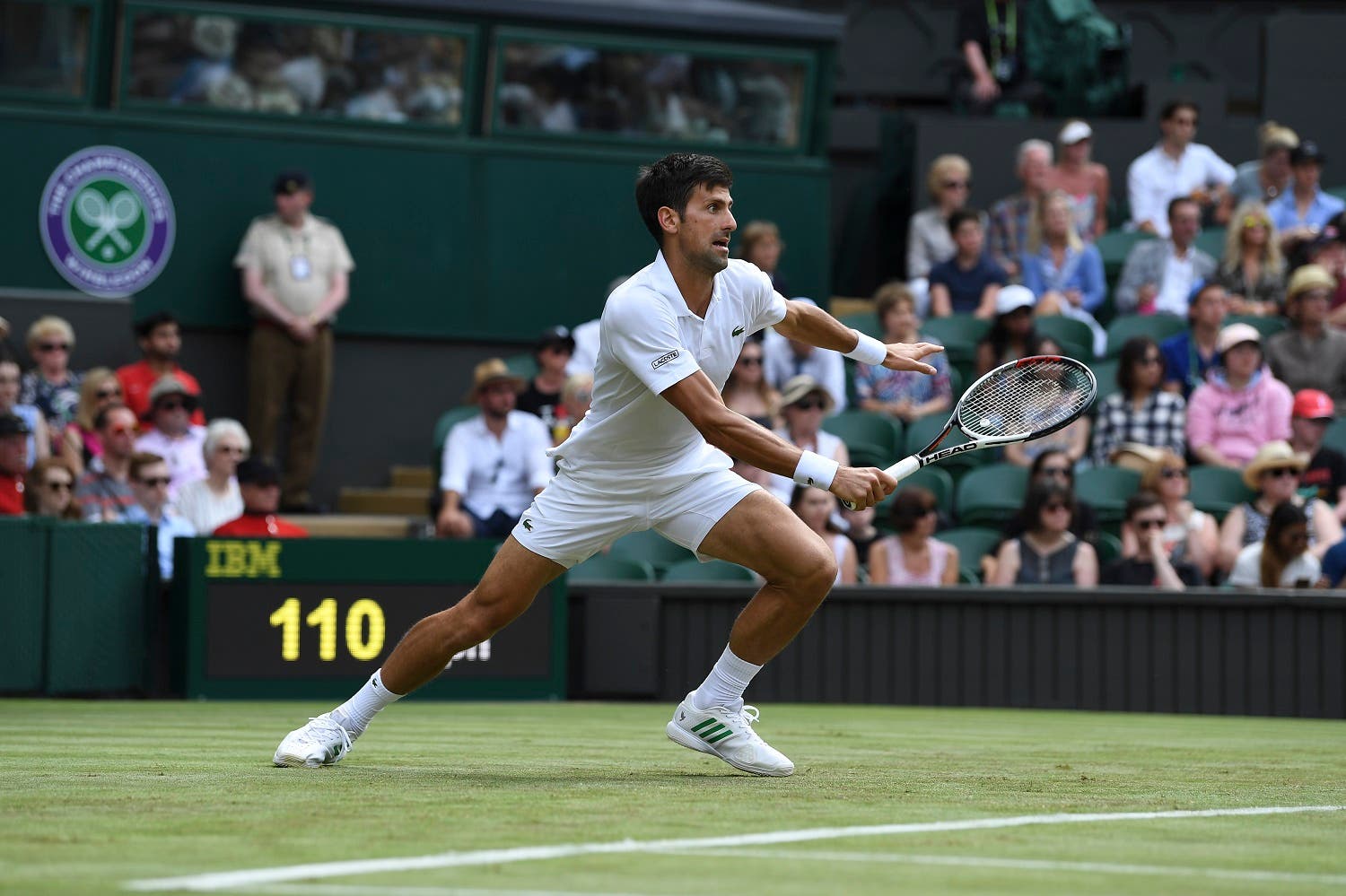 Wimbledon marked the first time in the professional era that the top five seeds - Andy Murray, Novak Djokovic, Federer, Nadal and Wawrinka - at a slam were all over 30.

With a record seven over-30s into the second week at Wimbledon, where Federer, Nadal, Djokovic and Murray have been joined by fellow 30-somethings Kevin Anderson, Gilles Muller and Tomas Berdych, it is very possible that the semi-finals could see a complete lockout of players yet to celebrate their 30th birthday.

"The players in their 30s are the beneficiaries of good sports science, good conditioning and good nutrition and all the different disciplines that make up what I call tennis medicine," said the 74-year-old Norris who has been around professional athletes since the age of 12 after being mentored by the medical team of the Pittsburgh Pirates baseball team.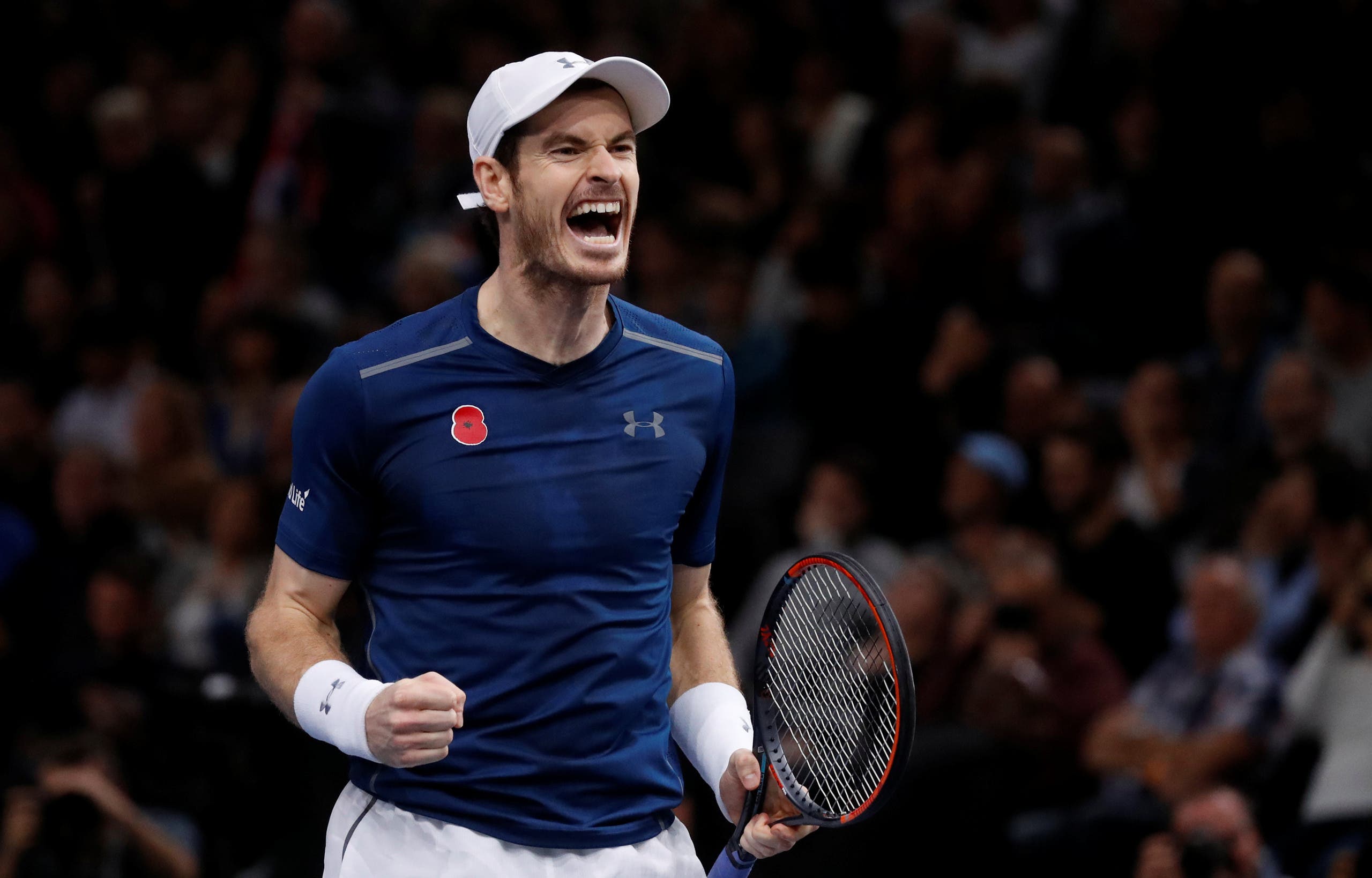 "We are producing players that are faster, stronger than ever before. They know how to do some balance and they know when to take time off.

"Players from this generation, they are more investigative, they are constantly seeking that edge to make them better. And we have tools now that can help them to withstand a lot of different pressures."
Concerns resurfaced
When Nadal withdrew from defending his Wimbledon title in 2009 with tendonitis in his knees, fans feared it could be a career-ending injury. Those concerns resurfaced in 2012 when he pulled out of the Olympics and U.S. Open. A wrist injury also played havoc with the Spaniard's 2016 season as he cut short his French Open campaign before skipping Wimbledon.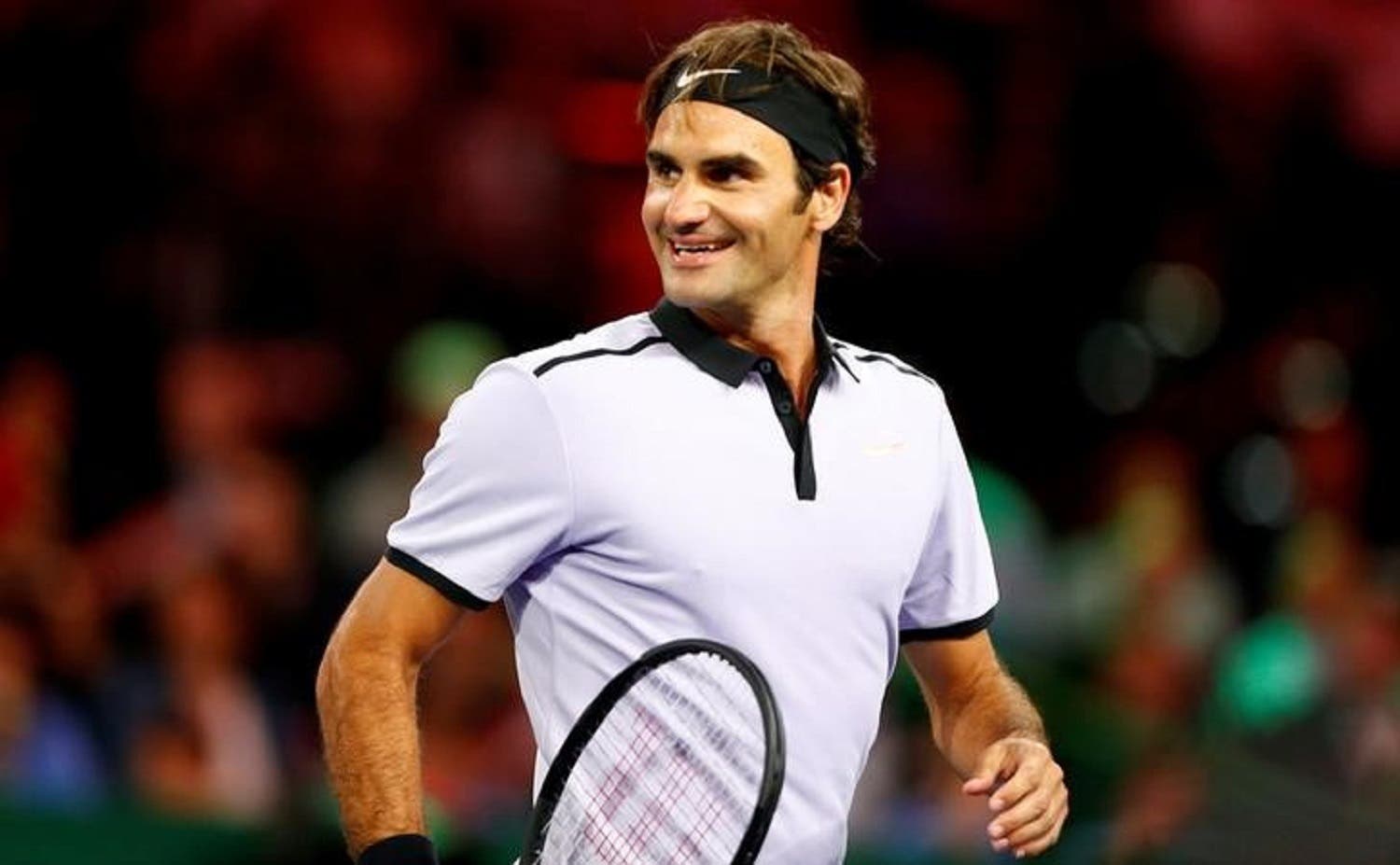 The 31-year-old's greatest rival, Federer, has also not been immune to health issues after being forced to spend the last six months of 2016 on the sidelines recuperating from a knee injury that had required surgery earlier in the season.

Yet the duo defied logic when they contested a five-set thriller in January's Australian Open final, where the Swiss eventually snatched victory to capture a record 18th grand slam trophy.

For those who are privy to what goes on behind-the-scenes, such astonishing feats of endurance are not surprising.

"Players today are incorporating massive amounts of off-court and injury prevention training in their programmes as compared to training programs in the 80's, 90's and before," Todd Ellenbecker, the ATP's Vice President of Medical Services, told Reuters.

"These programs are meant to not only enhance performance and improve overall fitness and athleticism, but also to decrease injury risk. As such, we are seeing players excelling in age ranges beyond those previously encountered and at a far greater frequency.

"Forty three of the top 100 players are 30 years or older, showing that enhanced training and injury prevention programing can have a positive effect on optimal tennis play and longevity."

In an attempt to prolong careers, the ATP World Tour has a framework in place where long-serving players are allowed to decrease the number of mandatory tournaments they compete in without being penalized in the rankings.

"In tennis we say there is no off weeks but you really have to get some balance in your life to recover mentally as well as physically," said Norris.

"The players that schedules themselves right, don't burn themselves out and can have a long and prosperous career."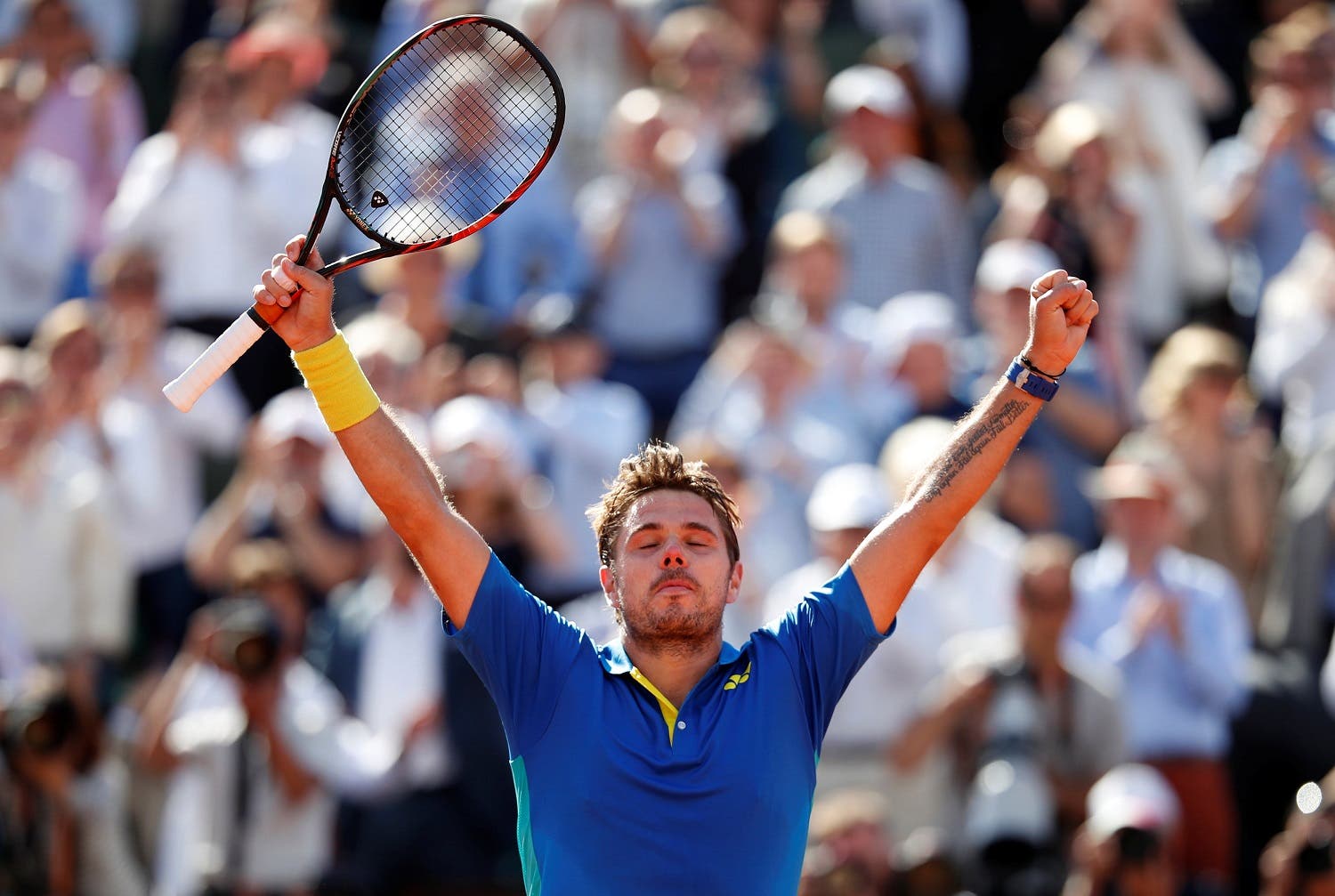 It is a sentiment shared by former player Brad Gilbert.

"It used to be you turned 30, you were on the other side of your career, you were on the downside. Now... age is just a number.

"Look at (Cristiano) Ronaldo at 32. The best soccer player in the world. Tom Brady's... going to be 40 soon, he's the best quarterback ever. Roger is almost 36.

"Athletes are starting to believe that you can do things longer, you can continue to improve."