Mundu Deportivo: Verratti transfer turmoil reveals Qatar's sports corruption
Spanish paper Mundu Deportivo's writer Francesc Aguilà has said that Paris Saint-Germain got caught up in the political turmoil Qatar has been going through as of late, and this is evident through the troubled transfer of Marco Verratti to Barcelona; with the sale of the midfielder "showing signs of weakness".
Aguilà wrote an article in the paper stating that Barcelona will not be able to negotiate with PSG – owned by Qatar's Emir Sheikh Tamim bin Hamad al-Thani – over the purchase of Verratti, because the Emir of Qatar considers it a concession and a sign of weakness, impacted by the political events plaguing his country.
"The departure of Marco Verratti, who is the most important player in PSG, will be seen as weakness by the Emir of Qatar and the loss of one of his important possessions," Aguilà said.
He also revealed that this shows that there is nothing worse than negotiating with the Qataris, as Barcelona FC's board knows with previous negotiations on Qatar Airways' sponsorship deal with the Catalan club.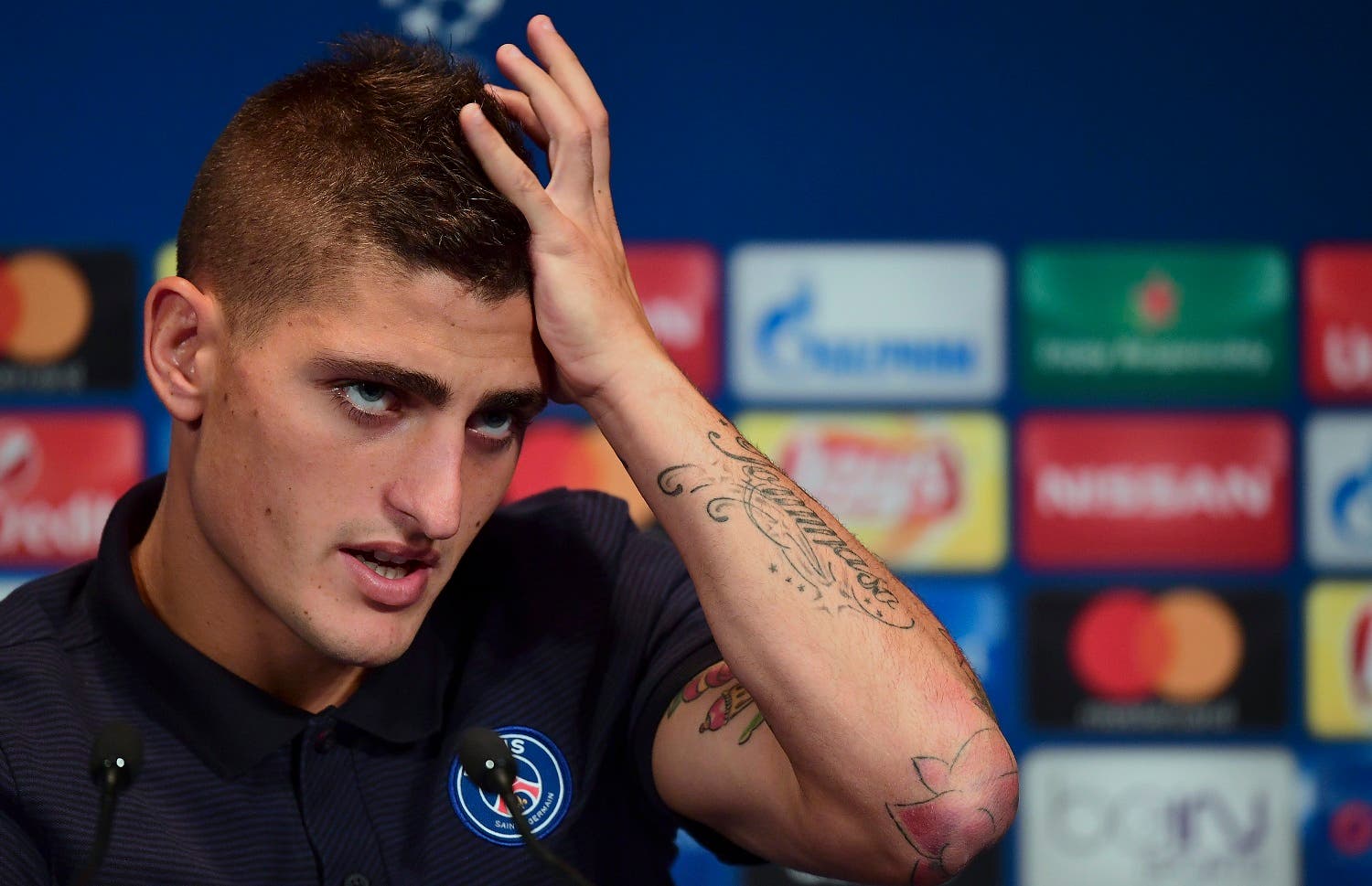 He concluded the article saying, "Barcelona cannot negotiate with PSG's President Nasser Al-Khelaifi because he is but an employee of the emir."
"They had to negotiate with the latter directly through the club's relations in Doha, but in the current situation Qatar is in, I think it is very difficult."
Marco Verratti's agent Donato Di Campli told Corrierre dello Sport on Thursday that the Paris Saint-Germain midfielder is "a prisoner of the emir of Qatar."