Egypt's Al Ahly football club has reportedly signed Omar Alaa Mubarak, grandson of former Egyptian President Hosni Mubarak, as part of their youth team after successfully passing tests on Saturday.
The club's members were surprised by Alaa Mubarak, the son of the former president, making an appearance at the club's facilities in Cairo's Nasr city accompanying his 17-year-old son, Omar, to the youth club's tests.
The director of the youth team, Captain Amr Abu al-Majd, said he decided on signing Omar to the ranks of the youth team born after the year 2000.
Abu al-Magd confirmed that Omar will play in the center striker position, pointing out that connections or nepotism did not play a role in the decision to sign the young player. "He was included on the basis of his success in the tests and merit, in addition to having the potential technical and physical and physical qualify him to represent the Red team," he said.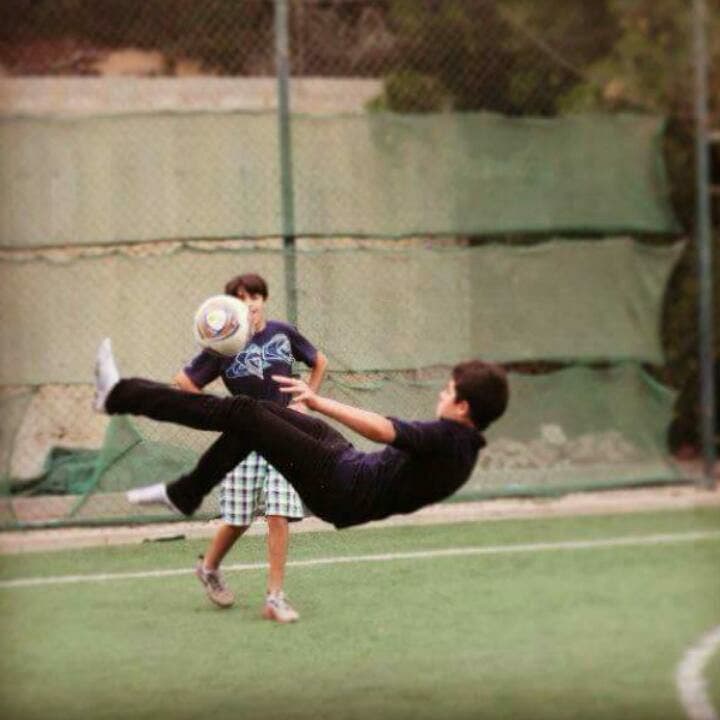 Following his son's success in the tests, the club's members and parents gathered around Alaa Mubarak and took photographs with him, expressing their happiness that Mubarak's grandson had joined their team.