Antonio Cassano, one of Italy's most skillful, colorful and controversial players, announced his retirement on Monday for the second time in less than a week.

The 35-year-old, whose career was held back by a history of disciplinary and weight problems, joined newly-promoted Verona two weeks ago, then said last Tuesday that he would end his career, only to back-track a few hours later.

On Monday, he once again said he was quitting, announcing the decision on the Twitter feed of his wife Carolina Marcialis (@chriscarol99).

"Antonio Cassano will not play football anymore," said the statement.

"I apologize to the city of Verona, to all the fans, to president Maurizio Setti, to sporting director Filippo Fusco, to the coach Fabio Pecchia, to my team mates and to the medical and technical staff."

"At the moment, I feel that my priority is to be close to my children and wife."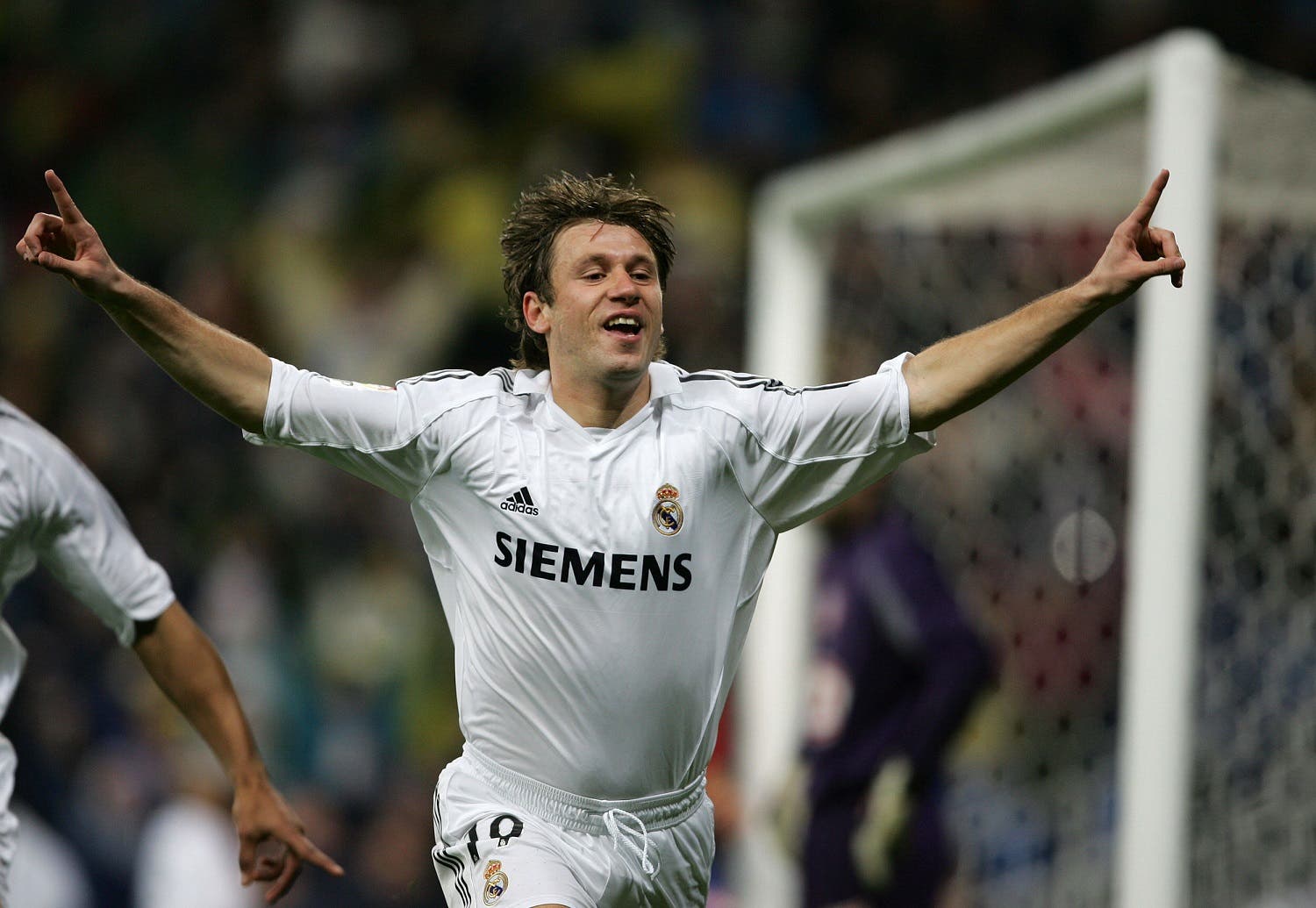 Cassano was previously at Sampdoria, where he agreed to terminate his contract last January after being frozen out of the squad.

Blessed with rare skill on the ball, a light touch and an uncanny ability to lose his marker, Cassano's talent has never been questioned, though he was burdened by unrealistic expectations as a teenager.

Born in the southern Italian city of Bari, his career has taken him to AS Roma, Real Madrid, AC Milan, Inter Milan and Parma and has been marked by tantrums and personality clashes.

He boasted about his sexual exploits in his autobiography and embarrassed Italy during Euro 2012 when he said he hoped there were no homosexuals in the squad. Cassano later apologized for the remark.

His love of food is also well documented and he has been dogged by weight problems throughout his career.

When he was at Real Madrid, head coach Fabio Capello coined the term "Cassanata" (literally Cassanoism) for any act of indiscipline.

Cassano won 39 caps for Italy, playing at Euro 2004 and 2012 where he helped Italy reach the final after forming an unlikely partnership with Mario Balotelli, another maverick.

Cassano also underwent minor heart surgery in 2011 after falling ill after a game.