Italian football team Roma have announced "mission accomplished" after sending the teams international star and Captain Francesco Totti's shirt to space. The act comes after Totti's retirement announcement.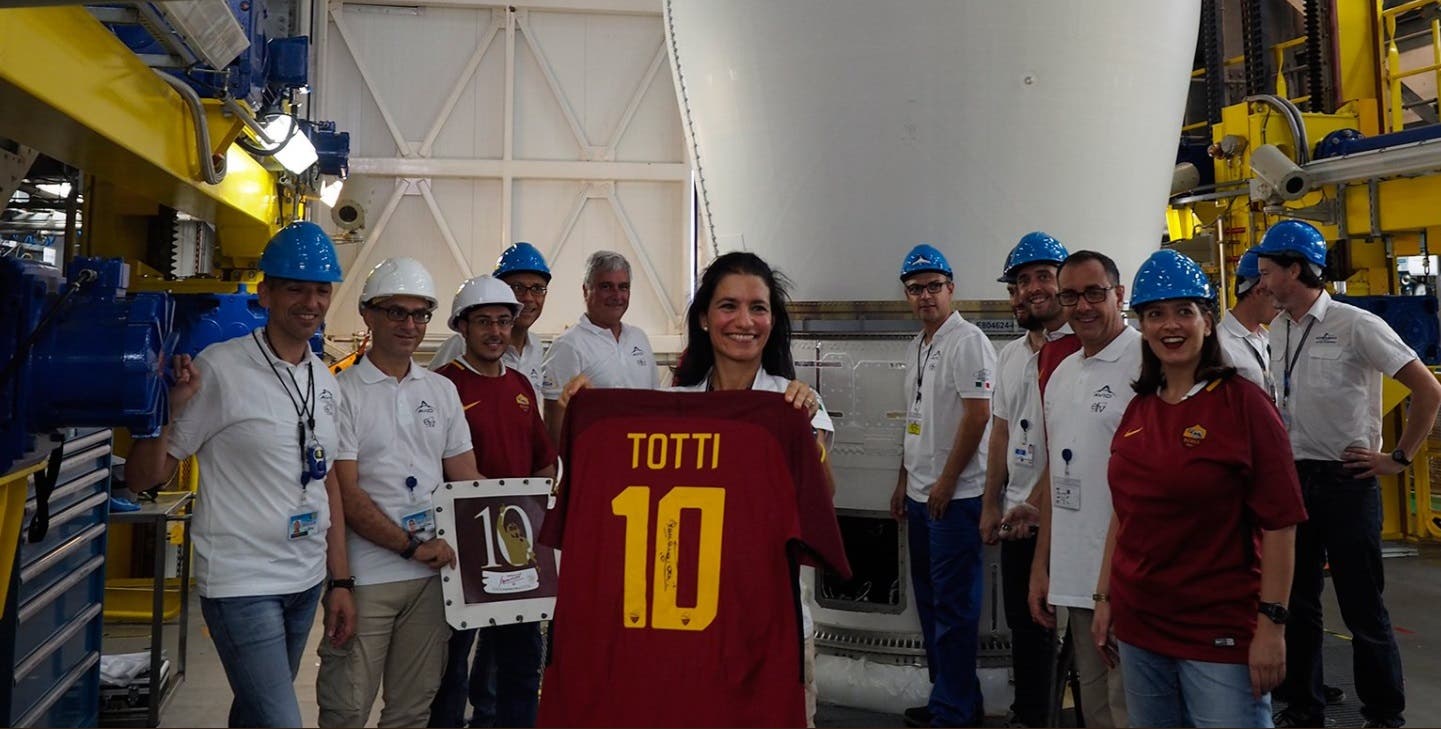 The club also shared a video which showcases the number 10 shirt being launched to space. It has also been revealed that the initiative was made possible thanks to Avio, a leading Italian company in the development of space launchers.
The idea was first proposed on social media in the middle of July last year. It was faced with great support by Captain Totti and the Avio group.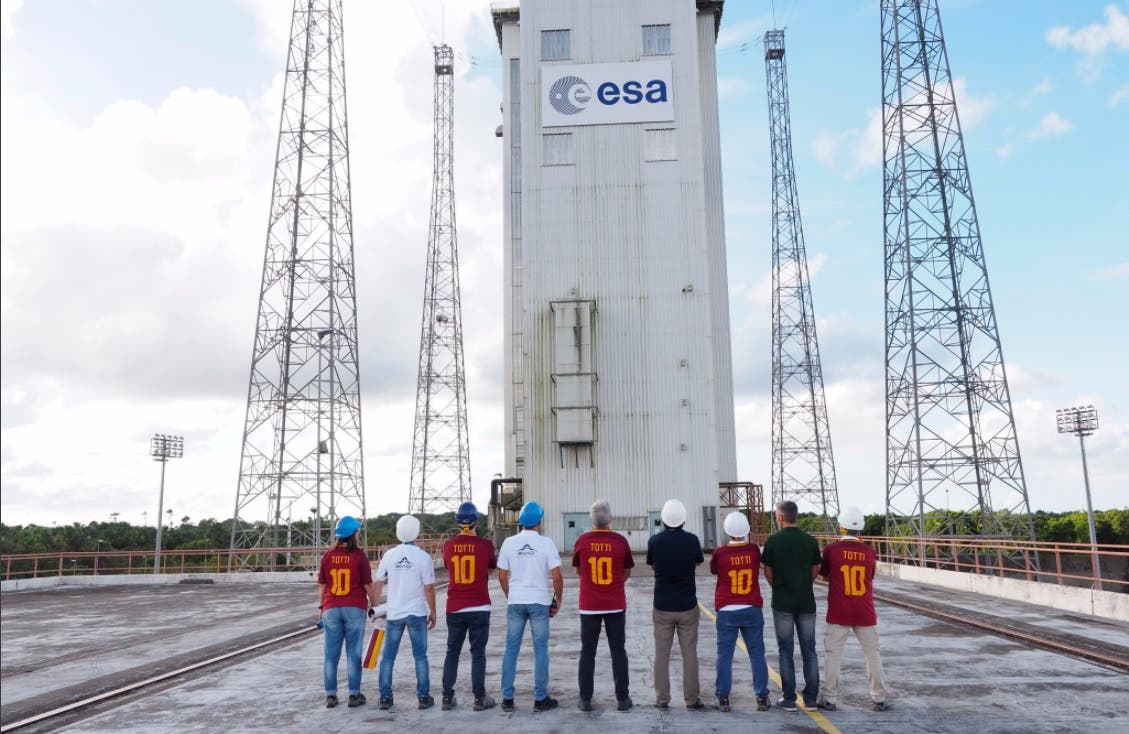 The shirt was launched into orbit earlier this week in a space rocket named Vega, from the French base Guiana. Totti, Roma's legendary player, wore the shirt in 786 matches during his period with the team.