These are the pictures that show how Saudis celebrated their national team qualifying for Russia's 2018 World Cup in a match against Japan last night that ended in 1-0.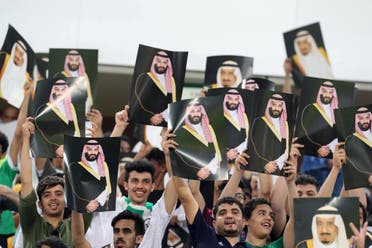 Fahad al-Muwalad who came in as a substitute secured the win after scoring a screamer in to the top corner of the Japanese goal in the second half.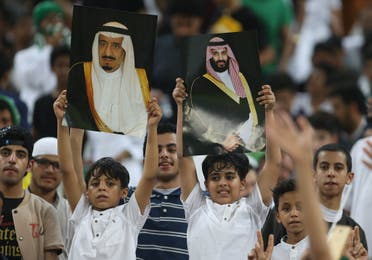 The goal came after intricate passing football allowed midfielder Nawaf al-Abed to slide through a sublime pass putting al-Muwalad in front of goal ahead of the backpeddling Japanese defenders.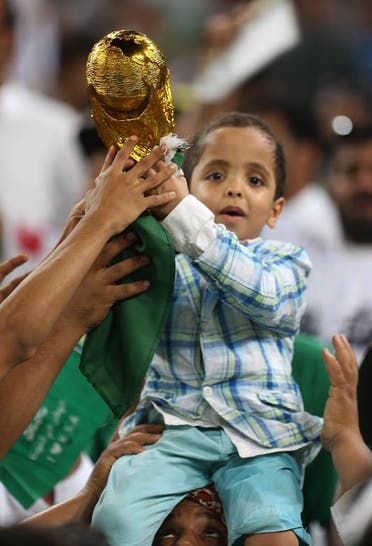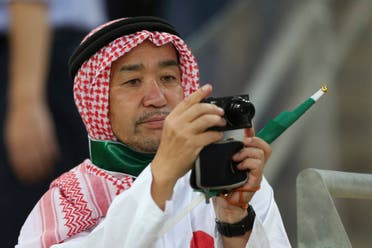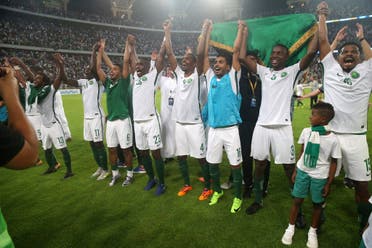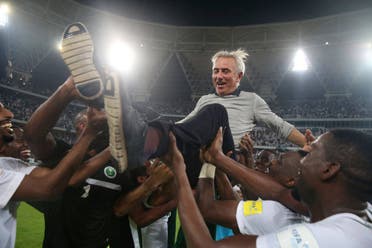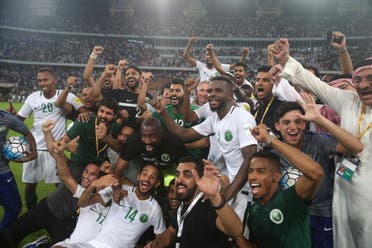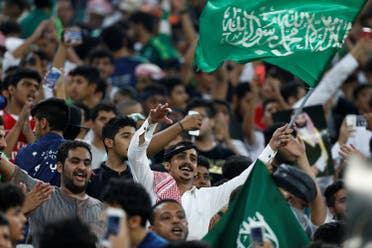 PHOTO GALLERY: Saudi Arabia qualifies for 2018 World Cup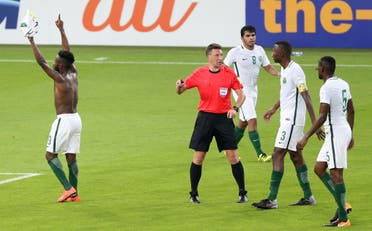 Saudi Arabia's coach, Dutch Bert van Marwijk, celebrated his side's first world cup appearance since Germany 2006.
Iran and Japan have already secured places at Russia 2018 as winners of Groups A and B while South Korea secured the second position in Group A.
Saudi Arabia's win made them the first Arab team to qualify for the Russia 2018 World Cup with Syria yet to play Australia in the play off for the fifth Asian seat.