At age 20, Dona Mohammed al-Ghamdi has become the first Saudi girl to bag four international medals in boxing.
In an interview with Al Arabiya, Dona said she started practicing to become a boxer as soon as she finished high school and now has three black belt and four medals. She has also won Arab several international titles.
Dona took up boxing four years ago in her bid to lose weight after her previous attempts had failed. As a result, her weight had come down from 155 kg to 80 kilograms in nine months.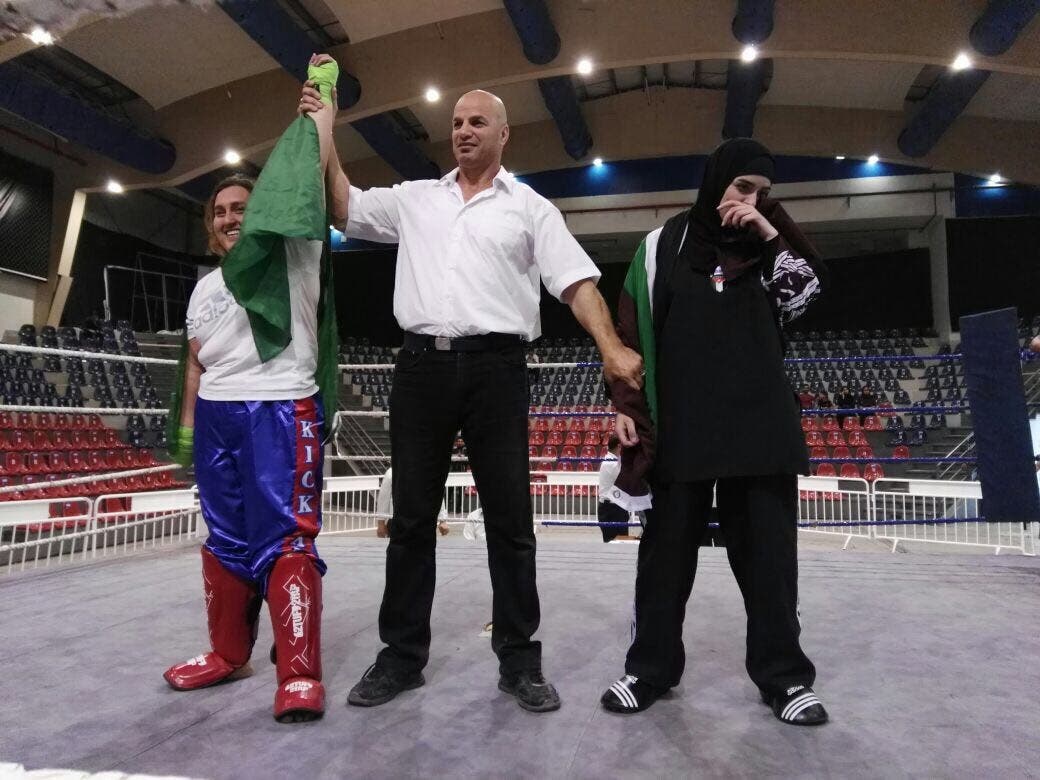 She instantly got hooked to boxing in Jordan when she went to visit her sister who was studying there.
"I went to a gym there and signed up to learn boxing. I liked it and after nine months, the coach advised me to become a professional," she told Al Arabiya, adding that Saudi coach Ahmad Foqaha proposed to train her in Saudi Arabia.
Parents' support
Both her parents supported her decision. "They helped me resume my journey when they saw how passionate and successful I was in this field," Dona said.
She noted that boxing helped her gain confidence and that she is now working with her coach to open a boxing trainer center for men, women and children in Saudi Arabia.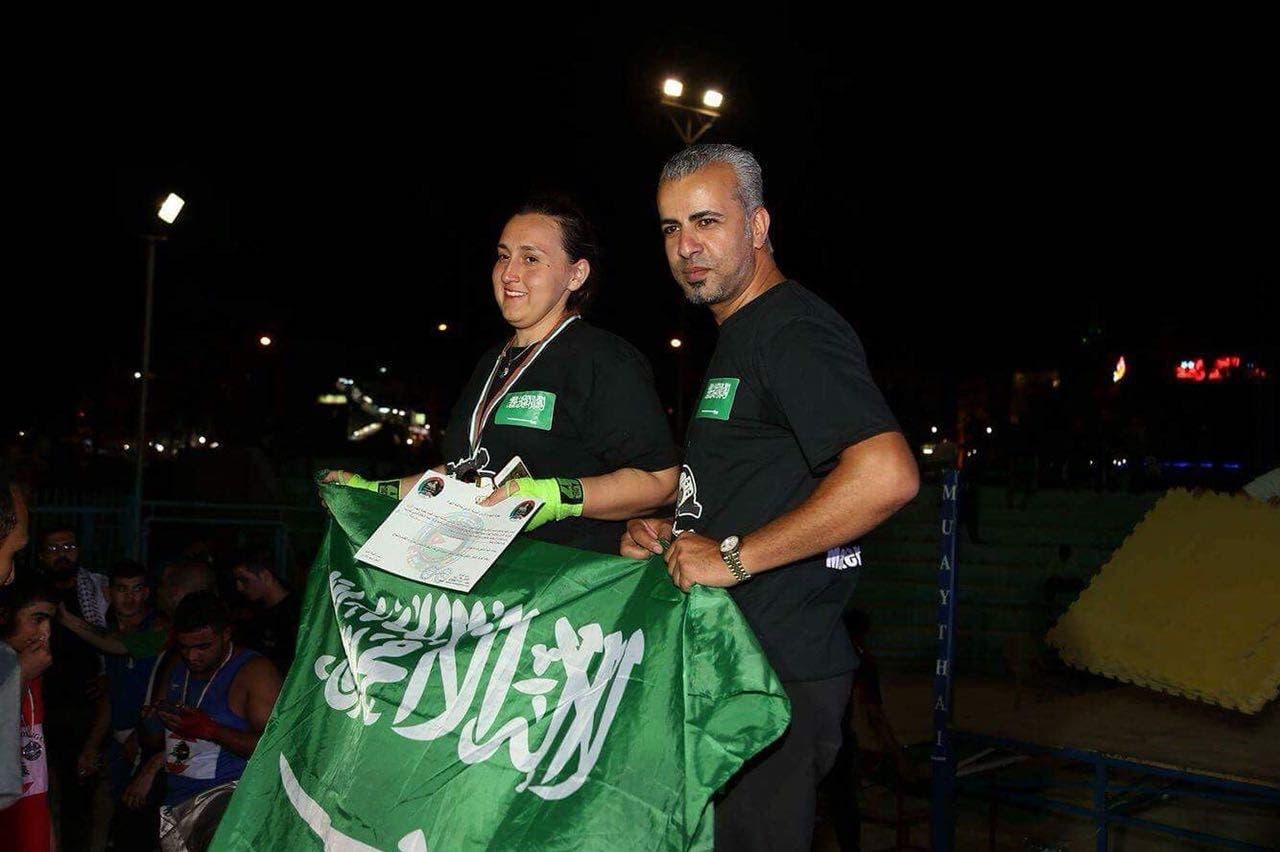 Dona said the center, which will open in Riyadh this year, will train people with special needs for free. As to how the society views her as a woman boxer, she said people are now more open-minded than before.
"All I care about is representing the kingdom. My message is that Saudi women can represent their country in all international arenas," Dona said and advised Saudi women who suffer from obesity to take to boxing to shed weight.