A Dubai-based firm that owns a team in MotoGP-3 is basking in the glory of the triumph of Marcos Ramirez, who managed to reach the winners' podium in Spain earlier this week.
Riding a KTM bike, Marcos Ramirez – owned by Platinumbay Real Estate Dubai – took over at the top of the timesheets in Moto3 FP1 at the Ricardo Tormo Circuit, in Valencia on Sunday, November 12.
Ramirez beat compatriot Jorge Martin (Del Conca Gresini Moto3) as action opened for the final weekend of the year, with Nicolo Bulega (Sky Racing Team VR46) completing the top three.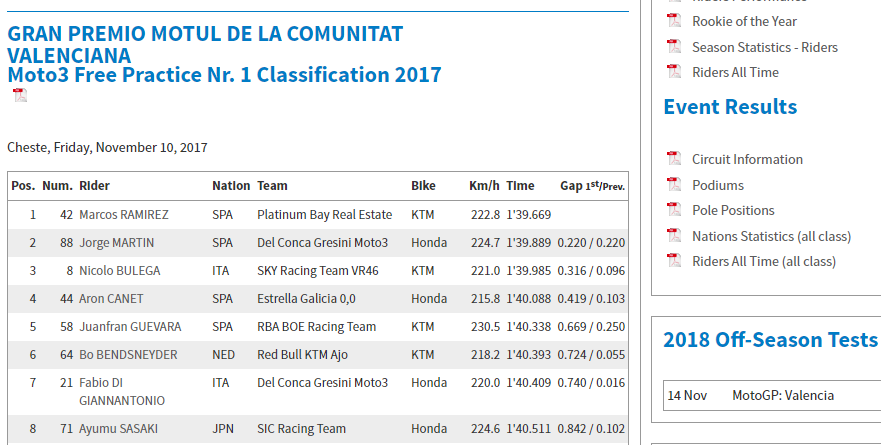 Marcos Ramirez (Platinum Bay Real Estate) completed the podium, just unable to overtake the Majorcan in the final sector but close at the flag.
Platinumbay is the only UAE-based company, which owns a team in MotoGP-3. Ramirez came into the MotoGP paddock as a race winner in the FIM CEV Repsol Moto3 Junior World Championship.
A former Red Bull MotoGP Rookie, Ramirez is another Spanish talent looking to make the leap. For 2017 Ramirez remains with Platinum Bay Real Estate, full time on the world stage.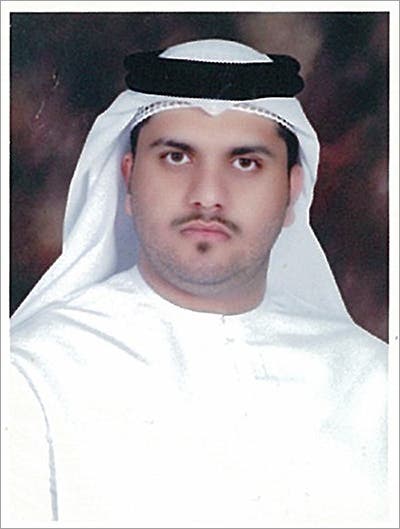 Proud owner
Arif Saeed Salim Saleh Al Kasadi, the Emirati entrepreneur, who owns Platinumbay Real Estate, says this is a major triumph for the team as well as his organization. Mr. Arif Saeed Salim Saleh Al Kasadi established Platinum Bay Real estate developer in 2011.
"We couldn't have asked for a better result to boost our plans for the sport. Ramirez's victory has thrilled us and given us even greater vigor to pursue our plans for the future," he said.
According to Kasadi, the company intends to build on the success of the team this year. "Considering the love for racing in our part of the world, it is only a matter of time before MotoGP becomes a household brand in the UAE and across this region," he said.