Cairo - A group of Egyptian female football fans has banded together to officially launch a "women's association of supporters" to back their national team in the upcoming World Cup this summer.
The small group of six women said they were planning on travelling to Russia this summer after Egypt qualified for their first FIFA World Cup since their 1990 appearance.
The group of supports range in age and profession, with their youngest being six-year-old Fatimah, who said she was looking to finishing her exams earlier in order to make the trip to Russia.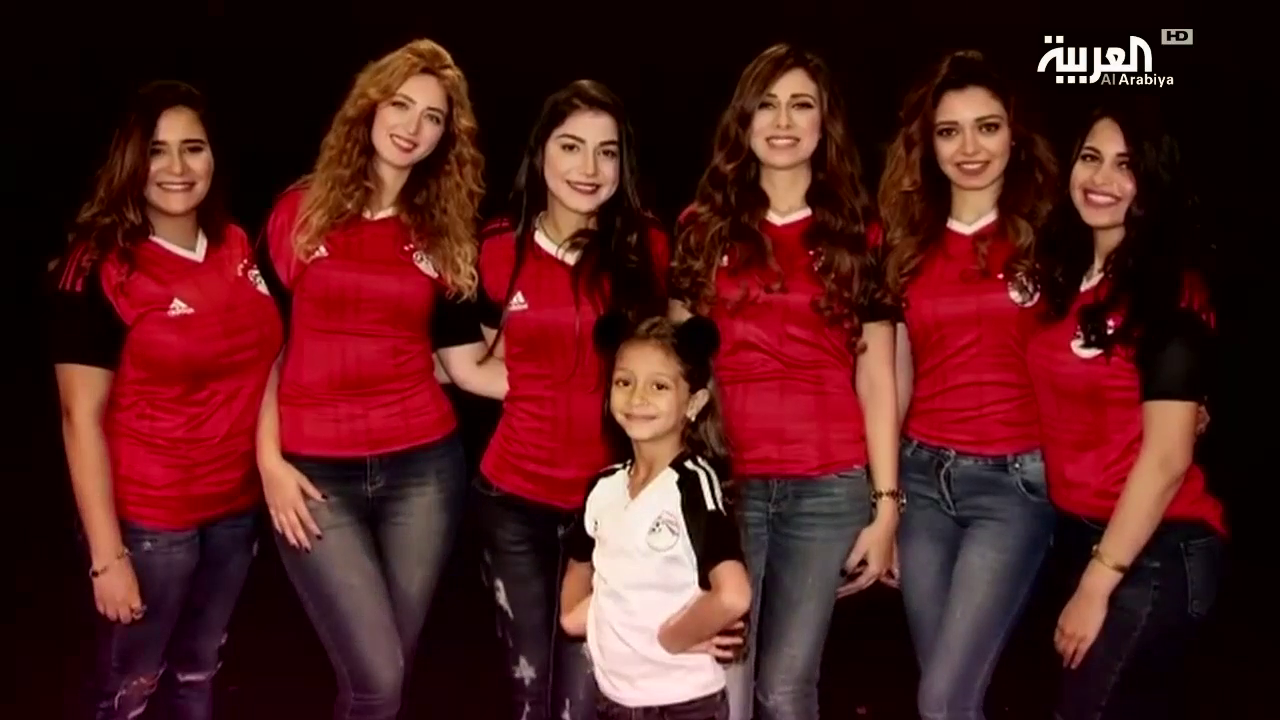 The group, which has banded under the slogan "Egypt speaks football", has received support from several ministries of sport, tourism and immigration.
The young Egyptian women told Al Arabiya that they hope their idea of forming female-only fan groups will be replicated by other Arab countries like Tunisia, Morocco and Saudi Arabia, all of whom qualified for the World Cup in Russia.