Caroline Maher is the youngest member of the Egyptian parliament and a world champion in Taekwondo; she won the fifth place in the world championship in 2001.
Caroline spoke to Al Arabiya.net and said that she won 130 medals in international, regional and Arab competitions, she competed in 40 different countries and was the first Egyptian, Arab and African player to be honored in the US Hall of Fame.
Caroline said that she started her Taekwondo training when she was10. It was by chance as she was waiting for her friend while she was training at Al-Said club.
She liked the sport and decided to try it.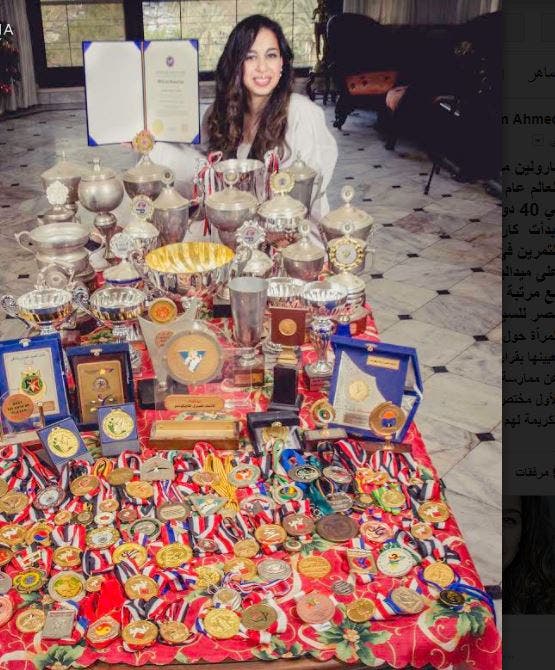 She added that two months after she started her training she travelled with the youth team of the club to participate in a tournament in Germany and awarded the silver medal.
She highlighted that Taekwondo did not impact her education but rather she excelled and got her BA in journalism and media from the American University in 2009 with Honors.
Caroline participated in competitions and tournaments and won 130 medals between gold and silver, she quit following the presidential decree of President Abdel Fattah al-Sisi which appointed her to be a member in the Egyptian parliament.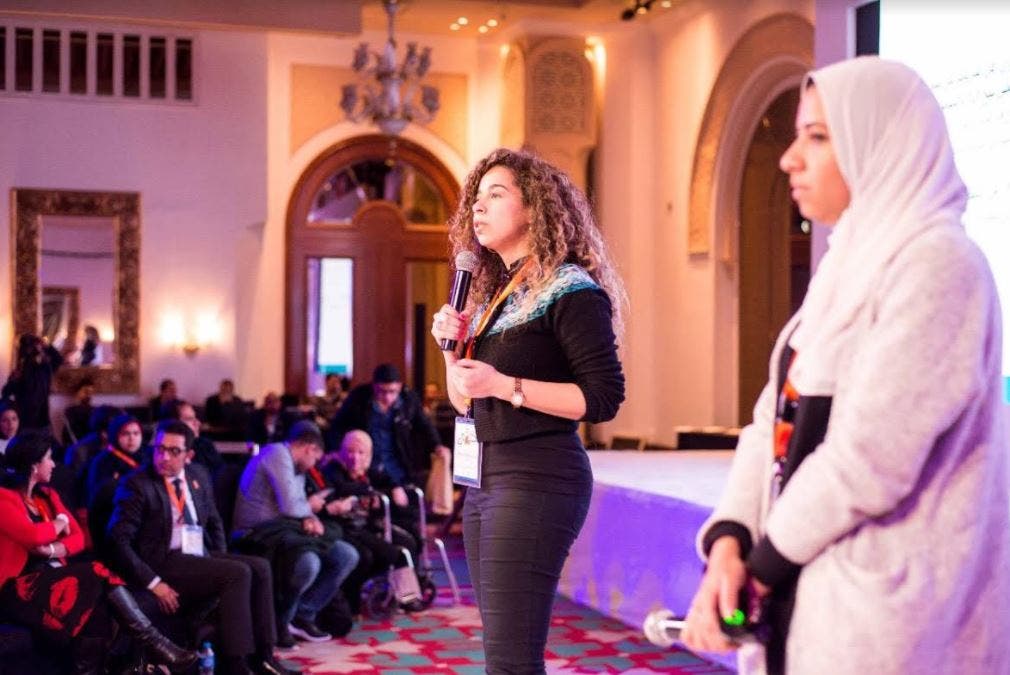 This choice was within percentage assigned by the president in December 2015, to become the youngest member of the parliament at the age of 29 then.
Caroline currently is an HR director; she was honored among 30 women in the world, and was the only Egyptian woman honored in 2015 as part of celebrating women achievements around the world.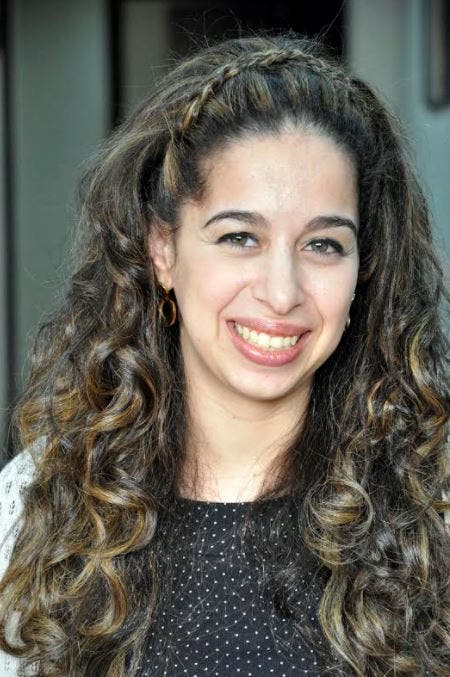 Caroline continues that as a woman in the Egyptian parliament she introduced two draft laws that are related to women, including a draft law on sexual harassment and kidnapping that has already been approved, and the other one is currently being discussed.
It involves children in-care centers and orphanages, to provide them with rights; such as membership in youth centers, health insurance, educational sponsorship to help them join university.