Hala al-Hamrani, a Saudi boxing trainer, has described her experience as "unique" and that the sport has given her self-confidence and the ability to face challenges. At the age of 16, she earned a black belt in the Japanese martial arts sport Jujutsu.
The boxer was born to a Saudi father and an American mother who was also a boxer.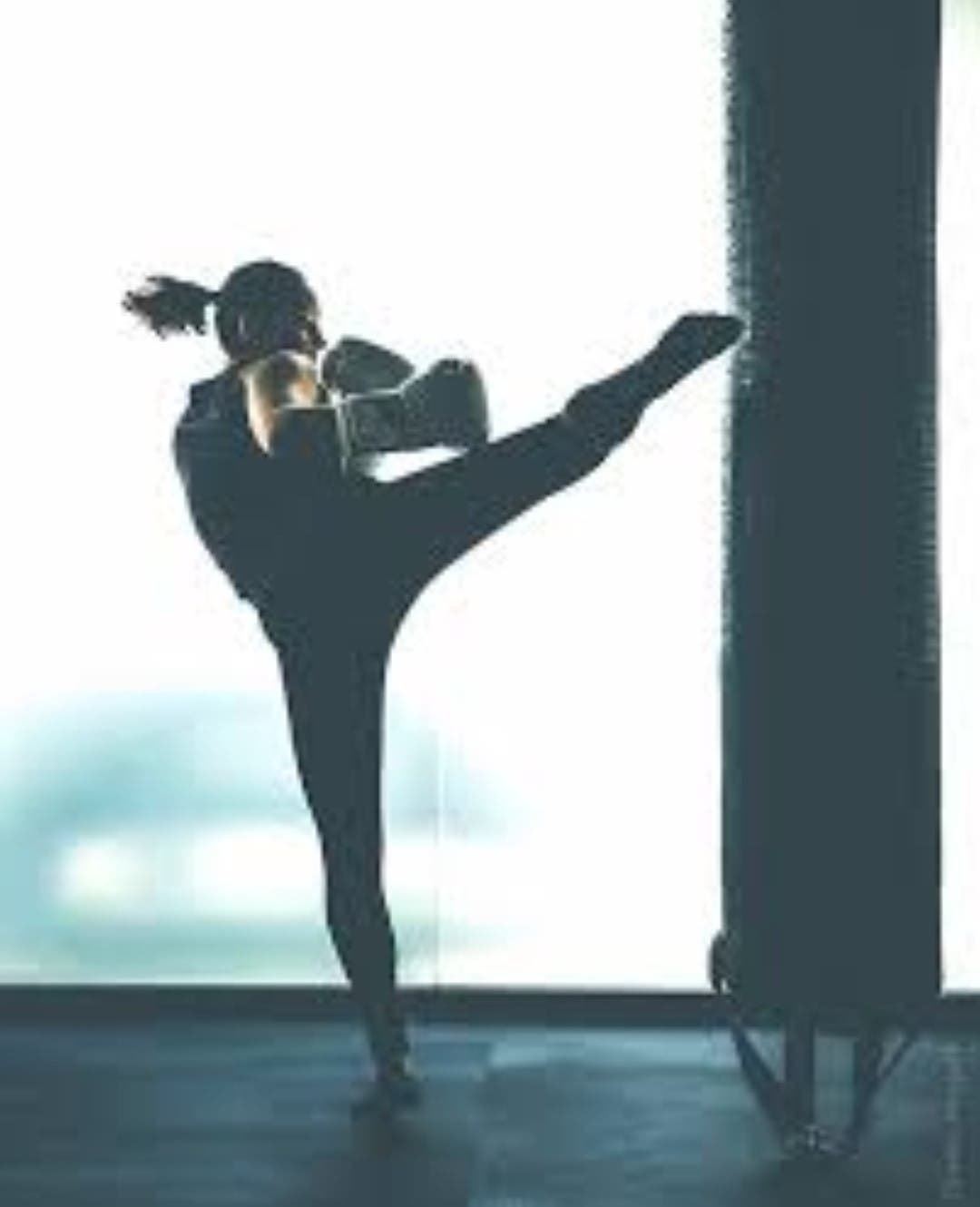 In an interview with Al Arabiya.net, Hamrani said that she has seen more and more Saudi women signing-up to practice different sports. She also said that during the 28 years of her career, she has worked on training herself and developing her expertise.
Hamrani said that she has opened a training center which is training 120 women in martial arts, self-defense, boxing and cross-training. Such sports require continuous training, she added.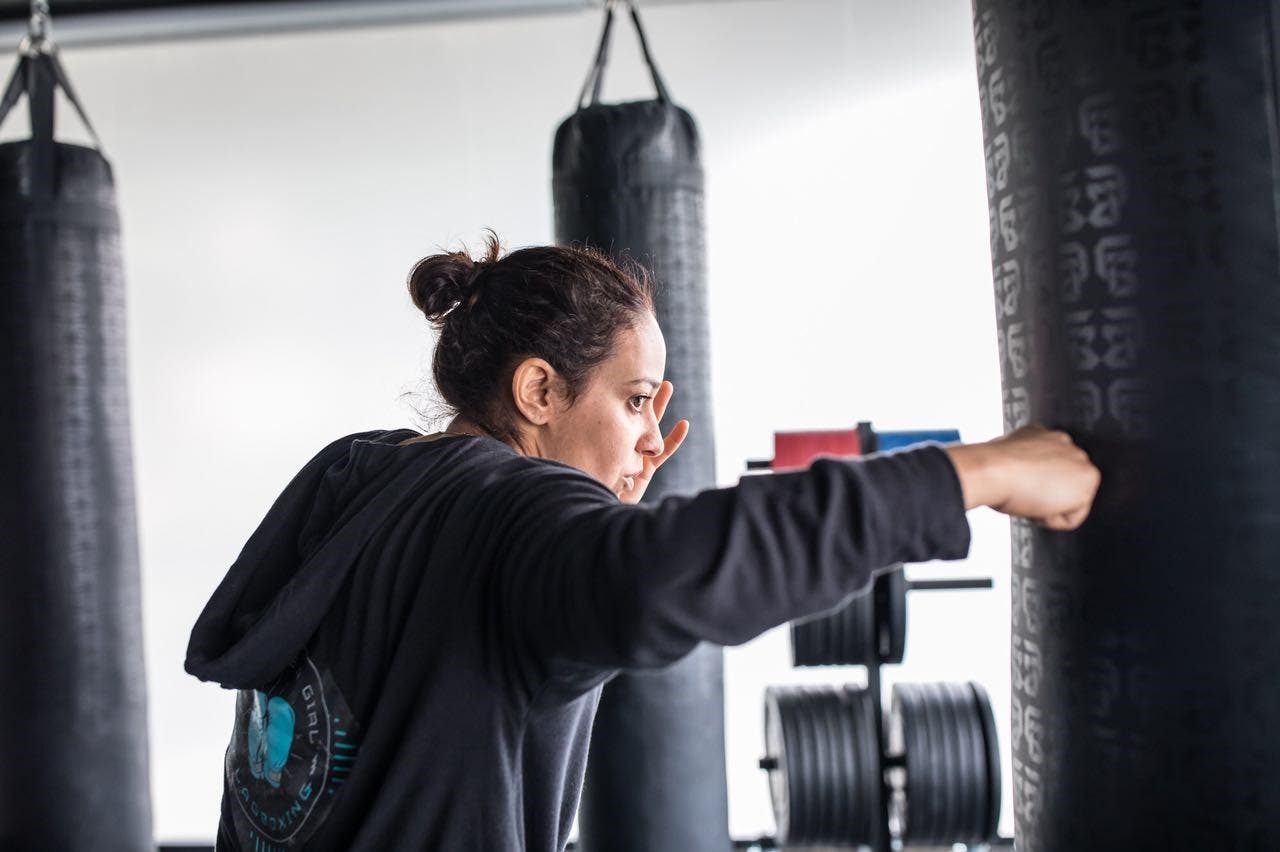 Saudi women want to learn all sorts of sports in order to enhance their fitness levels, burn fat, relive stress and psychological pressure and to acquire self-defense for women, she said. However, Hamrani points out that such sports do not promote violence, instead, they seek change of though and to relive life's many pressures.
She said: "These sports help in releasing endorphins, known as the Happiness hormone, they're not restricted to a specific age group and they verify that women can explore and pursue all sorts of experiences."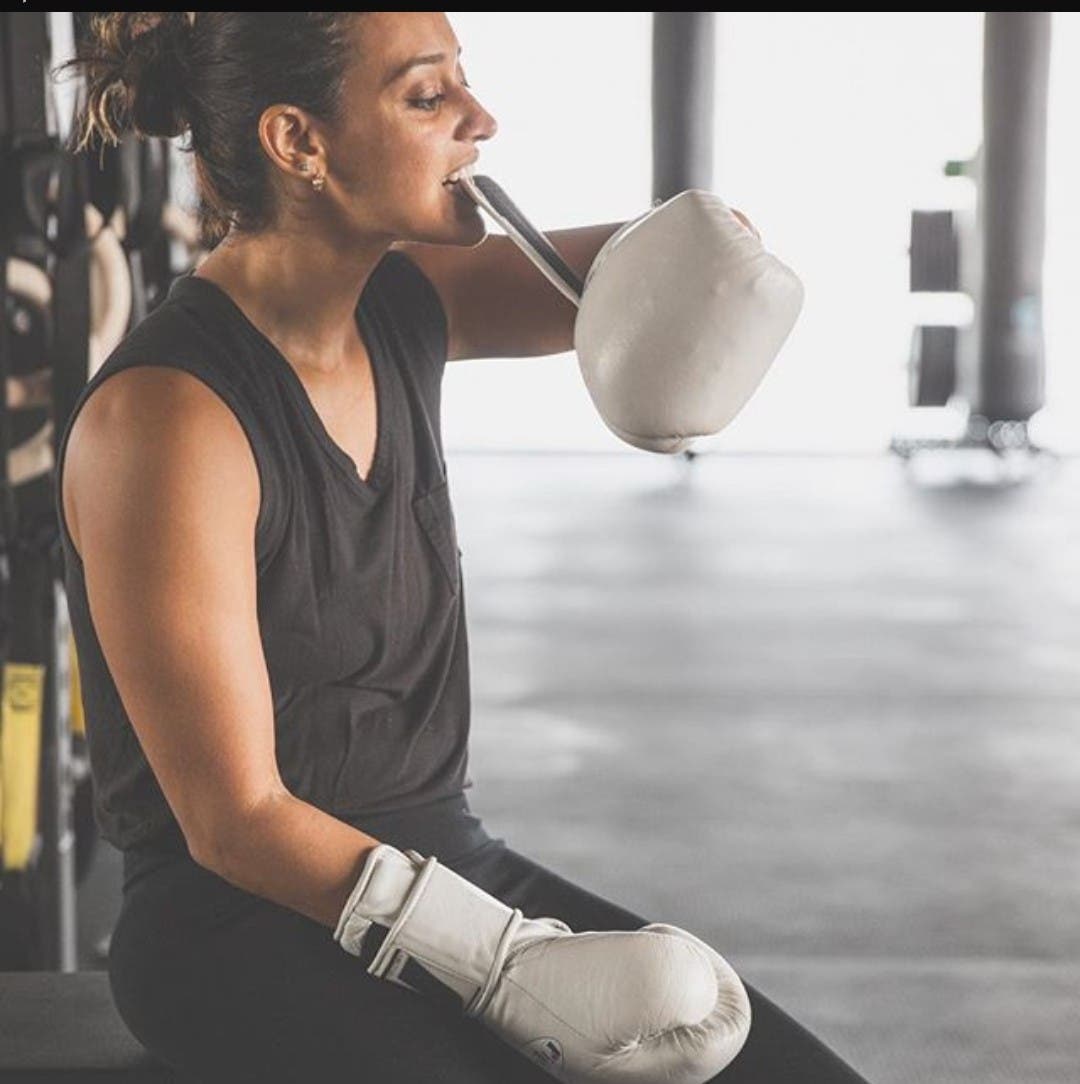 All this provides women with self-confidence and existence in a male-dominated society, she added. As Hamrani puts it, martial arts are self-expression, but in a different way.
Self-defense and Karate
At an early age Hamrani started to learn sports concentrating in self-defense. These included, Karate, in which she also earned a black belt, after which she pursued Jujutsu.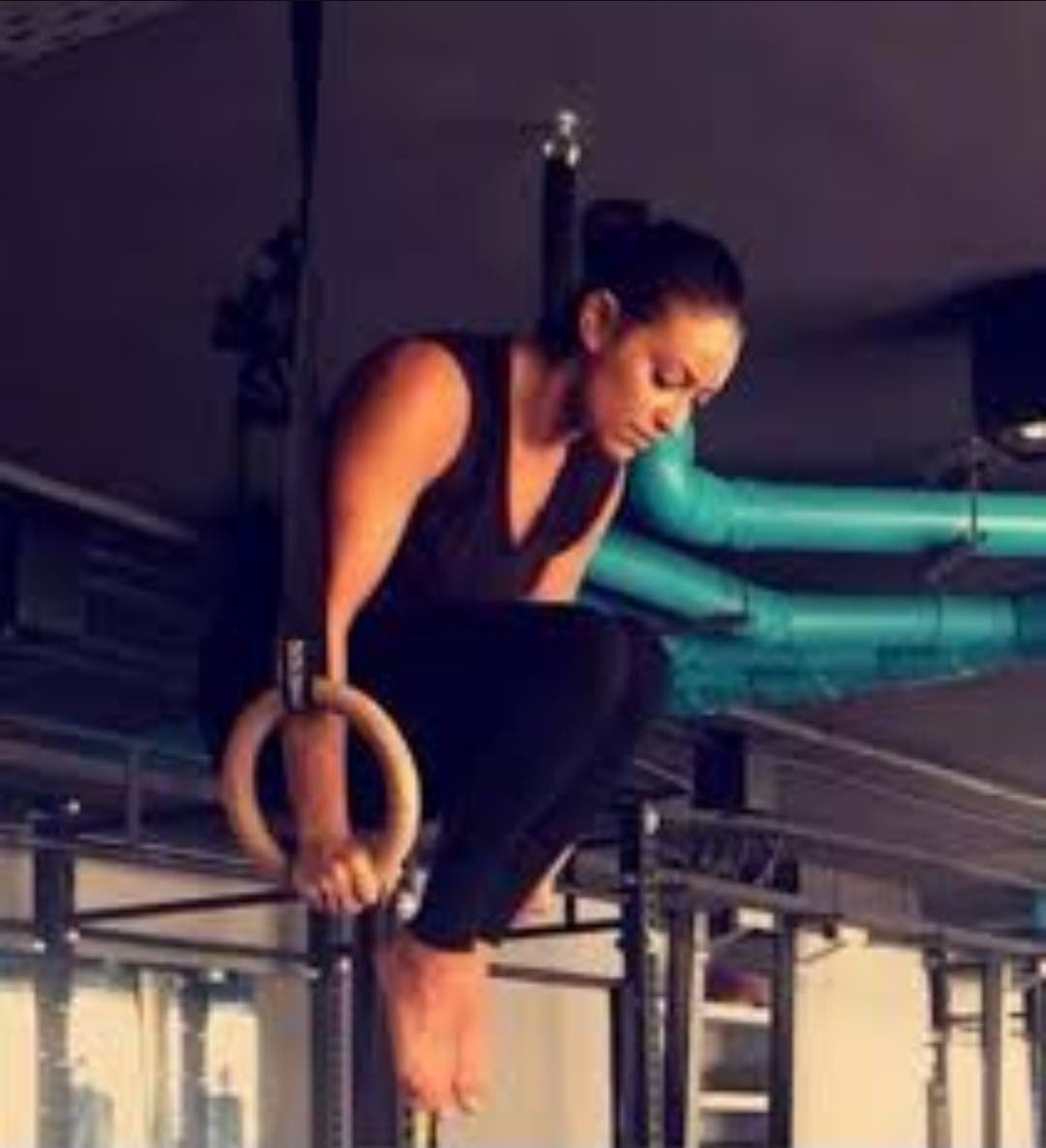 When she moved to the US to begin her university studies, Hamrani practiced Muay Thai, Kick Boxing, Level-2 CrossFit and Gymnastics.
At the same time, she crossed paths with a Russian boxer who ccontributed in revealing her inclination to boxing, thus pursuing it, because of her passion for competitiveness and challenge.
The Olympic dream
At a later time, Hamrani saw that she cannot compete in the athletic stage because she prioritized her university studies. However, when she returned to Saudi Arabia, she found that there weren't any trainers; nor was there a female representation in such sports in the Gulf.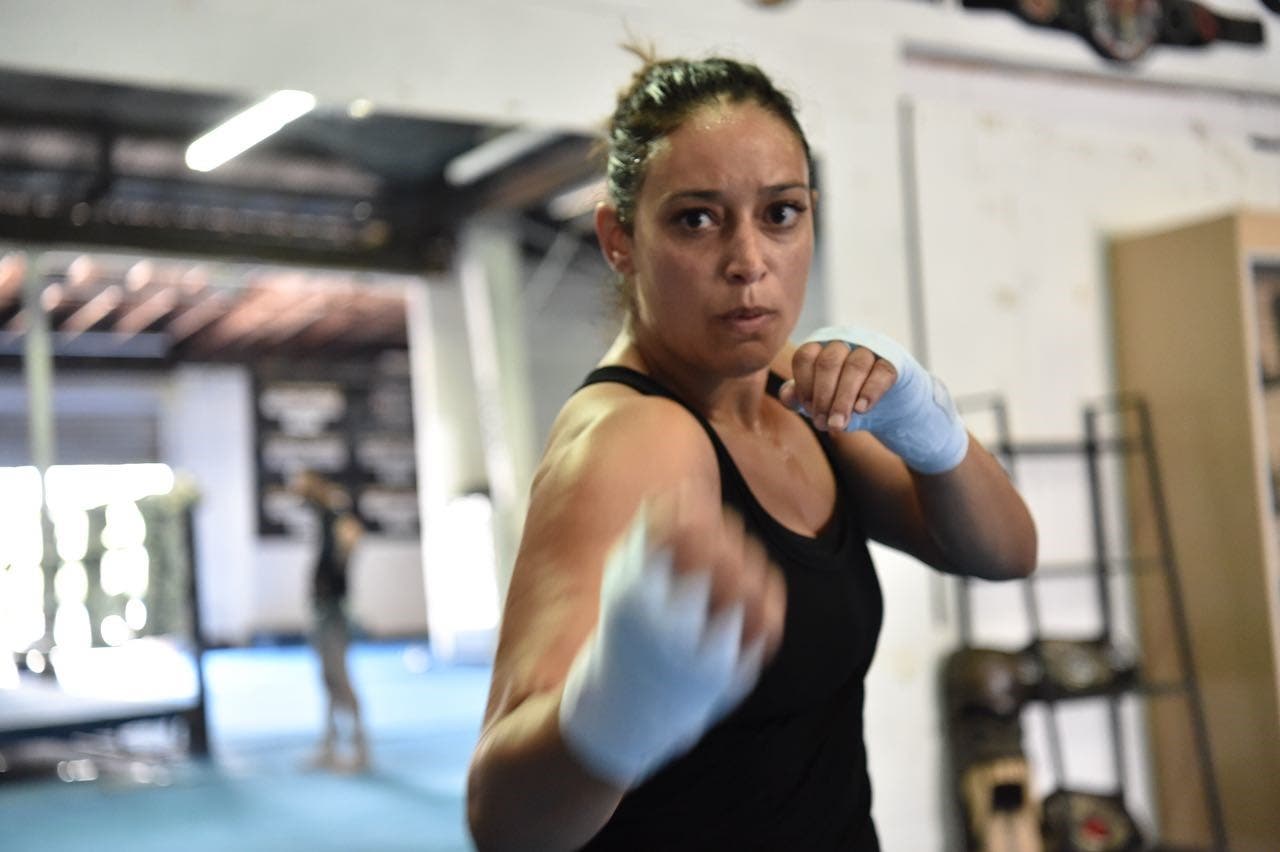 Now at the age of 40, Hamrani explains, her chances to compete are slim, if any. As such, she expressed her desire to train women to send a Saudi female team to the Olympic games. The boxer also seeks to find Saudi female trainers through the martial arts' training sessions she is conducting.
Hamrani also aims to establish training centers in Khobar and Riyadh, pointing to the increasing number of girls signing up to different sports. This highlights a great change in a Saudi woman's mentality and her aspirations towards other things, not just sports, she added.