The ball being used in the opening match of the World Cup, between Saudi Arabia and host Russia, is taking a trip to space on an international mission.
"We are taking the ball that will be used in the first game," Russian cosmonaut Oleg Artemyev has been quoted as saying.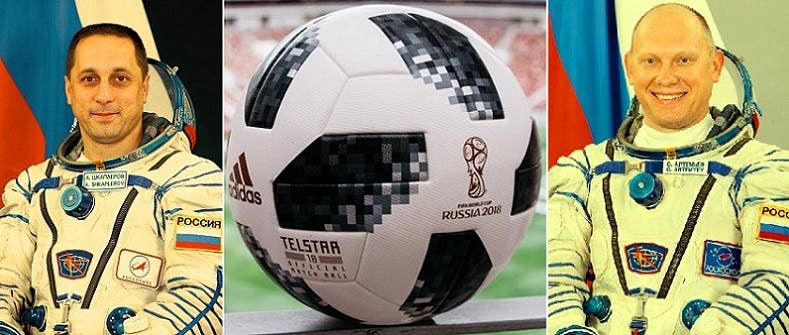 Artemyev and two US astronauts begin a mission to the International Space Station ISS about 400 kilometers above the earth tomorrow.
In May, his Russian colleague Anton Shkaplerov will return the ball to earth before the opening game on June 14.