Dubai firm owned team driver finishes third at motorbike championship in Spain
The only UAE-backed Moto3 team - "Bester Capital Dubai" - has ended up on the podium at the motorbike World Championship Race in Jerez, Spain.
Spanish racer Marcos Ramirez bought glory on Sunday finishing on the podium in the Moto3 Gran Premio de España. Riding a KTM bike the Bester Capital Dubai team finished third.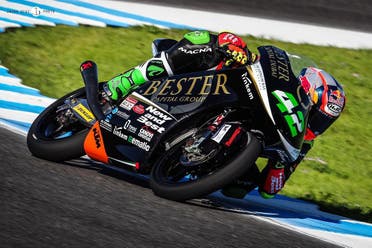 Philipp Oettl of Germany came on top and was followed by Italian Marco Bezzecchi. Last November, Marcos Ramirez had managed to reach the winners' podium of MotoGP-3 in Spain.
Spanish Moto3 driver Marcos Ramírez assured that with this victory in the Spanish Grand Prix he will be off to a strong start representing UAE this season.
ALSO READ: UAE firm basks in Marcos Ramirez's Spain MotoGP-3 glory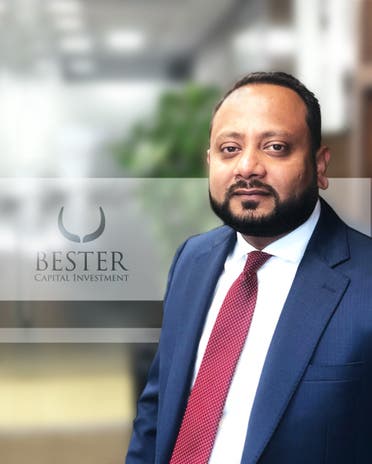 "I entered fourth and was surprised to finish third. It is an incredible position to hold here at home. I must thank all those who have come here to see me and all those who supported me from home," Ramírez said.
"It has been an ecstatic victory. It shows we have arrived as serious competitors in the global Moto3 event," said Syed Al Hussaini, Founder & CEO of Bester Capital Dubai.
According to one estimate, over 1.2 billion viewers watched Moto3 World Championship with live coverage by over 65 channels in 207 countries worldwide.
Bester Capital Media is the media and technology arm of Bester Capital Group. It has exclusive rights for promotions and brand association with Bester Capital Dubai moto3 team.