Bester Capital Dubai Moto3 Racing Team, which happens to be the only UAE-backed team, finished on the podium second time this season at the French Moto3 Grand Prix on Sunday.
Marcos Ramirez ended up as a winners for the second race in a row after a last-corner high side from Marco Bezzecchi and second left poleman Jorge Martin crashed out, giving Andrea Migno the second place.
With his second victory in the French Grand Prix Bester Capital Moto3 rider Ramírez has registered a strong start to the season. "This is the second time this season I have reached the podium, when victory is your solitary option, positivity has to be your only choice," Ramírez said.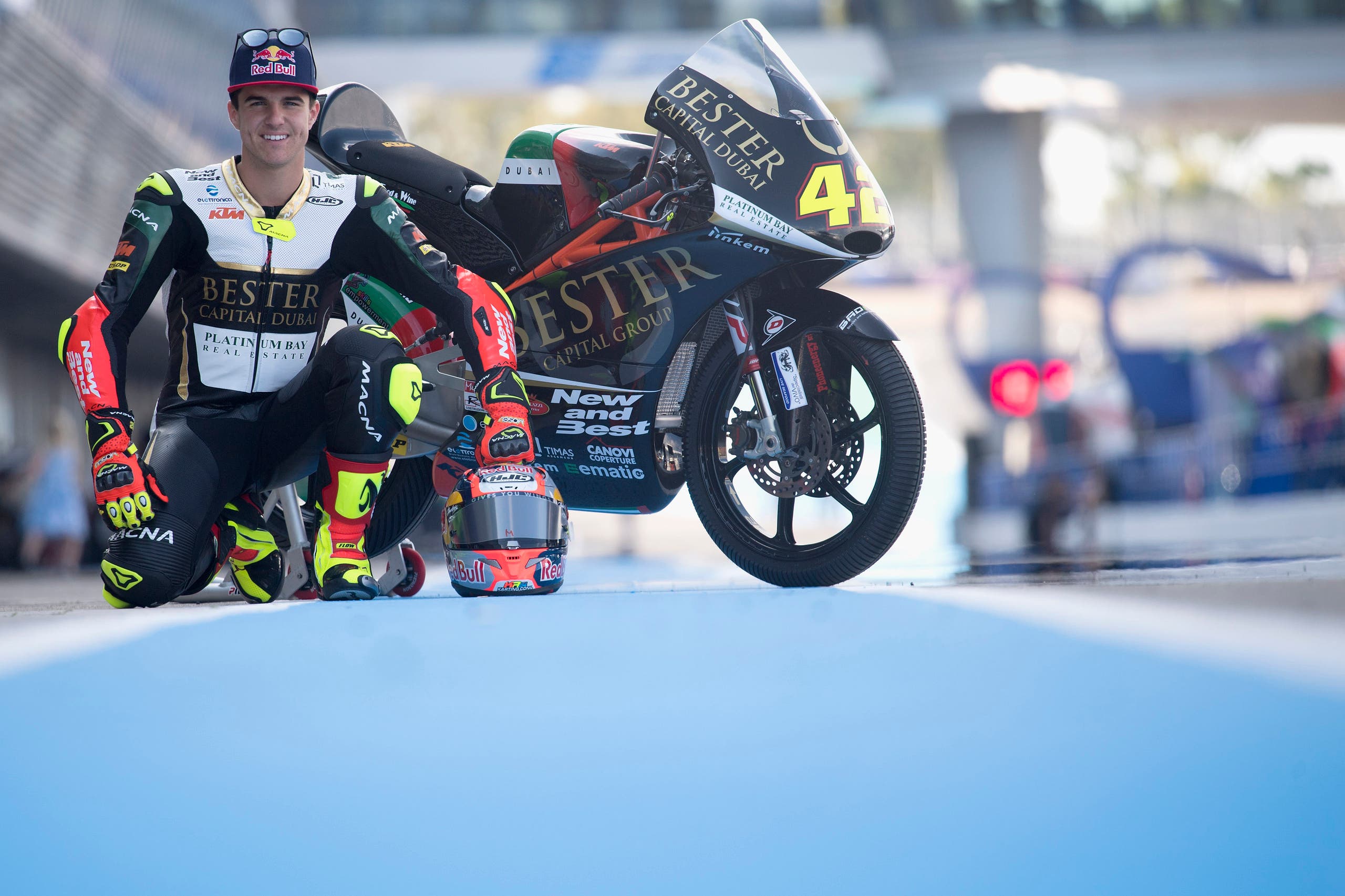 Winning streak
According to a statement released by Bester Capital, over 1.2 billion viewers watch Moto3 world championship worldwide, with live coverage by over 65 channels in 207 countries.
"A second back to back win of the season shows Bester Capital Dubai is on a winning streak. Bester Capital Dubai is definitely a promising contender for the 2018 championship," said Bester Capital Dubai Founder & CEO Syed al-Hussaini.
Bester Capital Media is the marketing, advertising, and technology arm of Bester Capital Group. BCM has exclusive rights to display promotions and brand activation with Bester Capital Dubai Moto3 racing team.