Tunisian Iskandar Mansouri recently became the first non-American player to win the US Universities Championship.
This came after he led the University of Wake Forest to the podium, after winning the singles match, beating John McHaley (Ohio University), in groups without a response, the (6-2) and (6-2).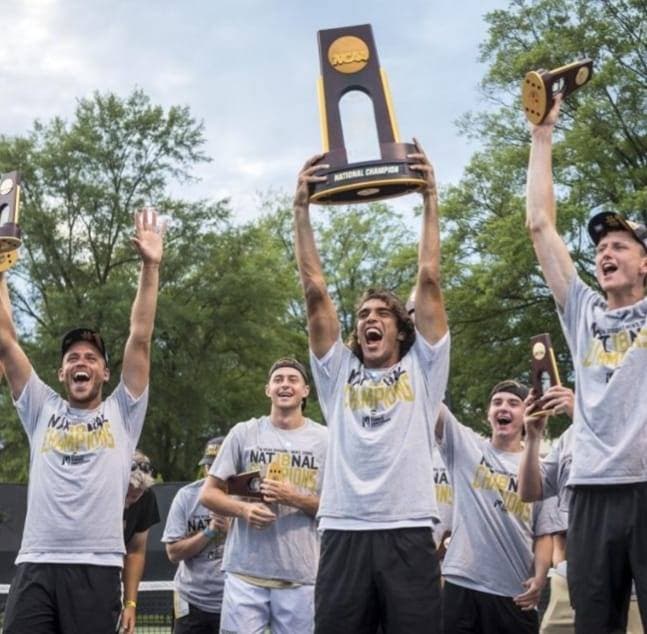 Iskandar also won the doubles match, along with his colleague, Borna Gago, on the Ohio University duo, made up of Martin Joyceal, Gigi and Alf.
Mansouri is one of the main pillars of the Tunisian team, along with Malik Jaziri.
Al-Mansouri received a tribute from US President Donald Trump, who met with his team at the White House.