Crowds of Saudi citizens and fans were out in full force at the Luzhniki Stadium where their national team will play host nation Russia at the World Cup.
The opening ceremony will begin just 30 minutes before the start of the game where Saudi Crown Prince Mohammed bin Salman is also expected to make an appearance among other world leaders.
Coach Juan Antonio Pizzi said Saudi Arabia would play without fear on Thursday when they look to become the first team to inflict defeat on a host nation in the opening match of a World Cup.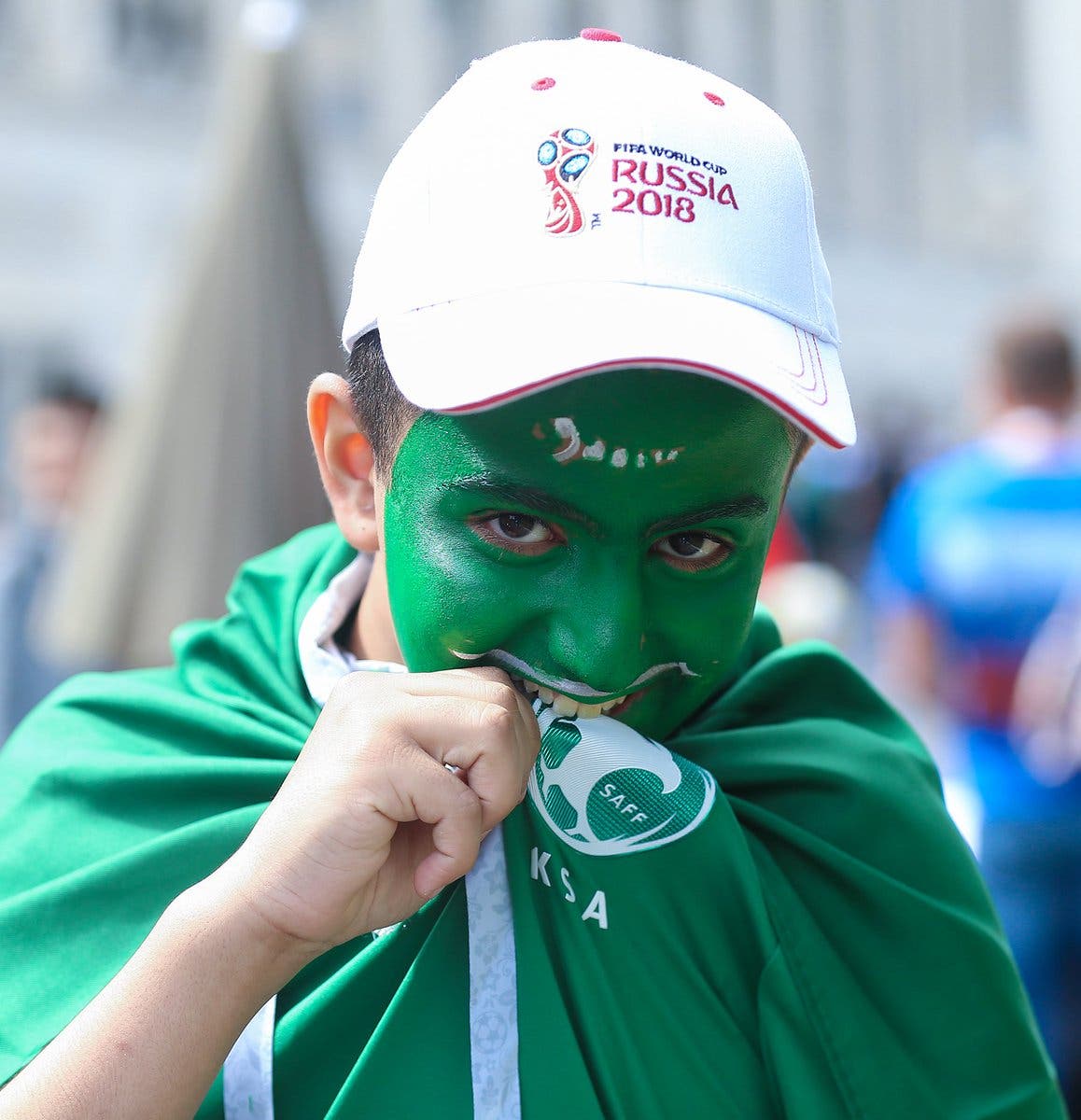 Warm-up losses to Italy, Germany and Peru have not made for the best preparations for the Saudis as they chase a first victory in the World Cup finals since 1994 in their first appearance in the showpiece event since 2006.
Saudi captain Osama Hawsawi said the warm-up defeats would simply not be relevant when the players took to the field to open "the most important sporting event".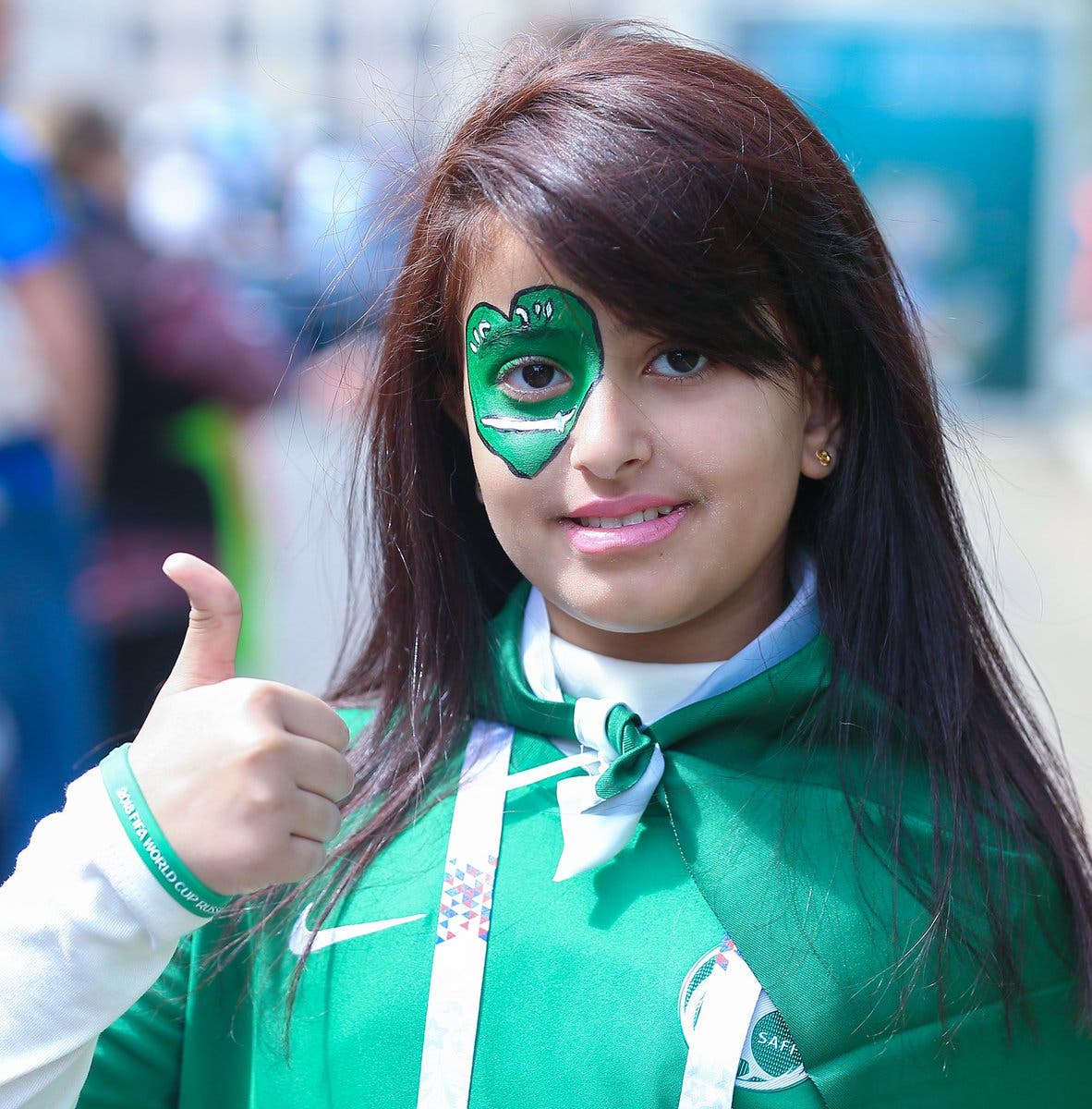 "I don't think we should focus on our friendlies," he said. "What matters is tomorrow's game, because a World Cup game is very special and we want to give our best and we shall."