Will Egypt's El-Hadary play? Goalie has last chance to make World Cup history
Monday will be Essam El-Hadary's last opportunity to enter the World Cup record books by becoming the oldest player to compete at the finals but there is a hiccup.

The Egypt goalkeeper, usually the captain of his team, is by no means sure of getting an opportunity in their last game at the tournament against Saudi Arabia in Volgograd.

Both Arabic-speaking nations have been eliminated, making the Group A clash a dead rubber but whether coach Hector Cuper sees the opportunity for a sentimental gesture or not remains to be seen after leaving El-Hadary out of the previous two games.

Cuper has given no hints in the build-up to the last match while El-Hadary has stewed on the bench during the defeats against Uruguay and Russia.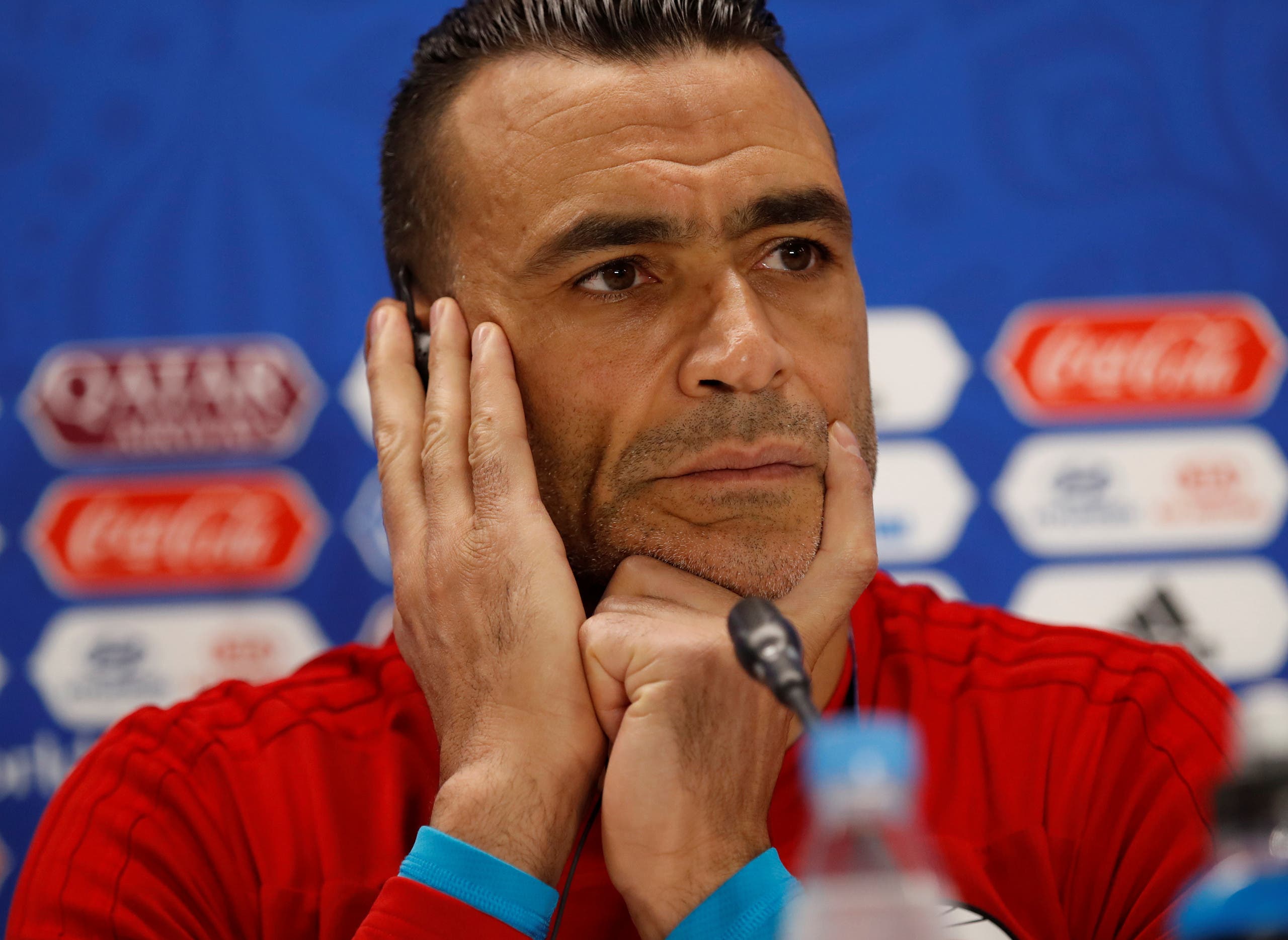 El-Hadary was reported to have challenged the coach about his omission but this has since been denied by the Egypt Football Association.

"El-Hadary supported and praised his teammates. He may be angry for not participating but nothing out of line happened," said spokesman Sherif Ismail.

El-Hadary will be 45 years, five months and 12 days old on Monday and, if he plays, easily beat the record of Colombia's Faryd Mondragn, who came on as a substitute for the last five minutes of a group game in Brazil four years ago, at the age of 43 years and three days old.

A run out on Monday would mark the end of a long international career for El-Hadary, who debuted for Egypt in 1996 against South Korea and who has won 156 caps since, the last in the 3-0 loss to Belgium in Brussels in Egypt's final warm-up friendly at the start of the month.

He has won four African Nations Cup titles and three African Champions Leagues but this is his first World Cup experience.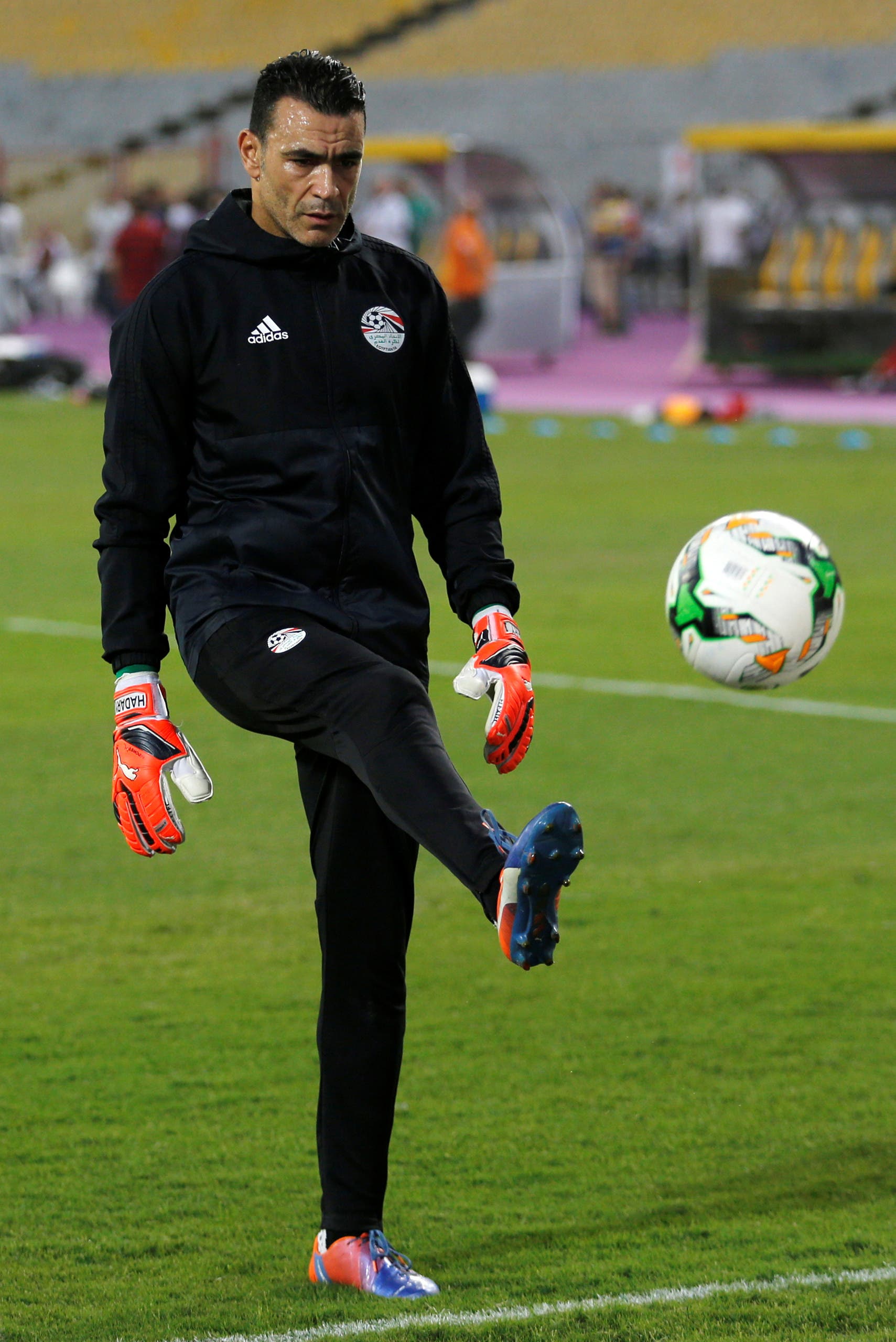 A fitness fanatic, El-Hadary was Egypt's first choice for most of the qualifying and during the run to the final of the last Nations Cup tournament at the beginning of last year.

"Since qualifying for Russia, I've had the drive to push myself even further," he said in an interview earlier this year.

"I work out in the morning before I join group training sessions with the team. I'm always focused on constantly developing. I won't let anything stop me. But I want to secure a place in the national team through my efforts and achievements, not through my name and history."