June 25 marks the 24th anniversary of the first Saudi victory at the 1994 World Cup, against the Moroccan national team, where they won 2-1.
More than two decades later, Saudi Arabia has once again defeated another Arab team, Egypt, in the World Cup on the same day.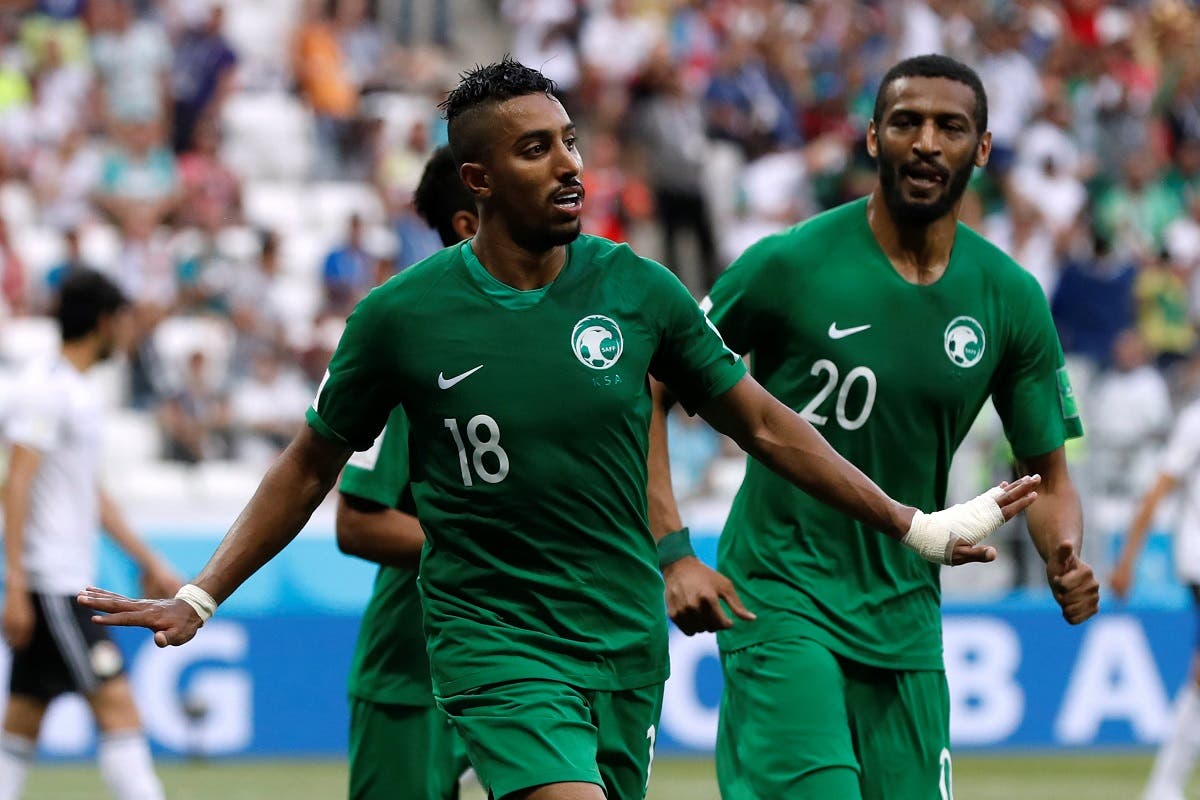 Thousands of fans came to Volgograd to cheer for the teams, who were both eliminated from the World Cup due to overall poor group performance.
On the field, Egypt goalkeeper Essam El Hadary became the oldest to play in a World Cup match.
With 22 minutes into the game, Mohamed Salah scored a goal for the Egyptian team, which became the second goal he scored for Egypt this World Cup.
With four minutes until the end of the game's first half, El Hadary blocked a penalty kick by Saudi Arabia, but Salman al-Faraj scored the next penalty kick. Salem al-Dosari granted the Saudi national team a win when he scored a goal in the game's 95th minute.
The win comes as the first victory since Saudi Arabia's match against Belgium in the 1994 tournament, and in celebration of the anniversary of the kingdom's first World Cup win.