A video has emerged of Diego Maradona appearing to collapse and being helped by two people in his entourage into a chair after Argentina's victory against Nigeria at the St Petersburg Stadium on Tuesday.
Photographs showed the 57-year-old being tended to by parademics, although Argentinian daily Ola reported he later went to his hotel.
Argentina had grabbed a late winner in their final group game in the World Cup against Nigeria.
A highly emotional Maradona rushed to the front of the VIP box where he was watching and gave a one-fingered salute with both hands and shouted an obscene insult.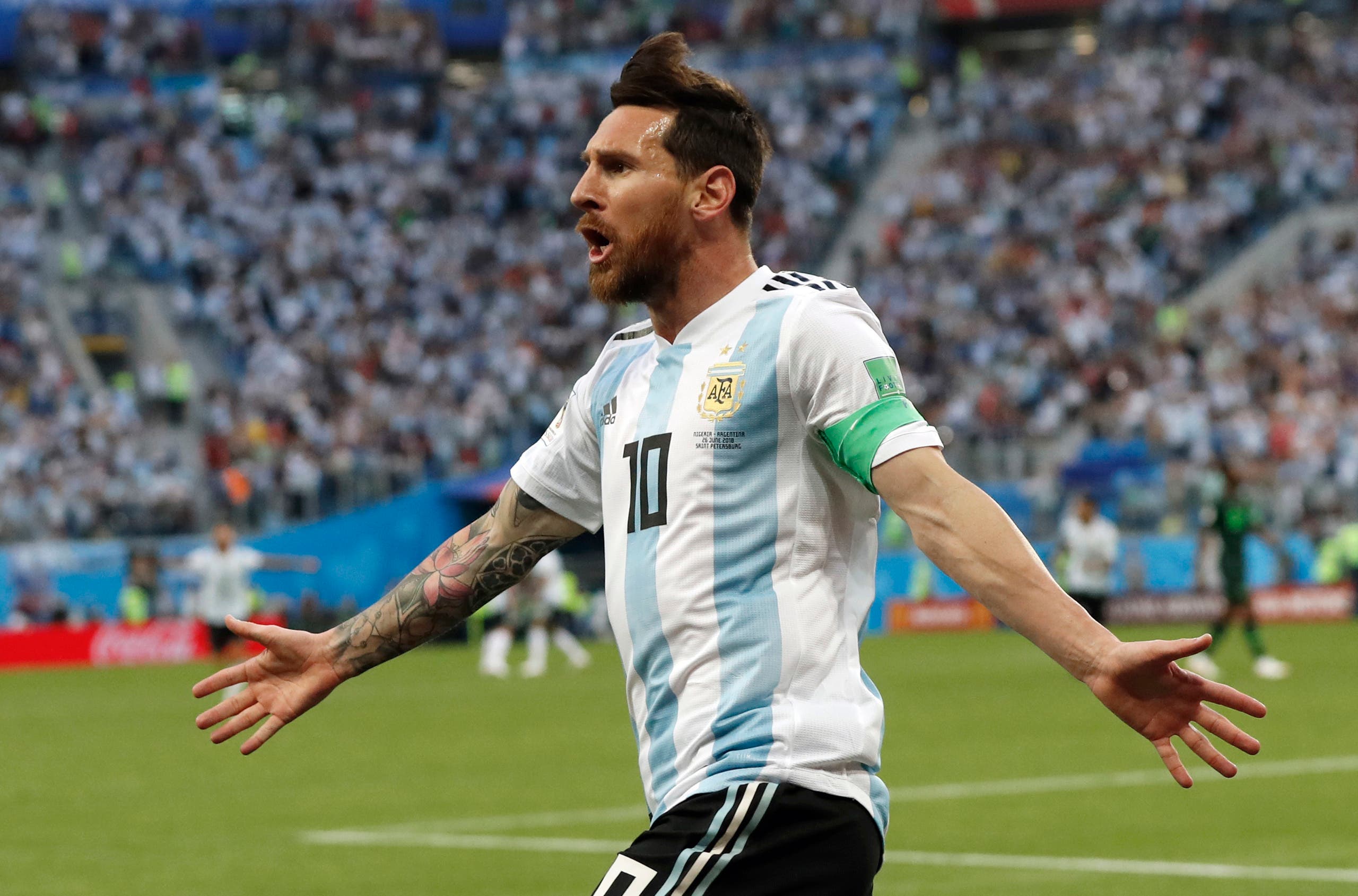 (With AFP)