Saudi racing star Aseel Al-Hamad has spoken out on her symbolic record in driving a Formula 1 car during the French Grand Prix weekend last month.
Hammad, an interior designer and a motor enthusiast, drove several laps sporting a Renault Sport Formula One Team E20 car on the Le Castellet circuit, France.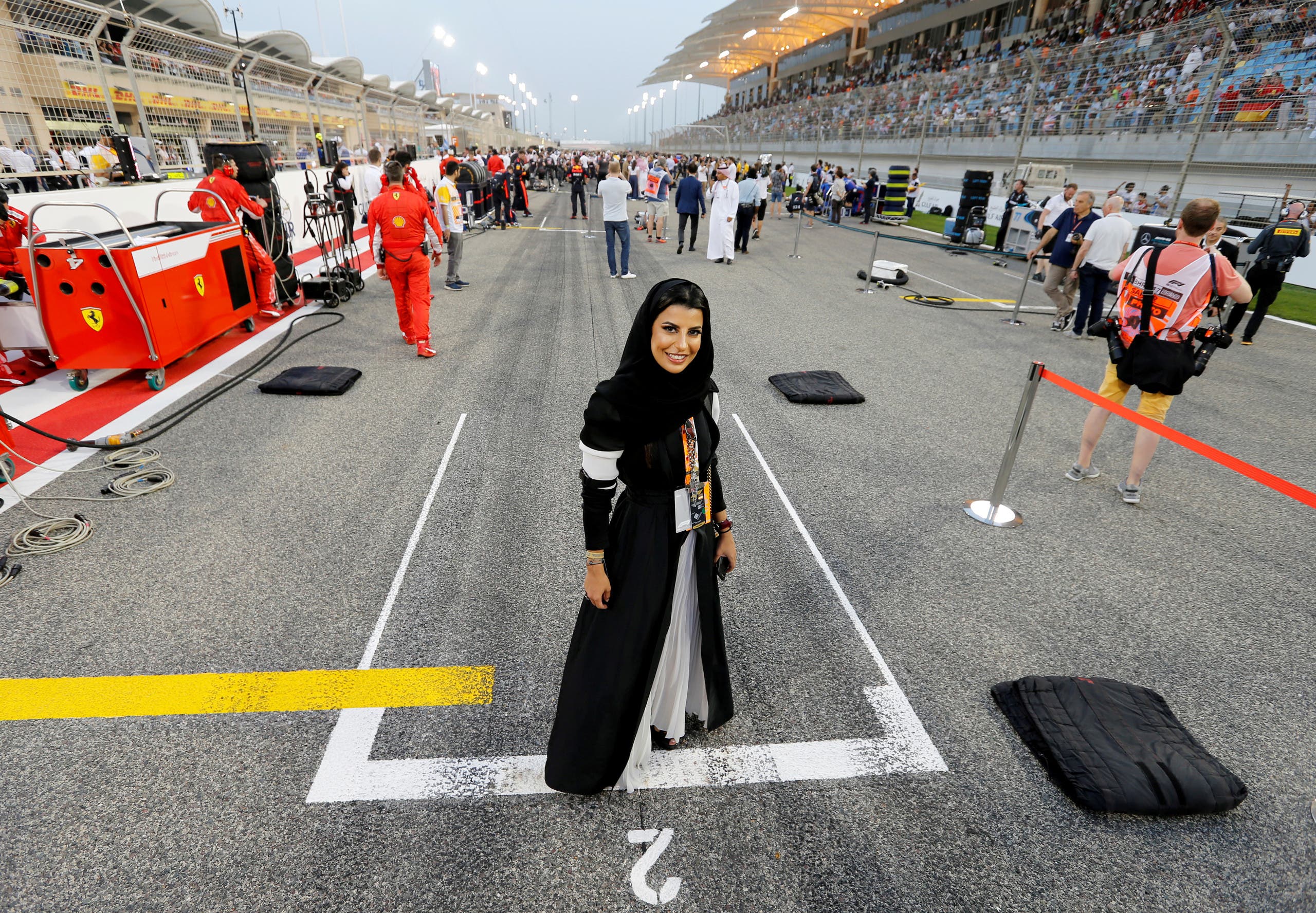 Those laps became of great international significance as they happened on June 24, the same day a royal decree by Saudi King Salman allowing women to drive in the kingdom came into effect.
F1 journalist David Tremayne interviewed Hammad, who is a member of the Saudi Arabian Motorsport Federation and a member of the FIA's Women in Motorsport Commission, about her experience.
"It's a beautiful gesture from Renault and F1 to support a beautiful day in Saudi," she said.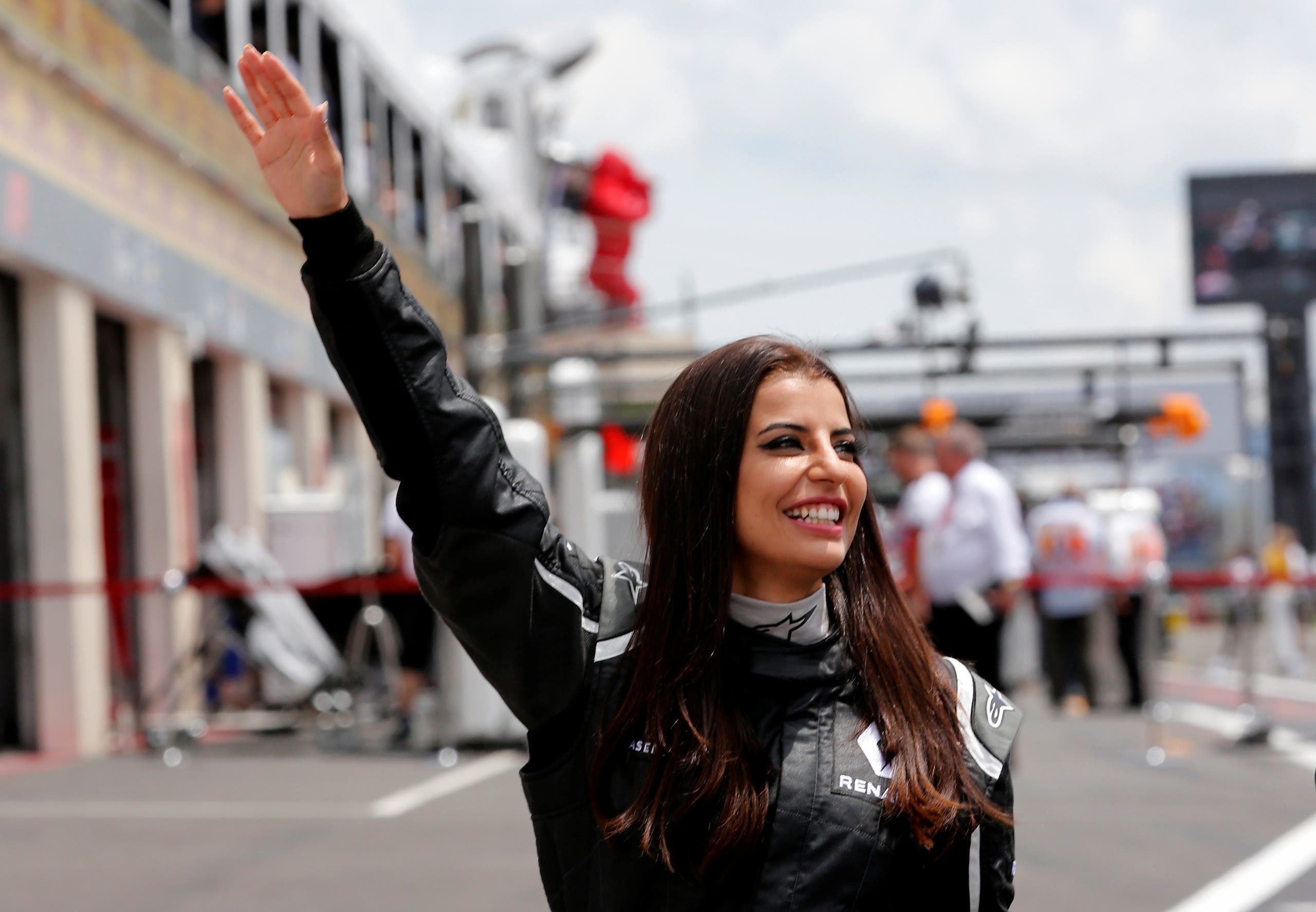 "I'm here as an ambassador of my country and I hope I did my best today. It's the best way to launch a new beginning, a new era."
Hammad participated in the pre-race 'passion parade,' which featured several cars from Renault's storied racing past.
She did a demonstration lap in the very same car former F1 world champion Kimi Raikkonen drove to victory in the 2012 Abu Dhabi Grand Prix-winning Lotus E20 V8.
"I'm very much proud to be representing Saudi Arabia at the Women in Motorsport Commission," she says, "so we encourage women around the world to participate in motorsport. Today the sport sends a beautiful message to all women around the world that we are encouraging them to participate in this amazing sport.
"Today was perfect. Everything was smooth, I felt I belong in the seat. And I loved the fact that there was an audience around. Today is magical."