International German football star, Mesut Ozil, announced the establishment of a unique football team.
He is searching for top-notch players from around the globe to join him, and believes that Saudi Arabia's 18-year-old Mosaad 'Msdossary' al-Dossary is the perfect catch.
"We are currently negotiating with all the top players in the world,'Msdossary', after winning the title, is one of them." Says Yoshua Begir, executive director of eSportsReputation, who is in charge of assembling Ozil's team in an interview with Bild newspaper.
'Msdossary', the electronic football champion
Earlier this month, Saudi Arabia's Mosaad 'Msdossary' al-dossary raised the trophy, prevailing as the winner among 20 million FIFA eWorld Cup 2018 participants.
Only 32 players qualified for finals held at the O2 arena in London. The 18-year-old Saudi became the electronic football champion after a 4-0 win on Belgian competitor, Stefano 'StefanoPinna' Pinna.
'Msdossary' claimed a $250,000 staggering prize. Additionally, his victory made him eligible to join current Arsenal star Mesut Ozil's team.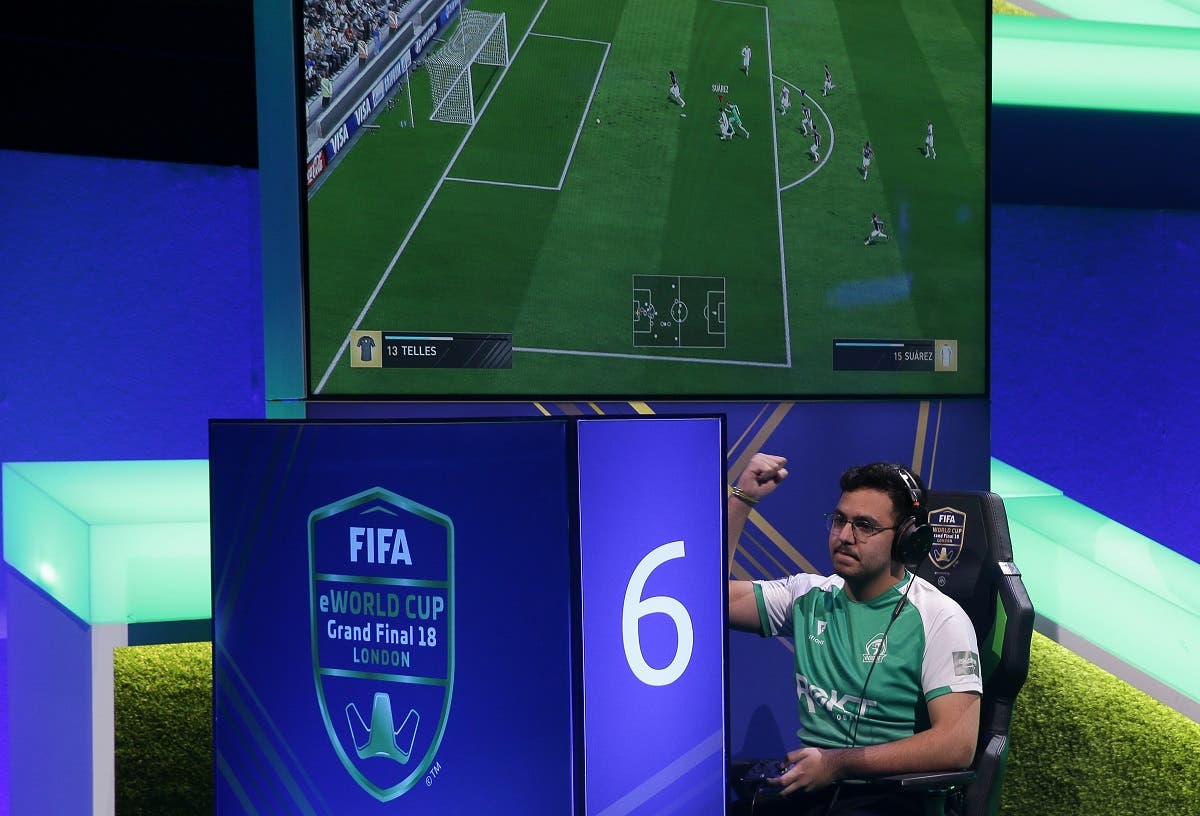 Team Ozil
The fact that al-Dossary is currently contracted with team USClan, prevents him from joining Ozil's team. However, according to Bild, transferring players from one team to the other is not that costly in the electronic football realm.
Ozil's team members will be given sponsorship, in addition to being provided with a personal trainer, performance analyst, and a psychologist. The team will have their own designated gaming house in London, where they can prepare for forthcoming tournaments.