Saudi women have proved their professionalism in driving Formula One cars as well as different types of 4x4 vehicles as part of an intitiative being held for the first time in the Gulf region.
The initiative called "Yala Banat" or "Let's go girls!" being held for the first time has chosen Bahrain as its headquarters.
Girls from the region are preparing to launch the first Gulf women's rally for cars, including a car decoration festival to be held in mid-October.
The women's motorcade, with 250 Bahraini, Saudi, Gulf and international cars, will be circling around the Bahrain International Circuit.
The rally will be accompanied with a festival to decorate Formula One cars to showcase women talents in designing the vehicles in ways that are far from traditional.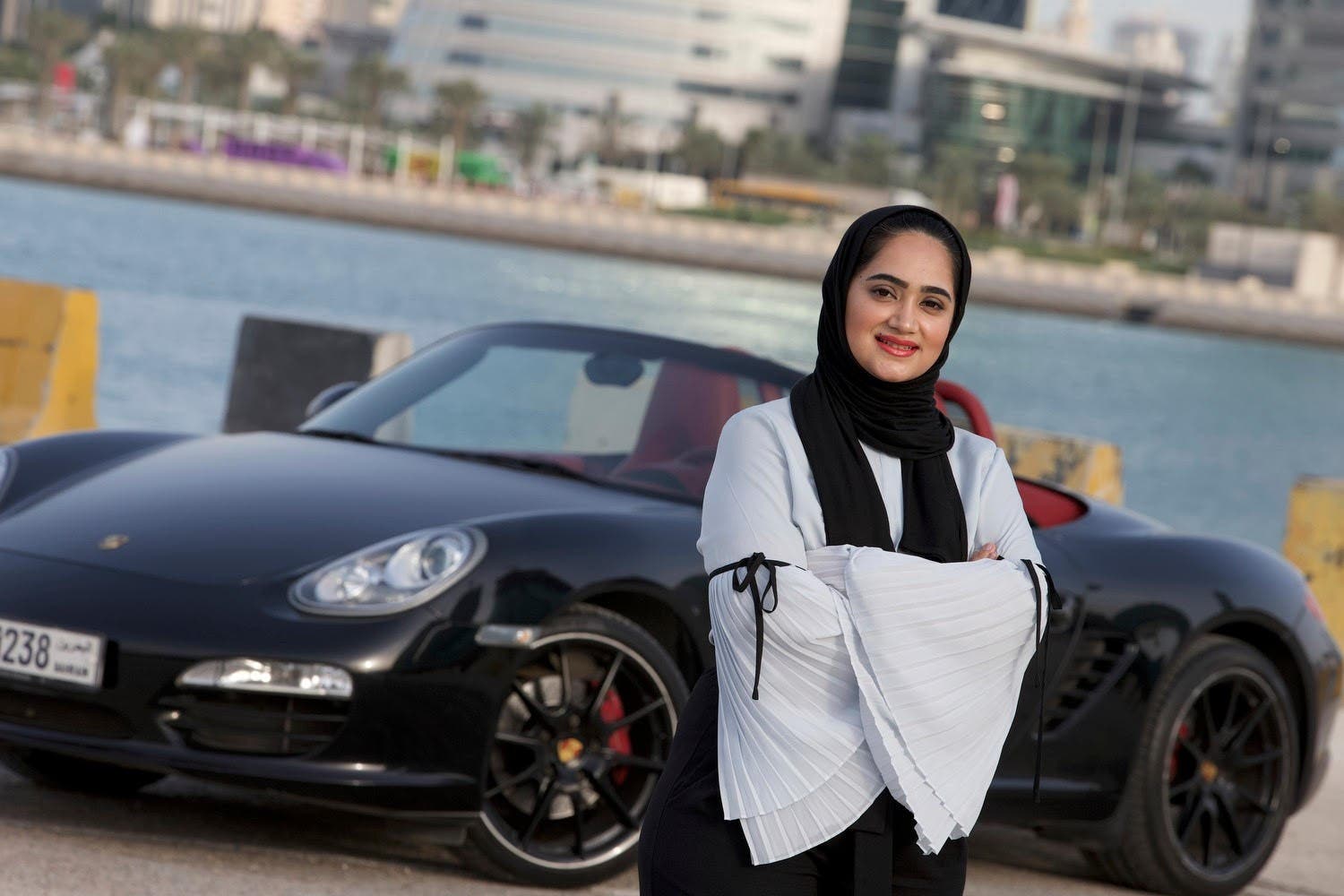 In a press conference on the occasion, Al Arbaiya English spoke to Martina Al Qassab, the chief executive for "Yalla Banat" who commented on the participation of Saudi women in the rally.
Tremendous support
"We have 10 Saudi women who have officially participated in the motorcade. As for the guests who will be attending, we will have about 50 visiting Saudi women, and this number could be increase, given the attention and support we have seen after receiving many calls from Saudi women groups who are showing their support [for the event]."
Al Qassab mentioned that Aseel Hamad, a well-known motorsport enthusiast from Saudi Arabia, will be participating at the event, adding that it is such an honor to welcome all the Saudi women participants at this event.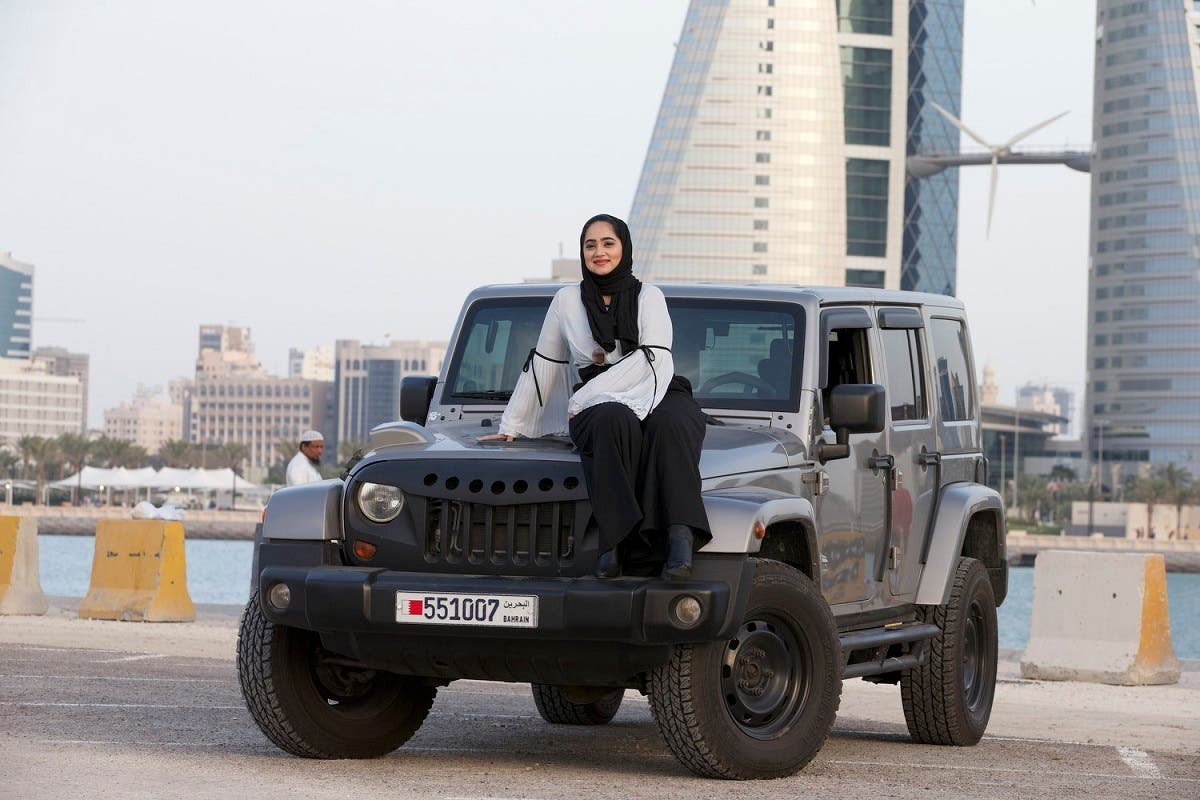 "We want to celebrate together all women in the GCC countries. We also hope that through the event, that we support women who did not get an opportunity before and are very talented to exhibit their works and arts on the event's site."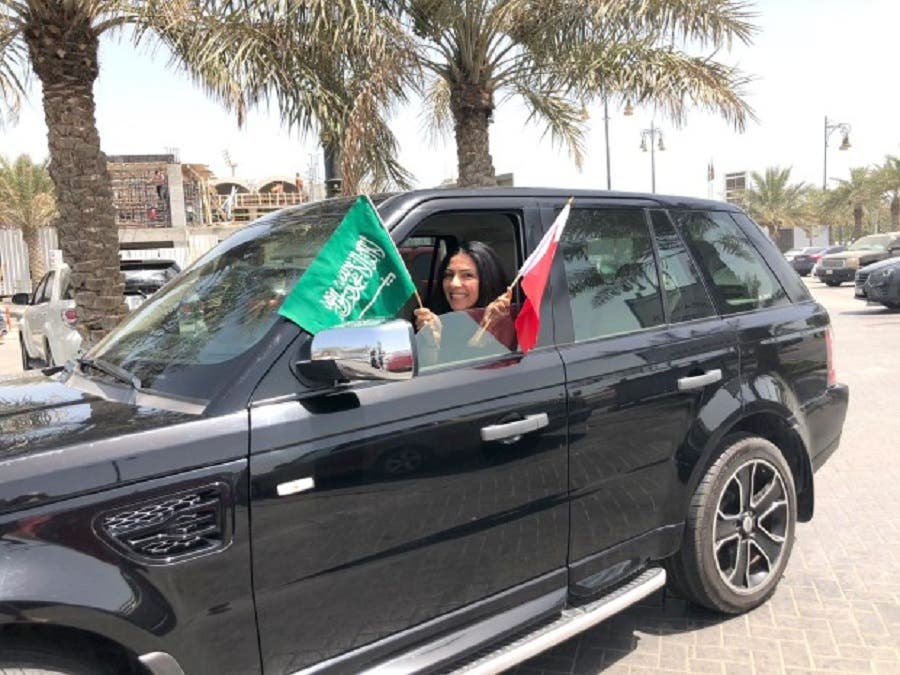 Al Qassab said that the idea of a 250 women-driven motorcade also celebrates Saudi women who obtained their driving licenses for he first time.