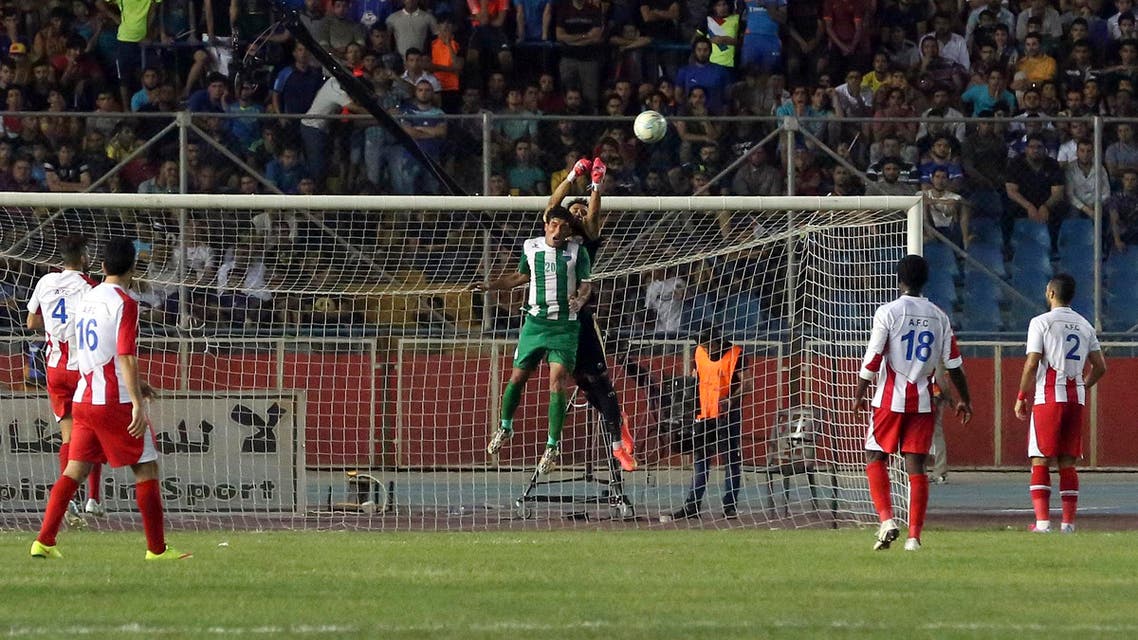 Asian Football Confederation voices concern over Basra match, contaminated water
With the increase of poisoning cases reported in Basra, the Asian Football Confederation has expressed concerns over the Asian Cup final between the Iraqi Air Force team and Turkmenistan's Altyn Asyr team that will be hosted in the city.
According to news sources in the Air Force Club, the AFC are concerned over reported incidents of poisoning in Basra in players from the Erbil and al-Hussein teams, as well as the European Union's ambassador to Iraq Ramon Blecua, who fell ill due to a contaminated water supply.
The AFC requested a change in the location of the final match, and gave the Air Force team a six-month period to choose a replacement.
Blecua was in Basra as part of EU efforts to support projects linked to the delivery of services, as well as those related to good governance and job creation. According to Iraq's High Commission for Human Rights, more than 90,000 people were hospitalized in Basra due to polluted water.
The province witnessed bloody protests that began in July against corruption and the lack of services, which resulted in the death of 12 demonstrators.