Finnish football player refuses to play match in Qatar for 'ethical reasons'
Riku Riski, the Finnish forward who plays for HJK Helsinki club, said that he refuses to travel to Doha for a scheduled friendly match against Sweden on Tuesday for "ethical reasons."
In an interview with newspaper Helsingin Sanomat, Riski said: "I got an invitation, then talked to the general manager and the head coach. They understood, but were of a different opinion."
Although Riski didn't elaborate on the exact reason why he made his decision, many speculate that it has to do with reports about Qatar's harsh treatment of migrant workers.
"I stuck with my decision, and have nothing more to add. I was pretty clear, I didn't want to go."
Markku Kanerva, the Finnish national team's manager, said he respects Riski's decision but notes it may affect his performance.
"Riku refused the invitation and justified his decision," Kanerva said.
Qatar's human rights violations
Qatar has previously received backlash for its controversial hosting of the 2022 World Cup, especially for its treatment of workers who are building the stadiums for the tournament under harsh conditions.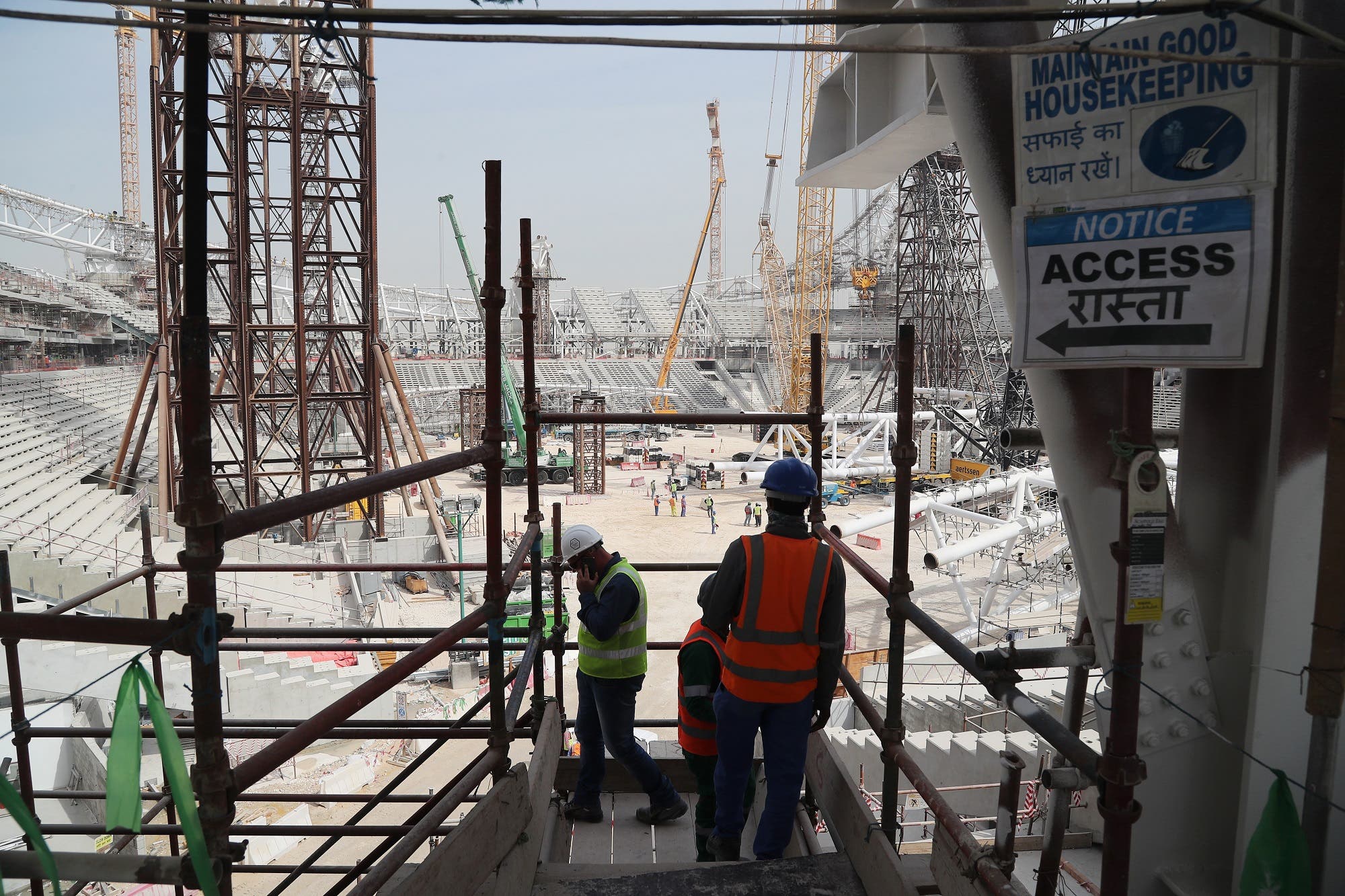 Many condemn Qatar's unethical exploitation of its laborers and consider it a severe violation of human rights, including Amnesty International who released a report on Wednesday stating that a company involved in building the stadiums in Doha "failed to pay its workers thousands of dollars in wages and work benefits, leaving them stranded and penniless."
Finnish Football Association President Ari Lahti said: "We do not accept violations of human and labor rights for migrant workers."
"It is the responsibility of the Qatari authorities to ensure safe working conditions for employees," Lahti added.
Working conditions for migrant laborers working to build stadiums for World Cup 2022 remains an issue of international concern in Qatar.