Several Formula E teams have concluded preparation in two test-races in Valencia ahead of the upcoming season's first two rounds set to be held at the Diriyah E-Prix in Saudi Arabia.
The season opener of the Formula E calendar year will begin with two consecutive rounds on the Diriyah Circuit on November 22 and 23 where twelve teams are set to compete.
Last year's Diriyah E-Prix winner Antonio Felix Da Costa said he was looking forward to returning to Saudi Arabia to compete.
"Diriyah offers a historic double-header so we have double the points to seek and double the entertainment to offer the crowd. Winning the first race of the season there last year was a fantastic feeling and I hope to replicate that," Da Costa said in a press release statement.
The Diriyah E-Prix is part of a group of major global sporting events that will span across five weeks as part of the Diriyah Season Saudi Arabia is set to host.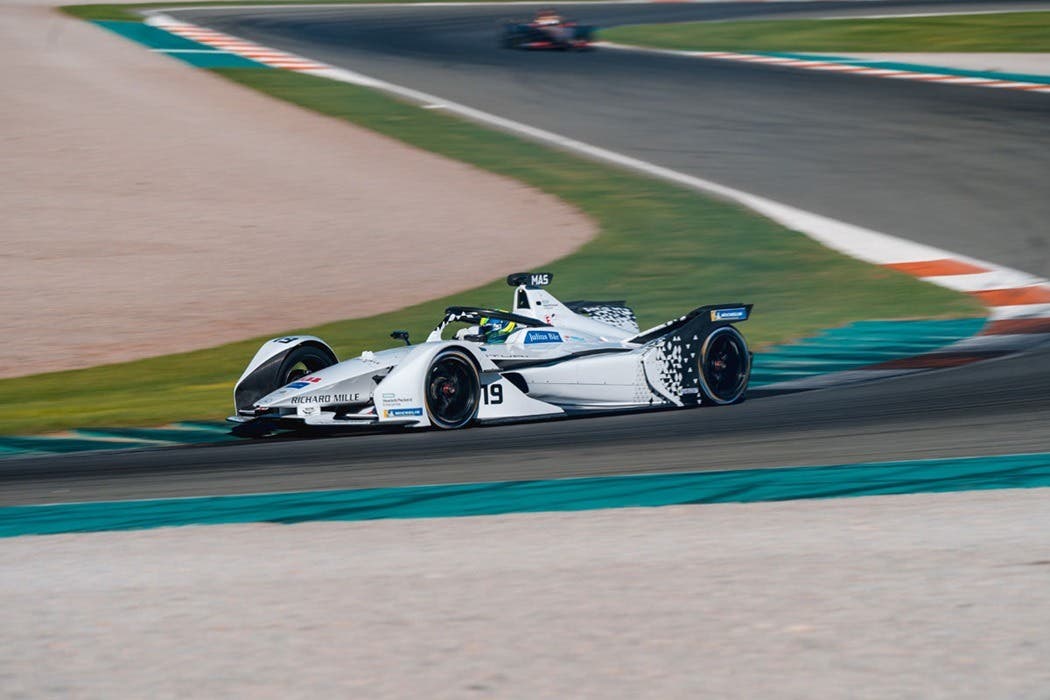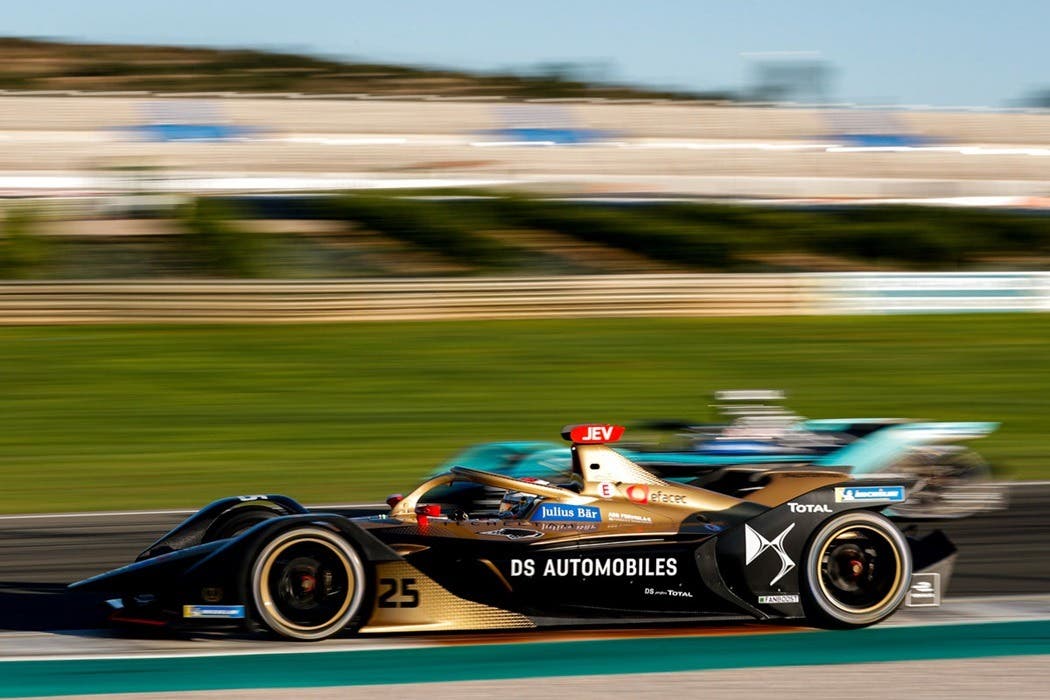 "Last year the season started off with the Diriyah E-Prix, this year the first two rounds of the season will be hosted in Saudi. This only shows the fast pace growth Saudi is having as a regional hub for motorsport and sport as a whole," said Prince Abdulaziz bin Turki Al Faisal, the Chairman of the Saudi General Sports Authority.