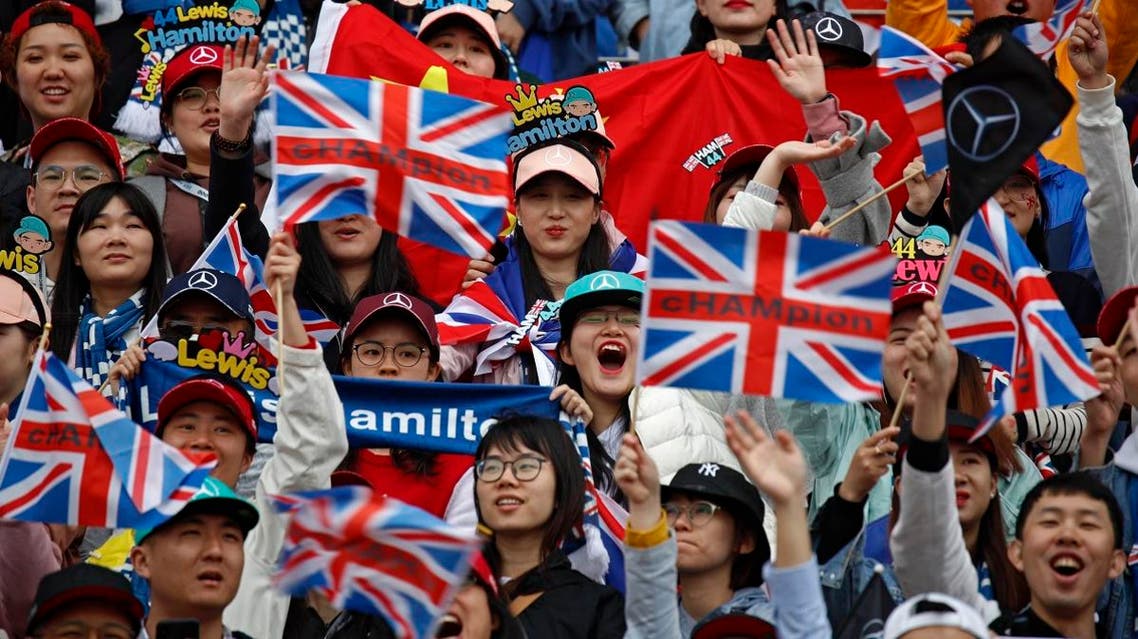 Formula 1, partners to meet to find Chinese GP fix amid coronavirus outbreak
Formula One, the FIA and promoters will meet this week to salvage this year's Chinese Grand Prix, F1 managing director Ross Brawn said on Wednesday after the race was postponed due to the coronavirus outbreak.
Although the April 19 race in Shanghai has been put on hold, Brawn told Reuters that the inaugural Vietnam Grand Prix set for April 5 in Hanoi is going ahead as planned.
"We are talking with the FIA, we are talking with the promoters and we've got some meetings this week to see if we can find a solution," Brawn told Reuters on the sidelines of the Canadian Motorsport Hall of Fame inductions. "We are going to try to fit it in but it will be very tough.
"As for Vietnam all the feedback we are getting is rather like the UK, there have been some cases but not a level that would concern us.
"The advice we are getting is that it can go ahead there."
Brawn did not say when or where the meeting would take place.
Read more:
OPEC cuts 2020 forecast for global oil demand due to coronavirus outbreak
From China to Europe and the world: A timeline of the coronavirus outbreak
Chinese products can still be imported amid coronavirus fears: Customs authority