While Israeli and Palestinian delegates return to the negotiating table in a new attempt to find common ground in the Middle East's most intractable conflict, an entirely different phenomenon is uniting young people in the region, BBC News reported earlier this week.
Researchers at the Hebrew University, Jerusalem, say the Korean Wave, or the "Hallyu" movement, is taking off in Israel and the Palestinian territories, the BBC reported Israel daily Calcalist as saying.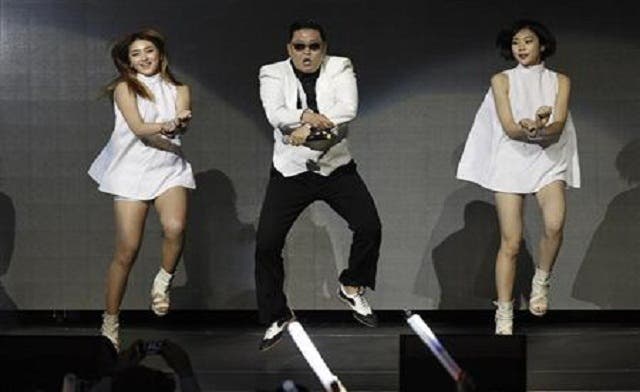 There are around 5,000 K-pop followers in Israel and 3,000 in the Palestinian territories, according to researchers' estimates. They hope to bring together fans from across the divide, according to the reports. Calcalist quotes Arab student Alaa Abid saying: "It's something that gives you hope, and in Jerusalem it is sometimes hard to find hope."
Calcalist newspaper quotes Dr. Nissim Atmazgin from the Hebrew University as saying that young people in Israel and Palestine see K-pop (South Korean pop) as "cultural capital" because it makes them stand out from the crowd.
Hallyu refers to the interest in South Korean popular culture including K-pop, K-dramas, K-fashion and K-beauty. The Hallyu movement began with the spread of South Korean dramas to its South East Asian neighbors and has evolved over the past decade into a global phenomenon. K-pop's most famous star, pop singer Psy, topped YouTube's Most Viewed videos chart in 2012 with his song "Gangnam Style."
One annual K-pop convention in Israel has reportedly seen attendance increase tenfold in three years, while Korean soap operas are apparently trumping U.S. dramas because they show how to preserve traditional culture while modernizing, and their leading characters remain positive in the face of adversity.
Israel and Palestine are not the only places in the region where the Korean Wave is taking off. According to the Saudi Gazette, K-drama has also drawn large audiences in Egypt and Iran.
The Korean Wave phenomenon has great ambitions – an academic entity, the World Association for Hallyu Studies, was founded in January to "solidify its foundation to further spread it globally," according to chairman Park Gil-sung.