While "e-cheating" has recurrently been blamed for family bust-ups and marriage break-ups in the past, speculations have been rife this week over whether one woman's Facebook liaisons may have resulted in her death.
A Turkish gardener killed his British employer and lover in Turkey earlier this week after finding out she had been cheating on him online, according to the UK-based Daily Mail.
Turkish gardener Veli Acar killed Catherine Anne Bury in her home in Daylan, Turkey, telling police that she was having a Facebook conversation with a man in Saudi Arabia.
It is not clear who Bury was talking to on Facebook, although it may have been her son estranged father who lives in the Middle East, according to the British newspaper.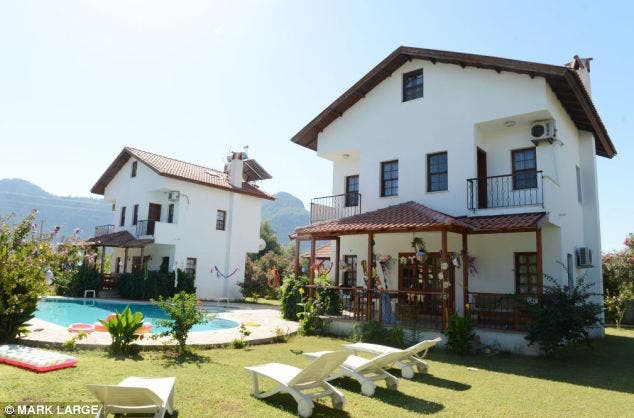 Still, the man Bury was talking to remains unknown. Acar reportedly shot her dead in the presence of her family during her birthday party at her villa, while also injured others in the attack, including Bury's 24-year-old-son Alex and mother Cecilia.
"I tried to reason with him [Acar]. I told him it didn't have to be this way," Alex was quotes as saying, according to the Huffington Post.
"He lifted the gun to his shoulder and gestured for me to go through to my mother and grandmother's room. They had heard me talking and had locked themselves in the room," he added.
Acar then shot Bury as she attempted to hide in the bathroom.
Dangerous liaisons
Acar had reportedly threatened the family earlier that weekend but was later released by police.
Later in 2010, Acar reportedly divorced his Scottish wife of ten years, Ruth McGarry, to be with Bury.
Recent reports said the couple had lately began to argue and Bury planned to break up with him on her latest visit.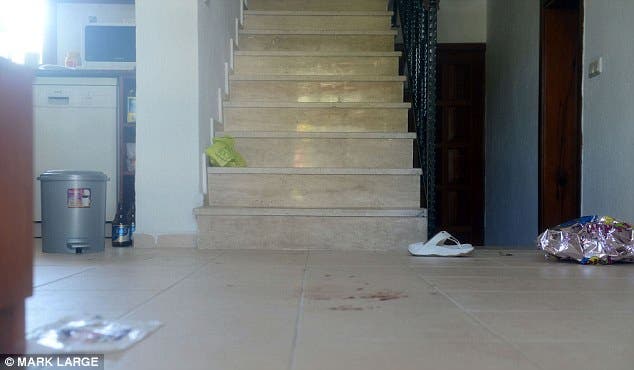 The Mail reported that Bury hid her relationship with Acar by moving him to a villa she owned next door to keep him away from her family.
"The death of British citizen (Catherine) Anne Bury, and the wounding by shooting of her son Alexander Gerard Bury and mother Cecilia Bury, in Turkey's south-western town of Dalyan is currently being investigated by the relevant authorities, said a statement from Turkish ministry of culture and tourism, according to the Huffington Post.
"The chief suspect has been arrested and is currently under custody, while a full investigation is under way," added the statement.