Samantha Lewthwaite, a British woman referred to in the UK media as the "White Widow," has emerged as a prime suspect behind the recent carnage in Kenya.
The daughter of a British soldier, Lewthwaite grew up as a "normal" child and at the age of 17 she met online with Jamaican-born British Muslim Germaine Lindsay, according to UK media reports. She married him three years later.
Lindsay became one of four perpetrators who were responsible for the 2005 London bombings that killed 52 people. At the time, Lewthwaite condemned her late husband's attack, saying that his mind had been poisoned by extremists.
Change of heart
In an apparent change of heart, she is suspected to have participated in terrorist attacks across east Africa, with her latest escapade seeing her lead Somalia's al-Qaeda-linked al-Shabaab militants in the slaughter of over 60 people in an upscale Nairobi shopping center.
In 2007, Lewthwaite moved to Kenya with her three children, cutting off all links with her family and involving herself in terrorist networks, the Daily Mail reported.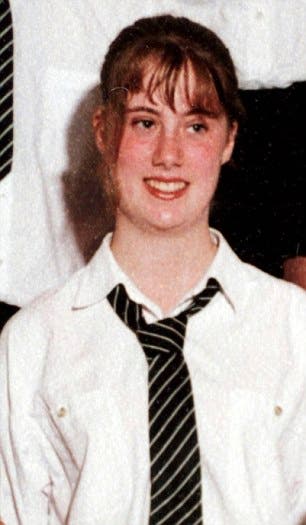 A Kenyan police source quoted by London daily The Mirror stated that Lewthwaite "is target number one" in their investigation.
A senior anti-terror source told the Daily Mail that they suspected Lewthwaite to be behind the attack, while survivors gave accounts of a veiled woman who seemed to command the al-Shabaab militants as they attacked people in the Nairobi mall.
Lewthwaite is also suspected of having previously trained a group of all-female suicide bombers in Somalia and serves as an official al-Shabaab spokesperson.
The 'white woman'
A Kenyan government spokesperson said survivors of the mall attack had seen a "white woman" among the hostage-takers. The spokesperson also said that "nothing is being ruled out," when asked if Lewthwaite was the "white woman" in question.
In a Twitter message al-Shabaab praised the White Widow and boasted that Lewthwaite was with them.
"sherafiyah lewthwaite aka samantha is a vrave [sic] lady! were happier to have her in our ranks!"was posted on the social networking site, al-Shabab said on its official Twitter account @HSM_Press before it was suspended.