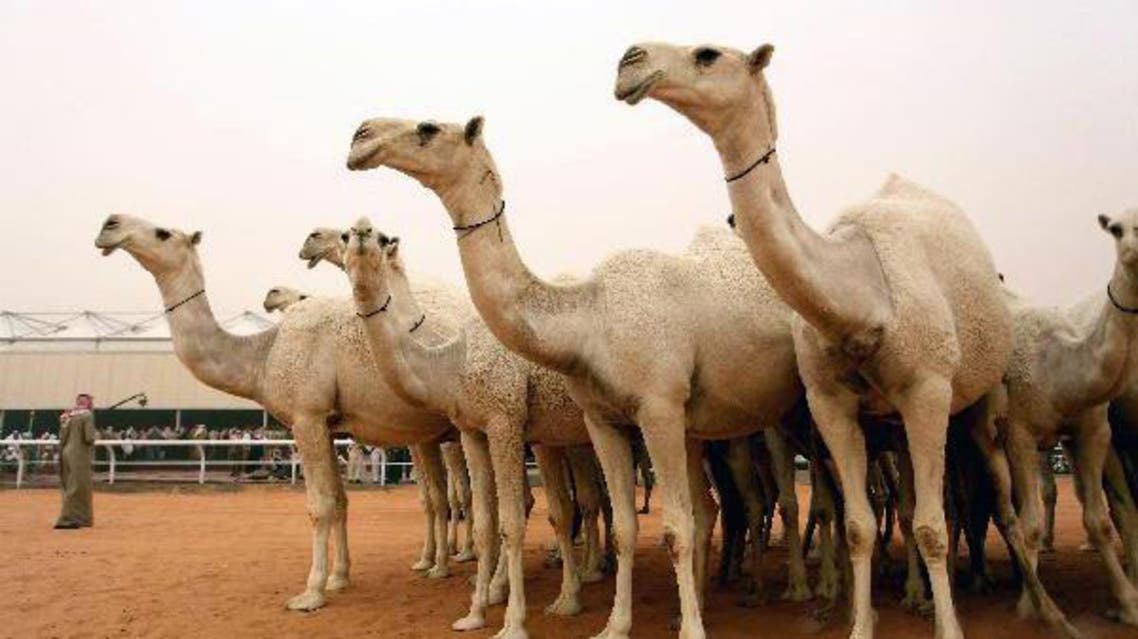 May the best camel win: Saudi contest attracts global attention
During the 40-day contest millions of riyals are spent on buying camels
Camel traders in Saudi Arabia are gathering in the desert to take part in a camel trading event during which the desert animals will compete for the King Abdulaziz prize.
According to Saudi Gazette, during the 40-day contest millions of riyals are spent on buying camels. The event, which started two weeks ago, has already seen deals worth several million riyals, reported the newspaper.
The event seeks to raise awareness of the proper ways to take care of a camel and highlights top breeds of the animal. If you're looking for a thoroughbred camel, this is the place to go.
Scores of tourists from the United States, France, New Zealand and Japan have visited the event, according to Saudi Gazette.
The competition was initiated by Prince Mishaal bin Abdulaziz, chairman of the higher organizing committee of the festival. Today, it is in its 13th cycle and has received media coverage from across the GCC.
Camel trading events are promoted across the region and not just in Saudi Arabia.
In the United Arab Emirates, a camel beauty contest is taking place this week in Abu Dhabi's western region.