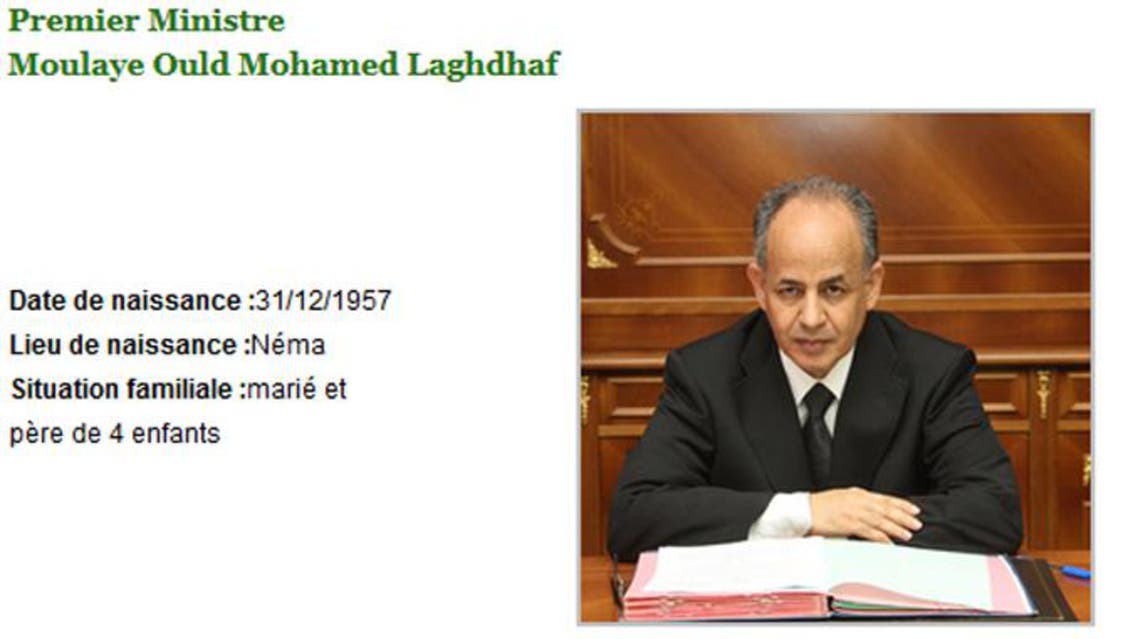 In Mauritania most people were 'born' on Dec. 31
Mauritania is where a record "happy birthday to you" is chanted at the end of the year
In Mauritania the majority of the people were registered born on Dec. 31, including the prime minister, most cabinet members, army generals and ambassadors.
Out of 30 current government ministers 24 were registered born on Dec. 31, according to their profiles published on the state news agency AMI.
Those who were not "born" on Dec. 1 happened to be outside of the country when a cyber-disaster hit the country 15 years ago.
Al Arabiya journalist Ahmad Ould Islem, born on May 14, 1984 in east Mauritania, is registered officially as born on Dec. 31of that year.
Explaining what went wrong Ould Islem told Al Arabiya News that the Mauritanian government held a national census in 1998 to record and adjust demographic data.
The country's population then was about 2.5 million. In 2013 it is estimated at 3.4 million.
Census takers 1998 first canvassed homes to collect the data from households. After that they began entering the data, minus the people's birth dates, into computers.
At the end of the data entry the fields concerning the birth month and day were automatically assigned Dec. 31.
The state employees working on the census simply decided that the issue was not worth the effort of correcting the profiles of more than 3 million people one by one, according to Ould Islem. So they left it as is and the government never cared to do the correction.
The issue later caused trouble to many people, including Ould Islem himself. When he travelled with five other Mauritanians to study in Algeria, authorities there expressed suspicion when they noticed that they all have the same birthdate.
"The arrival of six Mauritanians, all born on December 31, 1984, and all going to study the same major at the same university" was a matter of major concern for Algerian authorities, Ould Islem said.
In another story 22 Mauritanian football players were held at an airport in Tunisia in 2006 after they were found sharing with same complete birthdate: Dec. 31, 1991.
The Mauritanian embassy in Tunis interfered to mediate their release after explaining to the Tunisian government the issue.
Mauritania's government allowed people last year to correct their birthdates at the ministry of interior's data bases. But very few people actually seized the opportunity because their wrong birthdates are also registered at schools, banks, places of employment..etc, Ould Islem said.
But after all, there is something to celebrate about this error. Mauritania is the country where a record "happy birthday to you" is chanted at the end of the year.