Saudi man gets 80 lashes for 'defaming' Kuwaiti singer on Twitter
The Saudi man was accused of posting defamatory messages on social media about Kuwait singer Shams
The Riyadh Criminal Court has sentenced a Saudi man to a three-month jail term, 80 lashes and a fine of 10,000 riyals ($2,600) after defaming a Kuwaiti singer on Twitter and Facebook.
The Saudi man was accused of posting defamatory messages on social media, including allegations of immoral conduct about celebrity artist Shams.
The defendant had been on bail since August and will now appeal the court's verdict, according to local media.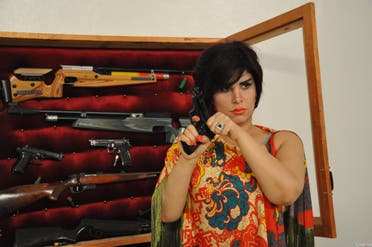 But he may be in for a surprise as Shams' lawyer announced the singer will appeal the court's decision "because the punishment was light compared to the enormity of the man's crime," the Saudi-based Arab News reported on Wednesday.
In a statement to the press following the court ruling, Shams said the defendant had referred to himself as an "attorney" for popular Emirati artist Ahlam. In recent years, Shams and Ahlam have been embroiled in a public clash, which has attracted major media attention in the region.
In 2012, Shams reportedly mocked Ahlam on Twitter, posting: "I don't like Ahlam, nor do international fashion designers find any use in her."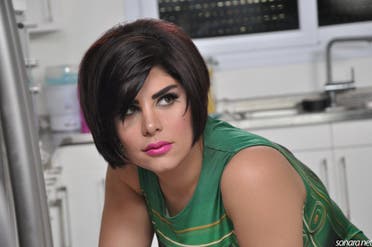 Shams has now said she will also follow up on defamation charges held against three other "Ahlam fans" on social media.
They had accused Shams of committing adultery and "posted fake photos on social media to support his charge," the newspaper reported. In turn, Shams accused the defendant of trying to provoke groups to murder her.
During the trial, the defendant did not provide any "reliable proof" to support his accusations.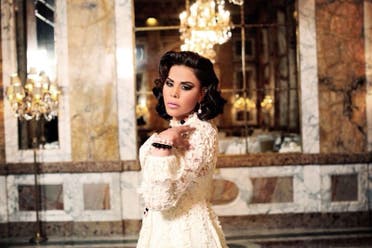 The case highlights the extent to which public figures have begun to crack down on defamatory posts on social media that could be of harm to their reputation.
Last October, a Kuwaiti court sentenced prominent opposition writer Mohammad al-Wushaihi to a three-month jail term for tweets deemed defamatory to a former prime minister.