Egyptian actress: dancing veiled women show beauty of Islam
More than 52 million voters are deciding in the two-day vote whether to support amendments to the constitution
An Egyptian actress praised a video showing a veiled woman dancing in front of a polling station – as the country voted on an amended constitution – and said it embodied a beautiful image of Islam.

"The veiled woman was dancing because she felt that any man who will look at her, will be looking at her from his heart," Sabreen told the private Tahrir TV channel on Tuesday.
The constitutional referendum in Egypt kicked off on Tuesday. More than 52 million voters are deciding in the two-day vote whether to support amendments to the constitution initially drafted under former President Mohammad Mursi's Brotherhood-led administration.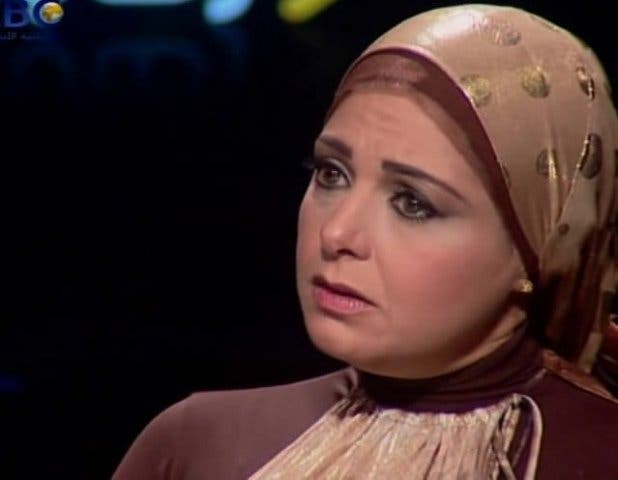 Sabreen also voiced concerns that not so many youths cast their votes during the first day of the referendum and called on them "to participate because those who don't do so will (regret) it later."

After Mursi's ouster on July 3, two panels dominated by secular-leaning politicians and legal experts later rewrote the charter.
The passing of the referendum would give legitimacy to the interim government and a boost to a military-backed plan for presidential and parliamentary elections.