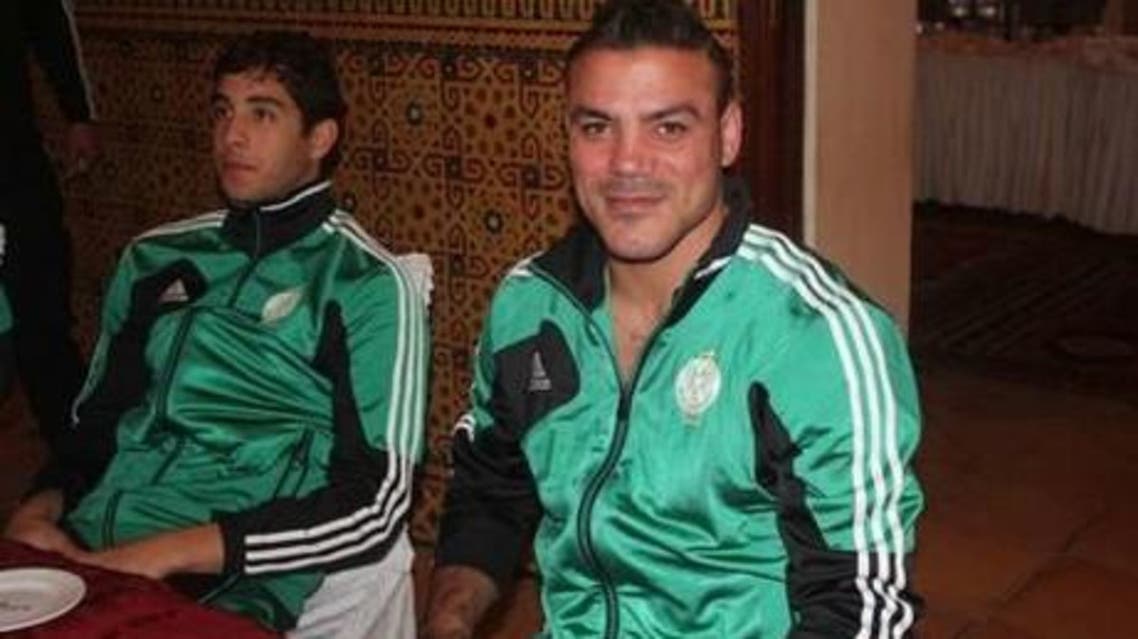 Egyptian columnist stirs anger for 'insulting' Moroccan women
Mohammad Atallah described Moroccan women as having a 'bad reputation'
An Egyptian columnist has stirred anger in Morocco after describing women in the North African kingdom as having a "bad reputation" of inviting men's attention.
In a recent column published by el-Fagr newspaper, Mohammad Atallah wrote that Egyptian footballer Amr Zaki, who recently joined Raja Casablanca, could lose his focus on football in Morocco, which he said is "famous for its nightclubs and women with bad reputation."
The columnist cited several examples portraying the country as the "Las Vegas" of North Africa. He said Algeria's football team lost to Morocco 0-4 in 2011 after too much indulgence in sexual pleasures in Marakech, where the match was played.
Even Bayern Munich's players, who live in the more open Europe, could not resist the temptation of Moroccan women after winning the Club World Cup last month, Atallah added.
His is column "Amr Zaki and Moroccan women" didn't take long to be picked by Morocco's most popular news website Hespress, which published an article about it, giving rise to angry reactions from Moroccans on the internet.
The reactions, some of which were insulting to Egypt and threatening to the writer, prompted him to issue a statement on Friday, saying his comments were taken out of context.
"The objective of my column was not to insult Moroccan women, but to urge the player not to be dragged by temptations and that he should remain focused on his career with Raja Casablanca," Atallah said.