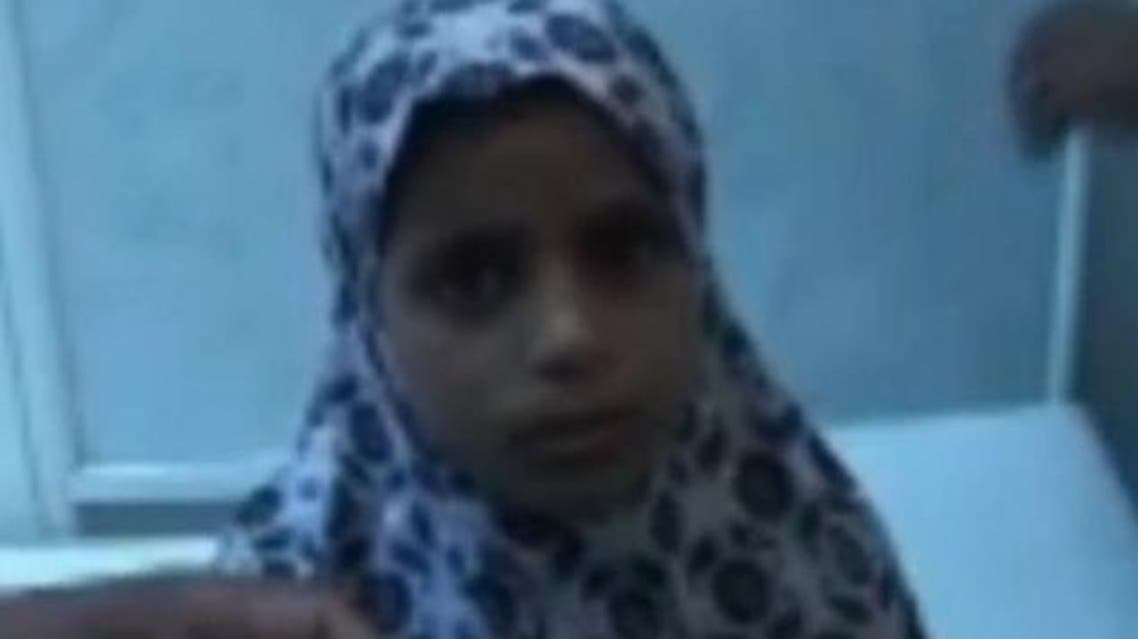 VIDEO: Mystery of Yemeni girl seen 'crying stones' instead of tears
While locals have spoken of the fears that the girl is "possessed by the devil," doctors are facing a medical conundrum
A video of a 12-year-old Yemeni girl crying stones from her eyes instead of tears has left doctors in shock this week after the bizarre phenomenon was highlighted by a Yemeni television channel.
In the news report on Azaal TV channel, the girl, named Saadiya, can be seen producing small, hard stones from her eyelids as she is surrounded by doctors.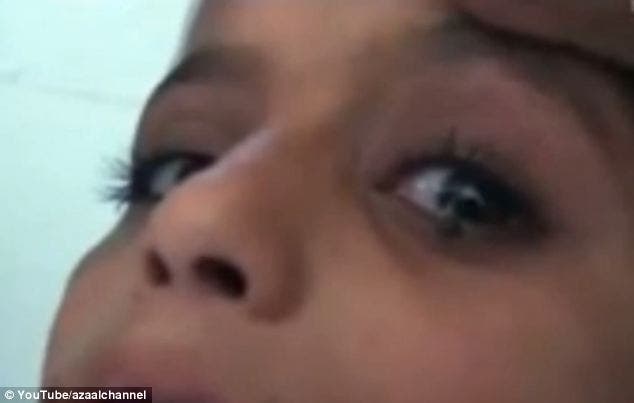 The stones appear to be pushed naturally to the front of her eyes, before falling on her cheeks. A small box full of the stones is then seen in the report, which has now been uploaded online.
While locals have spoken of the fears that the girl is "possessed by the devil," the program highlighted the medical conundrum that Yemeni doctors are now facing to help the girl.
Doctors have claimed that Saadiya is not suffering from any known disease and are yet to come up with an explanation for the unusual condition.