Reports put Algerian actress Celia Sadi up for presidency role
Fans say her candidacy would inject excitement into the presidential race
Algerian actress Celia Sadi was given the unexpected role of a lifetime after reports spread on social media she was running for president of the African country.
Photos of the Algerian native spread throughout the internet accompanied with messages of support of her candidacy.
With over 100 entrants vying for the position, many saw the young beauty as a fresh face in an otherwise status quo election.
Despite the unlikelihood of the candidature, social media was filled with positive messages supporting Sadi.
Many joked on Twitter and Facebook that the entrance of the beautiful thespian into the race would inject some variety in the typical "ugly officials" who usually fill up the TV screens of Algerians.

The actress, currently residing in Paris, took to her Facebook page to deny the reports and disappoint her already strong support base to say the reports were inaccurate.
"There are circulating rumors that I am running for president; this is nonsense and I do not know what the reason behind spreading such follies is, hence I found it necessary to clarify this issue," she said in her statement.
Despite her best attempts to quell the rumors, enthusiastic reports of her so-called candidacy continued to spread over the web with Arab newspapers covering the story.
The initial mix up has been attributed to similarities between the young women's name and president of the Rally for Culture and Democracy party, Sa'id Sadi.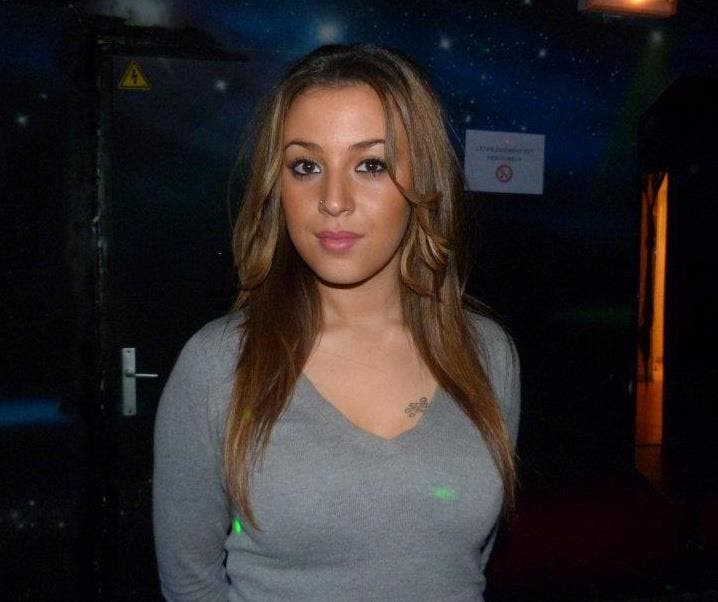 Algeria's presidential elections are set to take place on April 17, 2014. There are over 100 candidates for the position, with only three or four strong contenders.
The only other women contender is Louisa Hanoune, the secretary-general of the Algerian Workers' Party. She previously came in second after Bouteflika in a past election and represents the only woman candidate.
Those vying for the position against incumbent president Abdelaziz Bouteflika include former Prime Minister Ali Benflis.
The Islamist Movement of Society for Peace announced they would boycott the vote.