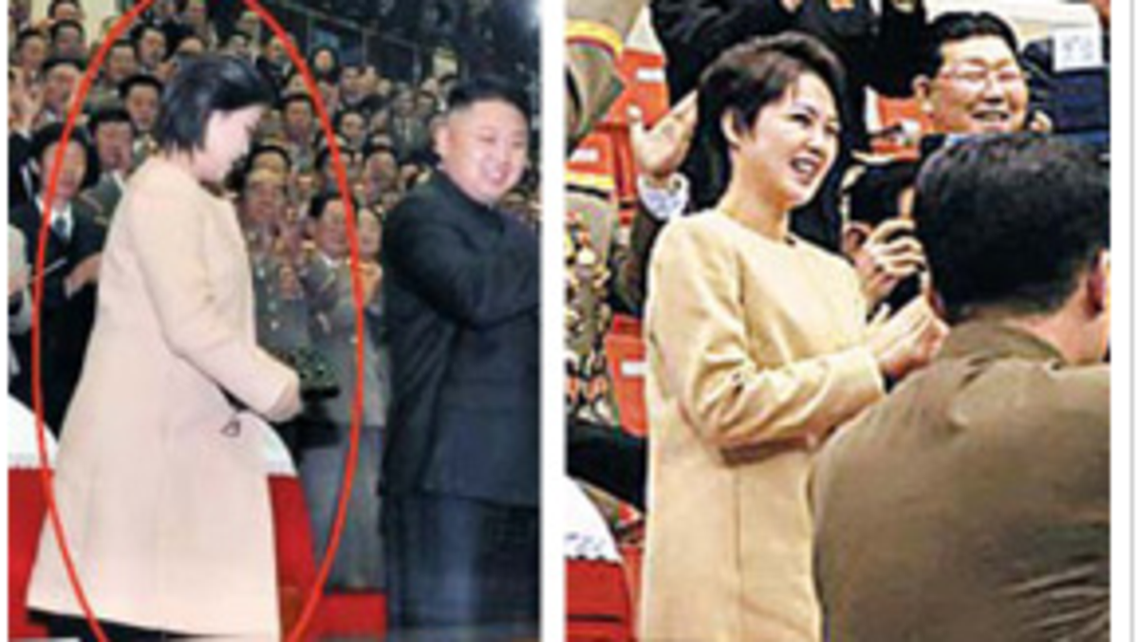 Is Kim Jong-un's wife pregnant?
Dictator's wife Ri Sol-ju seen wearing baggy maternity dress
The wife of North Korean dictator Kim Jong-un may be pregnant, observers say.
Ri Sol-ju, who is believed to be in her twenties, was recently photographed at an official event wearing a loose-fitting outfit resembling a maternity dress, the same garment that she wore during her first pregnancy in late 2012, which produced a daughter.
Some analysts of the North Korean regime see the speculation as likely, considering that the hermit nation's dynastic dictatorship requires a male heir, in the tradition Kim inherited from his grandfather Kim II-Sung, the country's founder.
"There have been rumours that Ri is pregnant again for a few weeks now," Toshimitsu Shigemura, a professor at Tokyo's Waseda University and North Korea expert told UK-based newspaper the Daily Telegraph.
Kim-possible
"It's absolutely impossible that a daughter could take over as leader, so his wife needs to give birth to a son."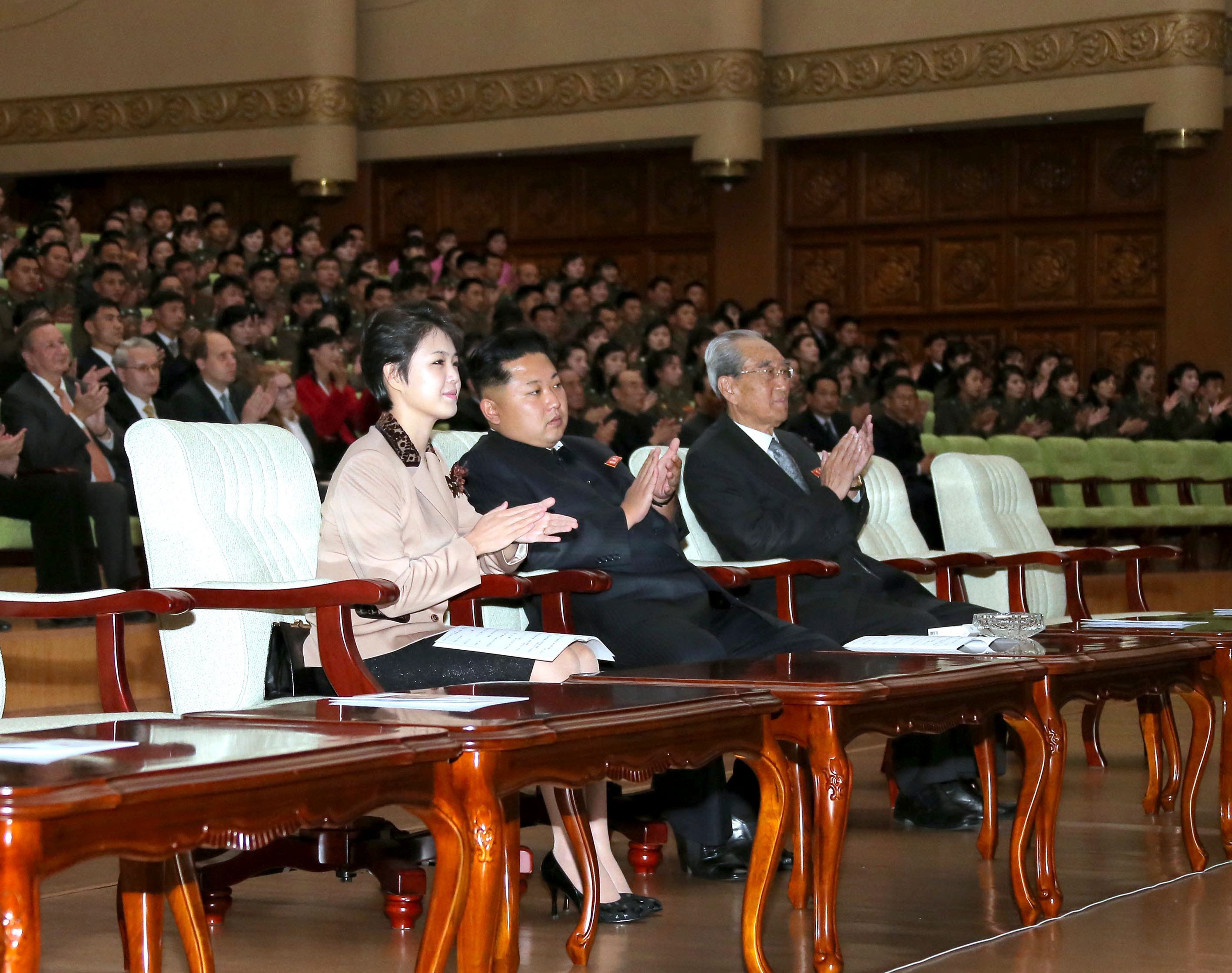 Ri is formerly the lead singer with an electronic ensemble, and began appearing at her husband's side in 2012, soon after Kim's father, Kim Jong-il, died in late 2011.
Almost nothing is known about Kim's first child with Ri – although her birth coincided in a surge of Swiss and German baby products into the secretive regime.
The pursuit of pleasure
While Kim's father, Kim Jong-il, was known to favor "pleasure-brigades" of women who would strip naked, sing, and perform massages and sexual favors – allegedly handpicked by top party official Jang Song-Thaek, who was later thought to have been fed to starving dogs in a gruesome execution under Kim's orders – the 31-year old leader is thought to be more conservative and shy around women.
While Kim Jong-un lacks some of the appetites of his father, he is reported to exceed him in others.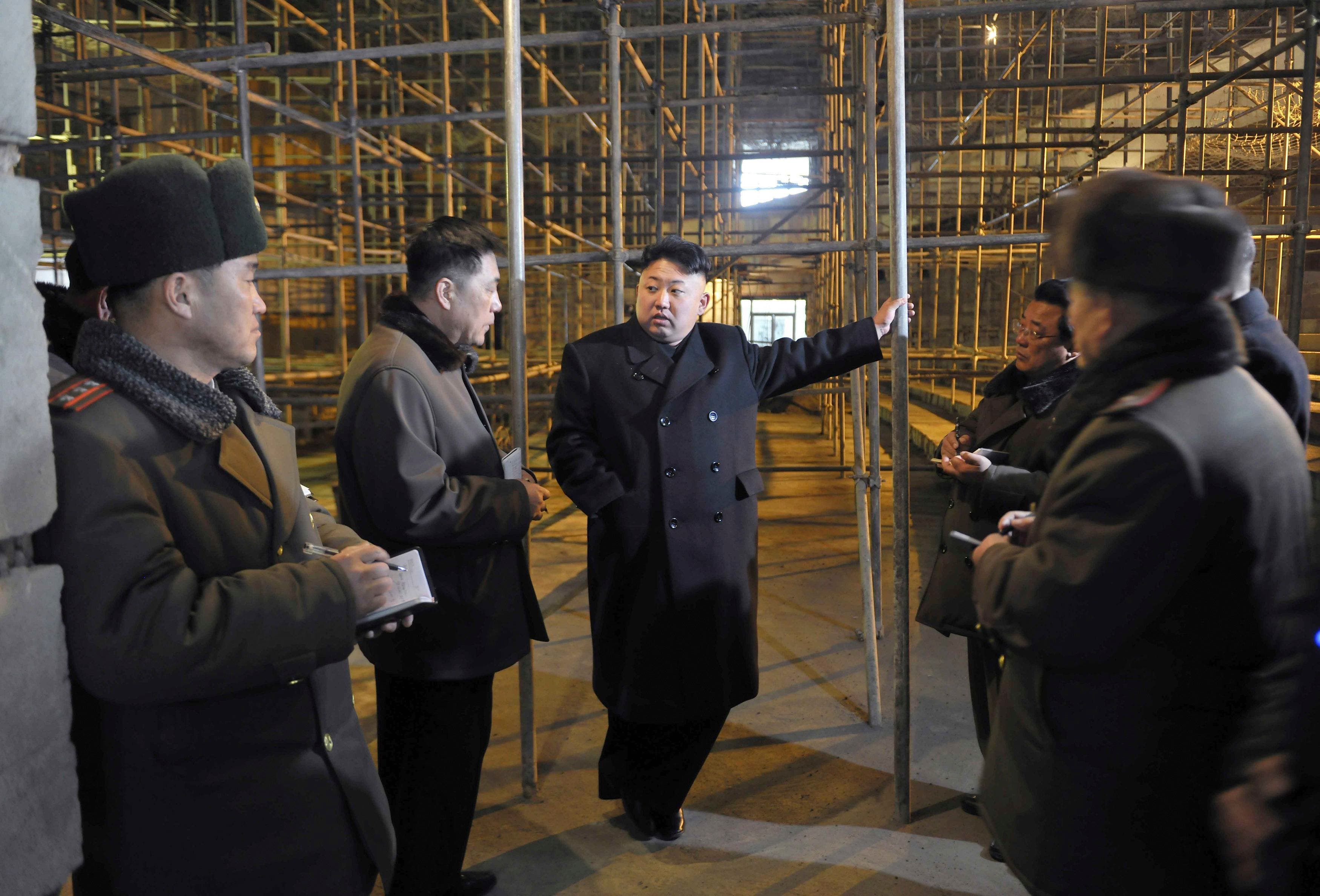 After a lavish childhood of jet-skis, Mercedes-Benz's, vodka, and Yves Saint Laurent cigarettes, (according to Kenji Fujimoto, the family chef and his childhood playmate) Kim's desire for luxury has resulted in him spending even more than his father – reaching a total of $645.8 million in 2012 alone, reported the United Nations Commission of Inquiry into Pyongyang's human rights.
In contrast, Kim Jong-il, who was reported to be the world's biggest single consumer of Hennessey cognac, managed to spend an average of only $500 million per year.