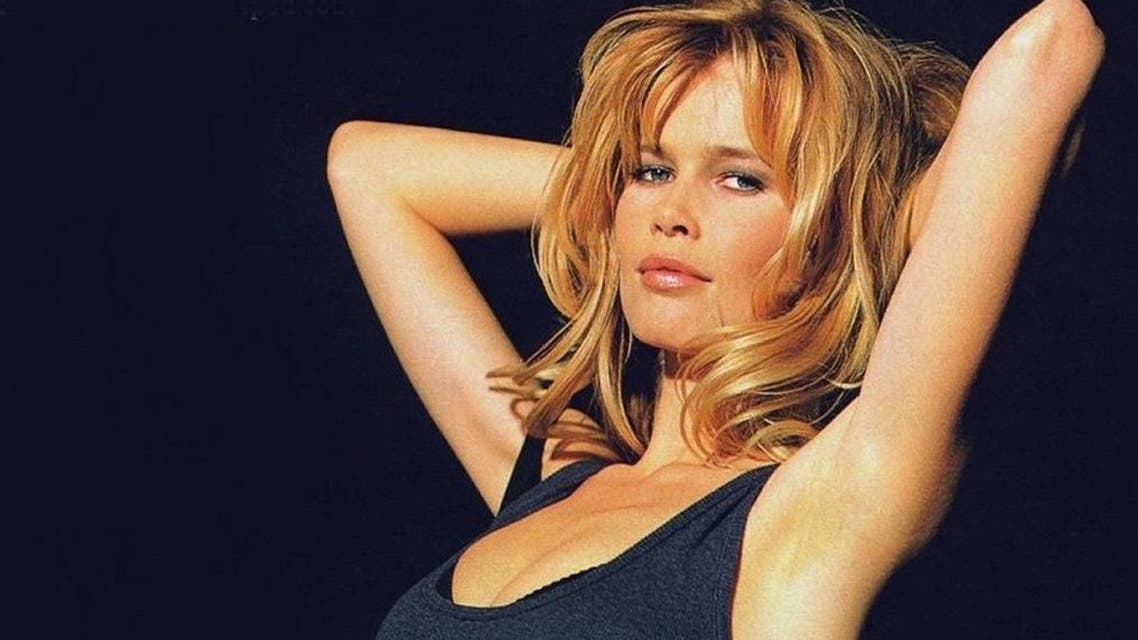 Claudia Schiffer snubbed Arab prince's £1m date
Indecent Proposal? Supermodel reveals the prince asked to 'hire her' and when she declined, 'some other model took it'
While any girl may love being wined and dined, supermodel Claudia Schiffer has revealed she once drew the line after an "indecent proposal" from an Arab prince.
Standing up a £1 million ($1.6 million) dinner date from the prince, the German star described it as one of the strangest offers she has encountered during her career.
The model told the anecdote during an interview on a British TV, refusing to name the prince who asked to "hire her" for a dinner, the Daily Express reported on Friday.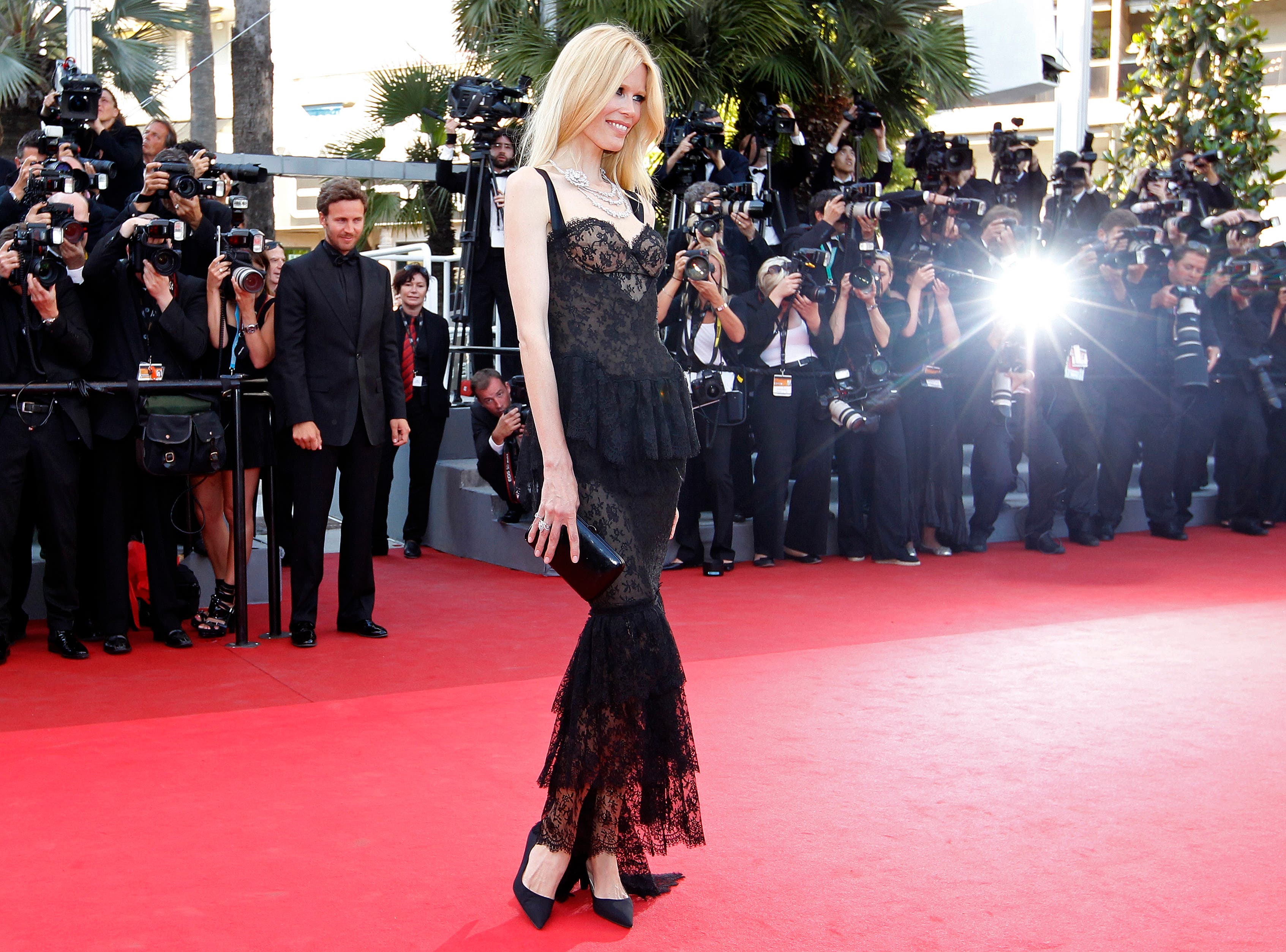 Recalling the most bizarre moments of her career, Schiffer said: 'The strangest one was an Arab prince. He asked if he could hire me for a dinner for a million pounds. I declined, and some other supermodel took it."
Schiffer added: "It's not all about money. I just want to be able to walk down the street and be proud of what I do."
Shy Schiffer
The encounter was dubbed an "indecent proposal" by Britain's Daily Mail, as the newspaper drew ties to a 90s film storyline with uncanny similarities.
"Schiffer's encounter is reminiscent of 1993 film Indecent Proposal, in which a billionaire played by Robert Redford offers Demi Moore's character $1million to spend the night with him," the newspaper stated.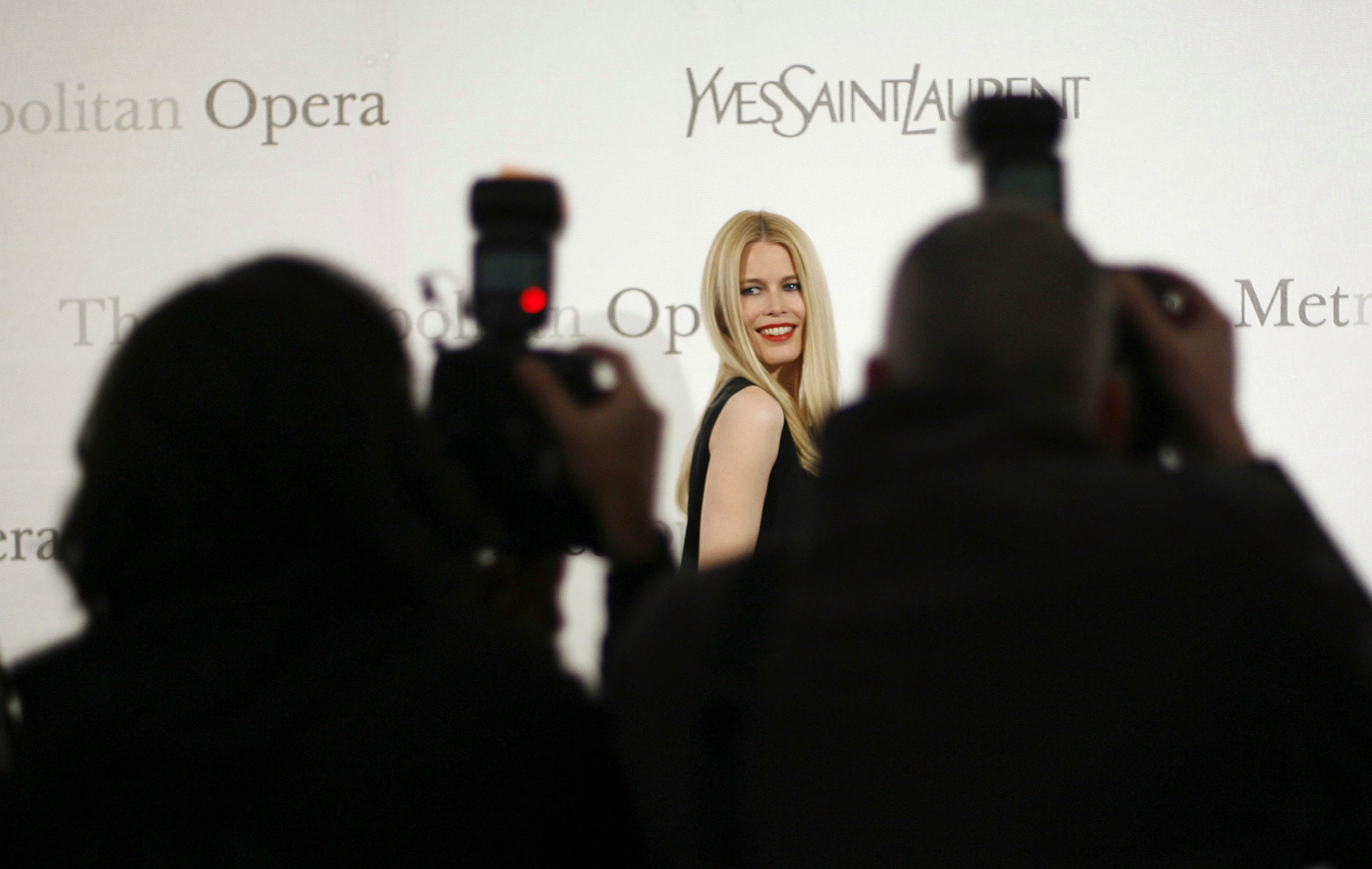 Schiffer, 43, has been married to film director Matthew Vaughn since 2002, and has three children with him – son Caspar, 12, and daughters Clementine, nine, and Cosima, three.
Also in the interview, the global star confessed she hides her extreme shyness behind her modeling guise.
"I am just shy when there are lots of people," she said. "I'm OK when we're just one on one, or maybe four people. I'm a really, really shy person."
But she said modeling helped control the shyness. "Once I put the make-up on I'd go 'OK, I can cope,'" she said.