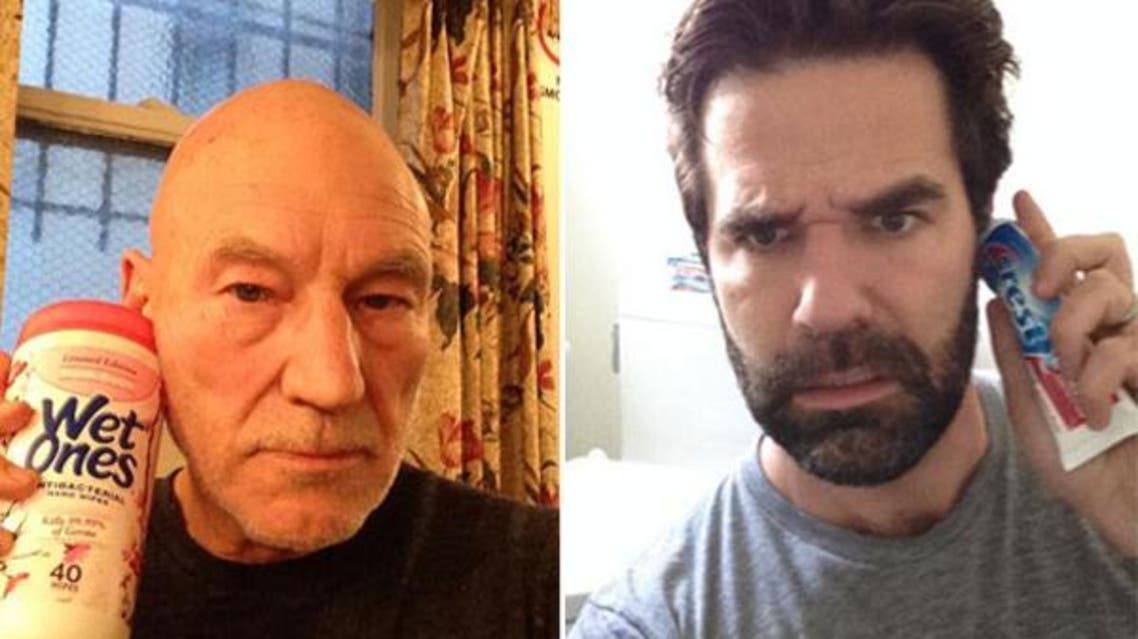 Celebrities mock David Cameron's Twitter selfie
Many twitter users mocked UK PM Cameron's serious face he was pulling in a selfie
British Prime Minister David Cameron was mocked by celebrities on Twitter after posting Thursday a 'selfie' of his phone conversation with U.S. President Barack Obama.
Cameron, who said he was discussing the Ukrainian crisis with the American president, saw many twitter users mock the serious face he was pulling in the selfie.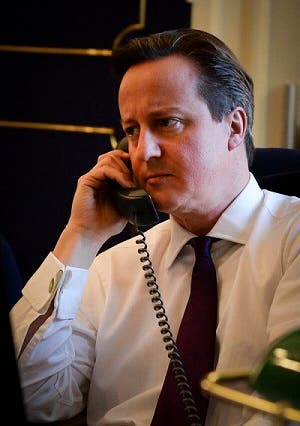 British actor Patrick Stewart reacted by posting a picture of himself holding a container of wet wipes to his ear and tweeted, "I'm now patched in as well. Sorry for the delay."
American actor Rob Delaney also posted a photo of himself holding a tube of toothpaste in place of the phone and tweeted: "Hi guys, I'm on the line now too. Get me up to speed."
During the phone call, both leaders agreed that Russia's action had violated Ukrainian sovereignty, according to a statement released by the White House.
Cameron wrote on Twitter they were "united in condemnation of Russia's actions."