'Human Barbie' blames race-mixing for 'degeneration' of beauty
Despite international media dubbing her the human Barbie, Lukyanova prefers to use the name "Amatue"
The so called human Barbie Valeria Lukyanova, who achieved Internet fame due to her doll-like features and tiny waistline, was trailed by GQ magazine for a few days this month, with the editor-in-chief of GQ Russia, Michael Idov, describing her as a "a racist space alien."
Born in the relatively poor city of Tiraspol in Moldova, the "glassy" eyed Lukyanova told GQ that she started making physical changes to her body when she was 13, dying her hair in the first of many changes that Idov called "Barbification."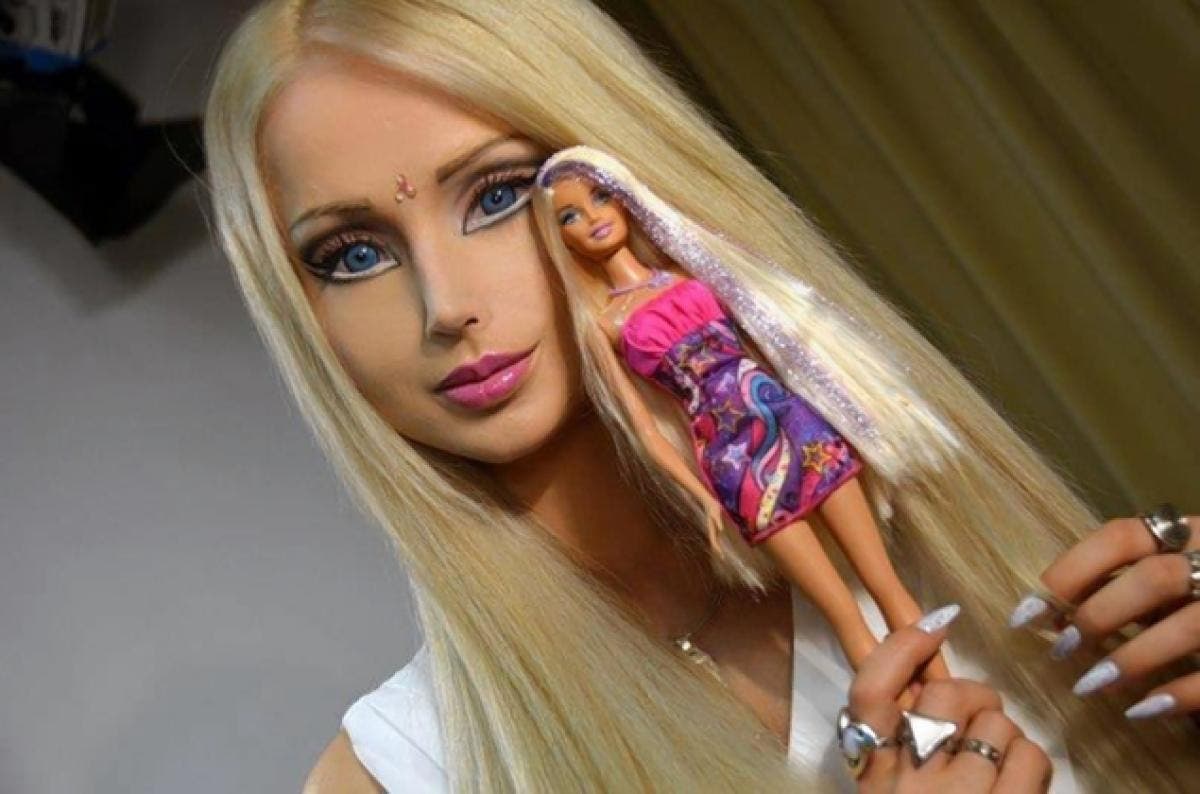 Despite international media dubbing her the human Barbie, Lukyanova prefers to use the name "Amatue," which she said came to her in a dream.
Meeting GQ in the Black Sea port of Odessa in the south of Ukraine, where she moved age 16, Lukyanova shed light on her view of child bearing, with some surprising omissions.
"The very idea of having children brings out this deep revulsion in me," she said, "Most people have children to fulfill their own ambitions, not to give anything.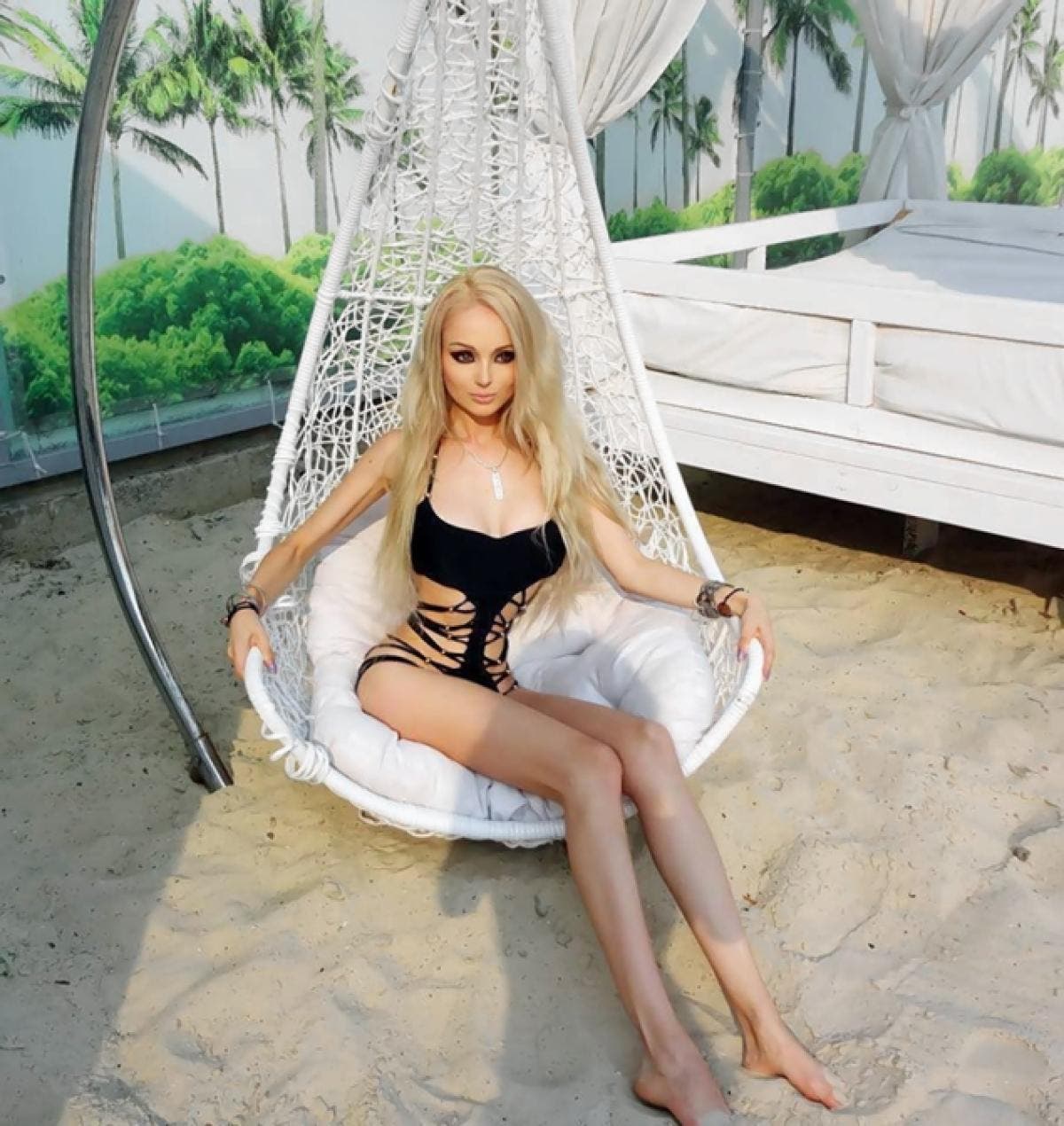 "I'd rather die from torture," she concludes, "because the worst thing in the world is to have a family lifestyle."
The conversation took another turn when Lukyanova was grilled on her concept of beauty.
"Everyone wants a slim figure. Everyone gets breasts done. Everyone fixes up their face if it's not ideal, you know?" she told GQ, "that's because of the race-mixing."
"For example, a Russian marries an Armenian," Valeria elaborated. "They have a kid, a cute girl, but she has her dad's nose. She goes and files it down a little, and it's all good. Ethnicities are mixing now, so there's degeneration, and it didn't used to be like that. Remember how many beautiful women there were in the 1950s and 1960s, without any surgery? And now, thanks to degeneration, we have this."
"I realize that just like everyone reading about Human Barbie, I had had a simple narrative prepared in my head," wrote Idov, "a small-town girl grows up obsessed with dolls, etc. Instead, I get a racist space alien."