Lindsay Lohan admits 'sex list' of famous conquests
Troubled actress claims that writing the amorous itinerary was part of a step on an alcoholic's support group program
A list first published last month naming the sexual conquests of troubled Hollywood actress Lindsay Lohan has been admitted by the star for the first time, the U.S.-based media site Examiner reported on Saturday.
The list, parts of which have been obtained and published by U.S.-based gossip site In Touch, names several of Lohan's lovers, including fellow Hollywood stars Justin Timberlake, Colin Farell, , Ashton Kutcher, James Franco, Orlando Bloom, and the late Heath Ledger.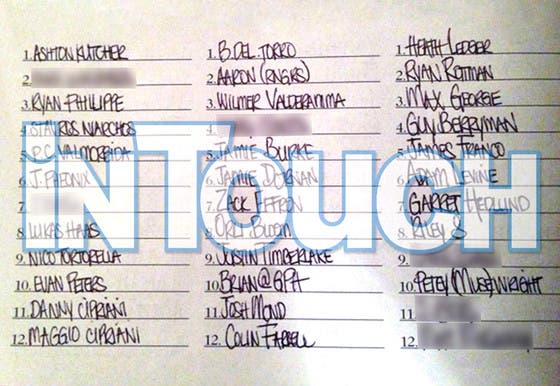 Lohan, 27, whose career has been marked by drug abuse and stints in rehab, initially said on lighthearted U.S. television interview on Thursday that she could not confirm or deny the validity of the list, according to U.S. tabloid New York Daily News.
Amorous
However, she then admitted writing about her amorous itinerary was the fifth step of her taking part in an Alcoholics Anonymous support program.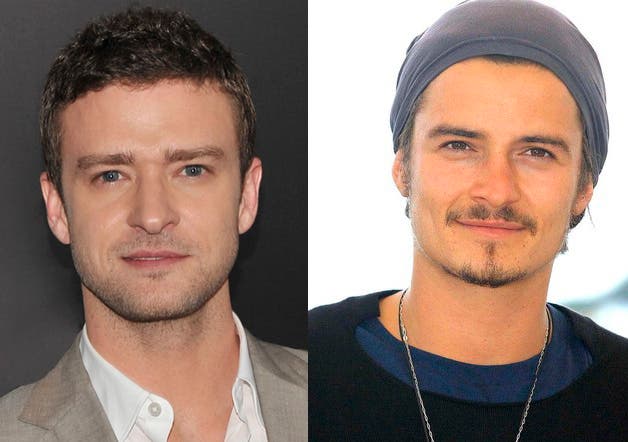 "Someone, when I was moving during the OWN [Lohan's docu-series on Oprah Winfrey's TV network] show, must have taken a photo of it. That's a really personal thing and it's really unfortunate [that the list was leaked]," she said.
While the star expressed her displeasure at the list - which reportedly has a total of 36 names on it - being leaked, she added that she will continue discussing it on the upcoming last episode of her TV show.