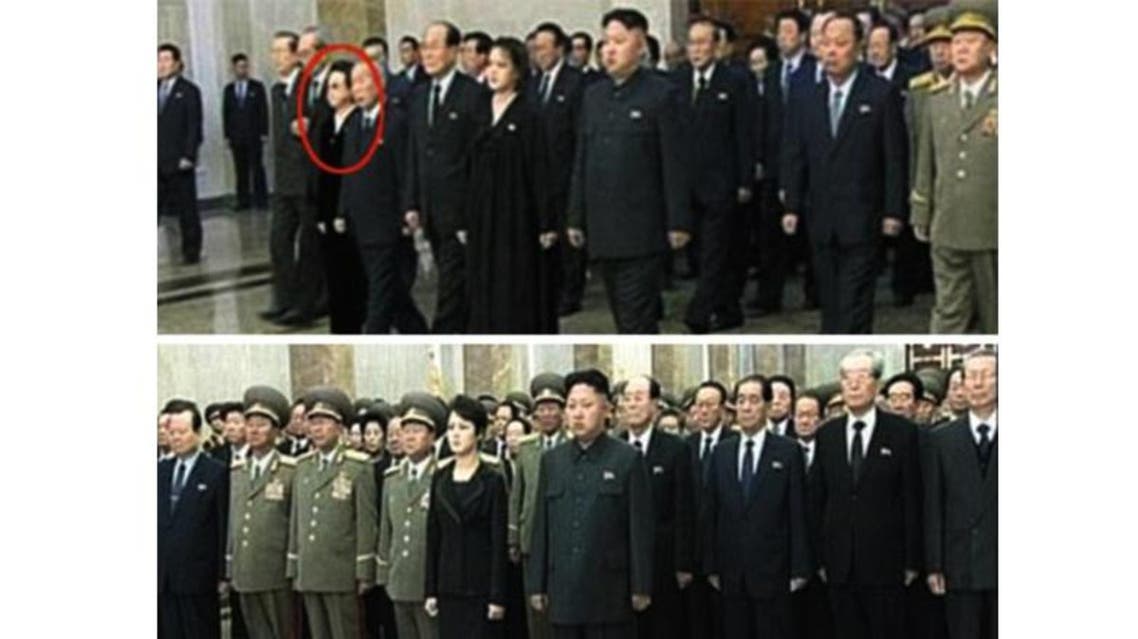 Kim Jong-un's aunt mysteriously disappears in 'dictator's cut'
Kim Kyong-hui was ominously cut from a documentary she was previously featured in, adding to the speculation she was purged by the North Korean leader
In the growing evidence that North Korean leader Kim Jong-un purged multiple members of his family earlier this year, his aunt has suddenly and mysteriously disappeared from a propaganda film, The Daily Mail reported Saturday.
The re-run of the film showed Kim Kyong-hui, 67, ominously cut from the clip in which she originally made an appearance.
Kyong is the widow of Jang Song-taek, the North Korean leader's uncle who was brutally executed last December.
Kim reportedly killed his powerful uncle by stripping him naked then feeding him to 120 starved dogs, according to media reports.
Later reports by South Korea's state news agency Yonhap said that Kim did not stop at murdering his uncle but also purged his direct relatives including Jang's children, brothers and grandchildren.
There was speculation Kyong would remain safe despite her nephew's brutal purge tactics because she is the daughter of North Korean founder Kim-Il-sun and the sister of the late leader, Kim Jong-il.
Analyst, however, say her disappearance from the film is a worrying sign, even more so because she was frequently seen at her nephew's side at public events up until the beginning of this year, around the same time Kim allegedly purged members of his family.
Her last public appearance was in the premiere of the documentary, aired in January on North Korean Central TV. In that footage, she was seen walking with the leader and his wife towards the Kumsusan Palace of the Sun in the capital, Pyongyang, to pay tribute to the embalmed bodies of former leaders Kil Il-sung and Kim Jong-il.
The sudden departure of Kyong has led to speculation that her former high-powered role in the Workers' Party has been assumed by Kim's younger sister Yo-jong.