Price of fame? UK's Josie Cunningham considers abortion for Big Brother
'I'm finally on the verge of becoming famous and I'm not going to ruin it now,' 23-year-old Josie Cunningham said in an interview
Even though people agree that fame has a price, there was much controversy raised when British glamour model Josie Cunningham recently revealed that she was willing to have an abortion in order for her to make it to the UK's top reality show, Big Brother.
Cunningham, 23, who works as an escort, recently said in an interview that aborting the child would "further her career."
"I'm finally on the verge of becoming famous and I'm not going to ruin it now," Cunningham told UK tabloid Sunday Mirror.
"An abortion will further my career. This time next year I won't have a baby. Instead, I'll be famous, driving a bright pink Range Rover and buying a big house. Nothing will get in my way," she added.
Backfire
However, her controversial announcement appeared to backfire, with an online petition demanding bosses refuse to allow her on the show and a backlash of public outrage of social media site Twitter.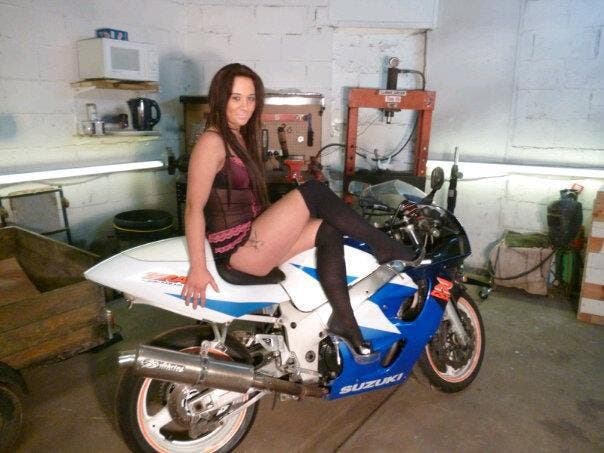 In an apparent response, bosses of the reality show - which pits contestants in a house for weeks on end to win votes in order to not be kicked off – reportedly see Cunningham as a "minefield" and are believed to have axed her appearance on the show whether or not she chooses to abort.
"Josie is deluded if she thinks this will improve her chances of signing up, which were slim to non-existent to start with," a source told The Sun.
Cunninghman previously made news last year for demanding a breast enhancement surgery on the UK's government-funded health service in order to further her career as a celebrity model.