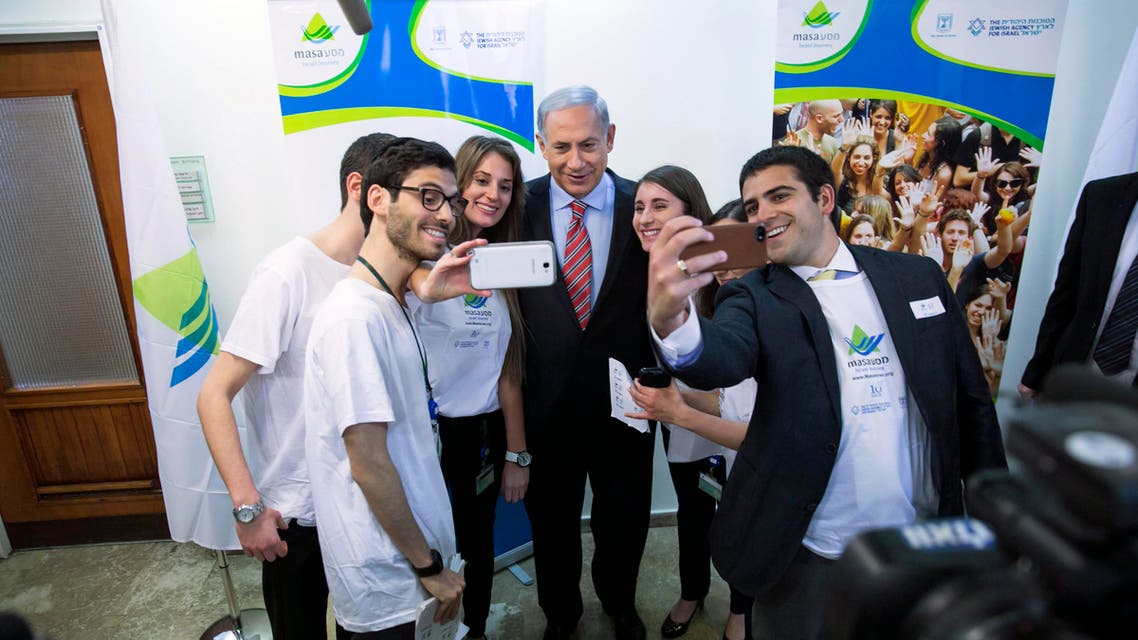 Netanyahu's rant against tech users: 'you are slaves to your gadgets'
Israel's prime minister was stunned by the amount of pictures the media took of him prior to a recent interview
A video recently uploaded to YouTube shows Israeli Prime Minister Benjamin Netanyahu seemingly astonished by the amount of pictures taken of him, adding that people of the modern generation are "slaves" of the gadgets they own.
The behind-the-scenes footage was taken before an interview with the top official. He was addressing the media, who were taking pictures of him.
"What do you get out of all these photos? What do you do with it? I mean, what exactly do you do with it? You took the picture, ok, now what?" Netanyahu told the members of the media in the room. The Washington Post translated his Hebrew comments to English.
"I don't get this new world. Everyone is taking pictures. When do they have time to live? They're taking pictures all the time," he added.
The media explained that they take numerous pictures so they can then choose the best one for publishing.
However Netanyahu replies saying "so I'm the only person here without all these electronic devices? And I'm a free man, and you're all slaves. You are slaves to your gadgets."
Popular on Instagram
Despite his claims, the prime minister is an active user on Instagram, a photo and video sharing social media platform. His account 'israelipm' has 6403 followers (so far), with 228 posts, including a recently shared selfie.