Kim Kardashian and Kanye West officially tie the knot
The power couple reportedly obtained the paper work to back up their union 'in California, over the past days'
Reality TV star Kim Kardashian and hip hop artist Kanye West are officially married, the U.S.-based daily lifestyle website Life & Style reported Sunday.
According to the magazine, the power couple legitimately obtained the paper work to back up their union "in California, over the past days."
There were mixed reactions on social media to the reported union.
"Congrats @KimKardashian and @kanyewest on keeping your wedding out of the public. Now please do that for everything else in your life," @phr0ggi wrote on Twitter.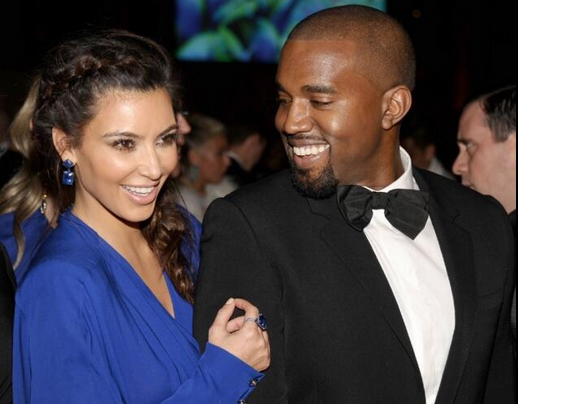 Another user, @lovelyjessb_, wrote: "Congrats @KimKardashian and @kanyewest on getting married :) Super excited for the wedding ceremony is #Paris," while Ashley Kilgore said: "Congtrats and hope it works out for you and your family."
Not everyone was as enthusiastic about the news.
"Kanye & Kim are getting married. I think the Federal Government should step in and block this merger," @GregFitzShow, one Twitter user, commented.
Facebook user Gina May wrote: "Wonder if this is going to last more than 72hours."
The couple got engaged on Kim's birthday, on Oct. 21, and the official wedding ceremony is due to take place on May 24 in the French capital with an estimated 200 friends and relatives expected to attend.