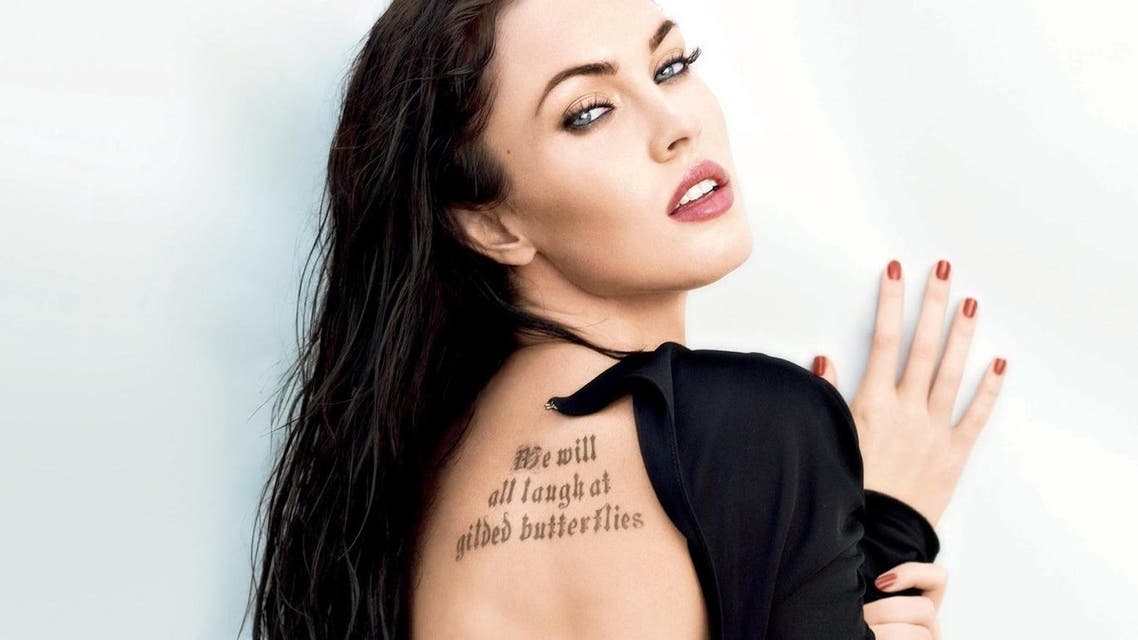 Bombshell Megan Fox reveals baby boys for first time
The sexy American actress revealed pictures of her two baby boys for the first time, showing off her favorite role yet of being a mom
Megan Fox is known for her roles as a car-savvy vixen in Transformers and a babysitter with an enviable body in This is 40 – but the 27 year old actress is now sharing her most favorite role of all: being a mom.
The Teenage Mutant Ninja Turtles star stopped by the Ellen DeGeneres show on Monday to show off pictures of her baby sons, Noah, 19 and Bodhi, 2 months.
Unlike her celebrity counterparts, Fox and husband Austin Green did not share pictures of the growing brood when they were born.
Revealing her sons for the first time, the proud mama had a beaming smile and giddily explained, "Bodhi is the little chubby one and then Noah is the one with the lips," pointing to their pictures.
"No wonder you just keep having children," DeGeneres said at the pictures, calling them "beautiful kids."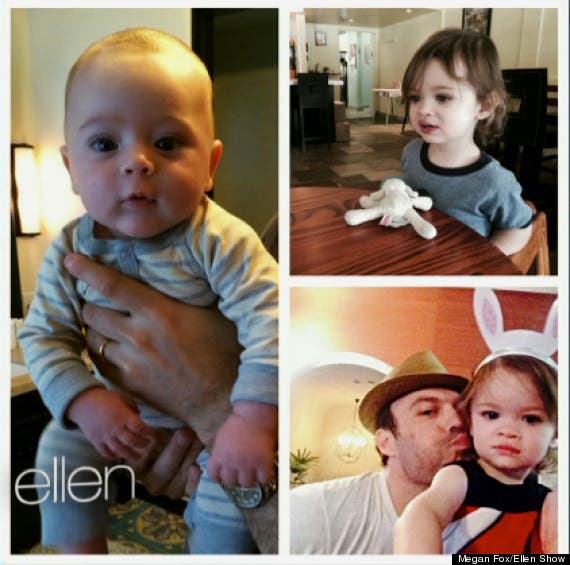 The bombshell actress told the talk show host that she discovered she was pregnant with Bodhi only two months into filming Teenage Mutant Ninja Turtles.
Fox explained the unplanned pregnancy made the action movie which "requires a lot of running and jumping and stunts," difficult.
"Anyone that's been pregnant knows your first trimester can be pretty rough and you're nauseous all day long. So I spent the whole shoot basically [sick]."
Fox explained, "The producers would come see me in the morning in the makeup trailer and I would be clinging to a box of saltines and we had kept pickles in the refrigerator for me. I was just constantly on the verge of vomiting."
Teenage Mutant Ninja Turtles - in which Megan plays reporter April O'Neil - is out August 8.