Saudi religious police member 'fired' after party
Anonymous member of the police force was reportedly partying with men and women and fled the scene
A member of the Saudi religious police, known as the Committee for the Promotion of Virtue and Prevention of Vice, was fired after it was revealed that he attended a mixed party in the city of Madinah, the Saudi Gazette reported on Monday.
The man, whose identity was not revealed, fled the party when he heard the police force was present.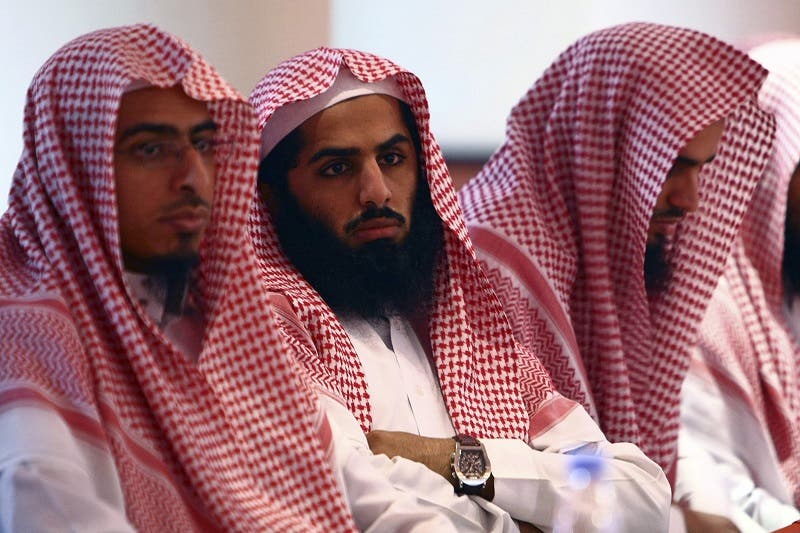 He later turned himself in at a police station for questioning.
According to the report, police sources said the man will be handed over to the Bureau of Investigation and Public Prosecution for further questioning and he will then be sent to court.
The Saudi religious police moves to enforce Sharia law in the kingdom.
Members patrol the streets to enforce strict separation of men and women, dress code, and prayer by Muslims.